A collection of content that empowers growth
Learn how to boost your venue bookings or spend control with our advanced, yet easy-to-use booking management platform.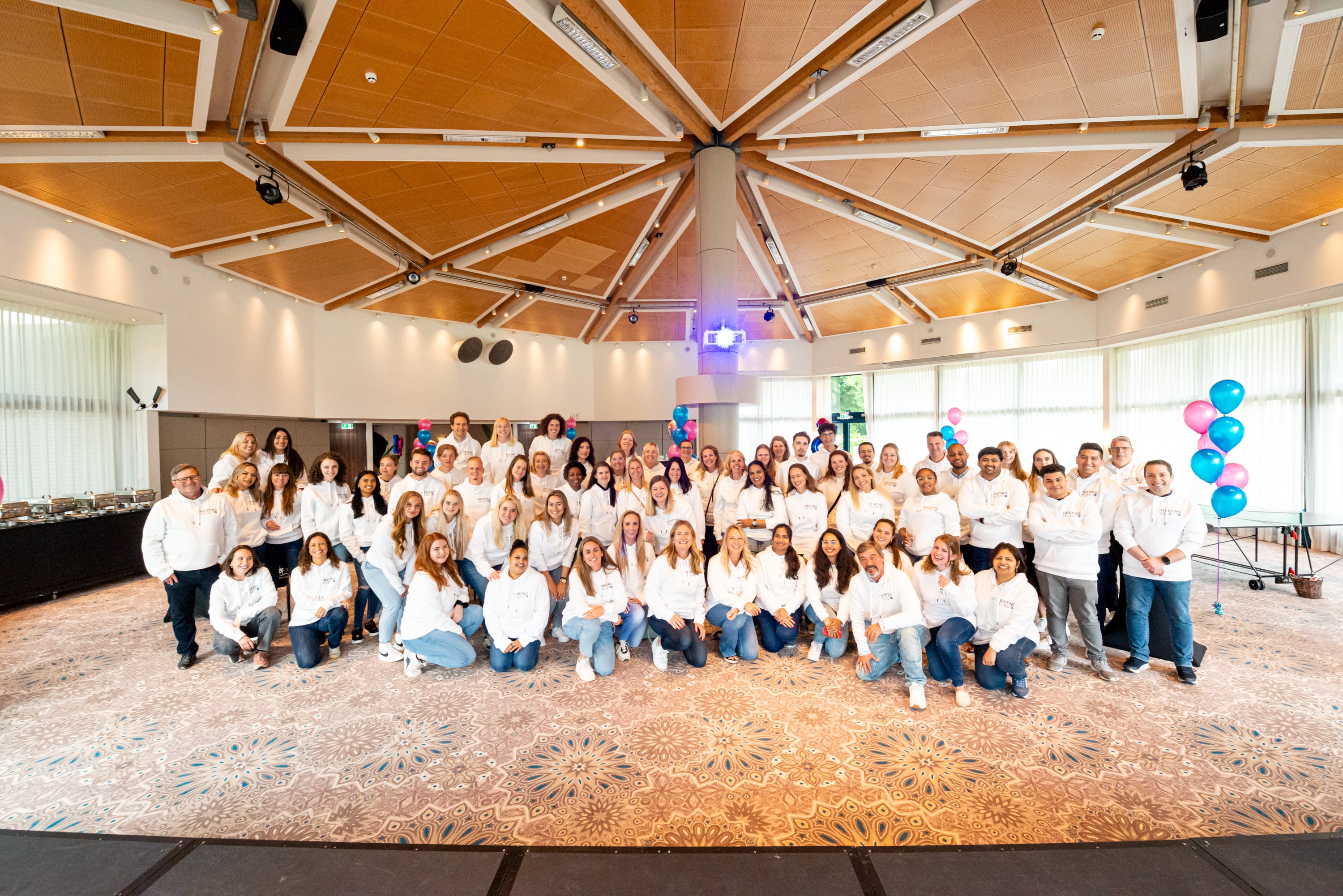 Highlighted blog
20 July 2022
Meetingselect's 15th Anniversary celebration update!
Meetingselect's 15thAnniversary is being celebrated by launching a new website, a new brand, and to top it off, the ...
All articles
Blog
The Meetings Booking Engine. The must have Trend ...
In 2022 guests expect that they will be able to book rooms directly without having ...
Read blog