Can we help you?
Do you have a question, remark or suggestion? We're happy to help or hear your thoughts!
Find your answer
Many questions have been asked of us before. We have listed the answers to our most frequently asked questions for you.
What is Meetingselect?
Meetingselect is the all-in-one platform for meeting management. We make searching, booking, and tracking external meetings & events efficient.
What are the opening times of the Meetingselect Office?
The booking platform is accessible 24/7. You always have insight into your requests and bookings at any time. Our experts can be reached during office hours from Monday - Friday. See the contacts section for more information.
Where is Meetingselect located?
Meetingselect has offices in the Netherlands, Belgium, Germany, Switzerland, Brazil, United States, India, Spain, France.
How can I contact Meetingselect?
Can I work for Meetingselect?
Why is sustainability in the workplace important to Meetingselect?
Businesses are one of the biggest polluters of the environment. Whether it's because of dust exposure, product waste or chemical exposure - the consequences are huge. Minimizing your environmental footprint as a business has a beneficial effect on the local community and, by extension, your company's reputation. We at Meetingselect assist you with various reports that can assist you with reporting on your measurements taken for Carbon footprint reduction.
How does Meetingselect contribute to sustainability?
At Meetingselect, we strive for sustainable growth. Together with our clients and partners, we develop initiatives that contribute to a healthy world, such as Hotels for Trees and Meetings for Trees and automatized carbon footprint calculators within our platform. Since 2015, we received a silver rating from Ecovadis for our initiatives for corporate social responsibility.
Why is inclusivity in the workplace important to Meetingselect?
An inclusive workplace is one that makes everyone, no matter who they are or what they do, feel safe and involved. Why it's so important? It's one of the keys to retention. We want our employees to feel that their ideas, presence or contributions are value. Having an inclusive workplace culture is not only helping us attract a diverse set of talent, but also retain the talent we have already attracted.
How does Meetingselect contribute to inclusivity?
At Meetingselect, we want our services, facilities and resources to be accessible and useful to every citizen. This is regardless of individual characteristics, which may unfairly affect a person's opportunities in life. One of many ways Meetingselect internally contributes to inclusivity is by giving people with disadvantages the opportunity to work. We worked hard to make our workplace a safe environment for everyone, and continue to do so. In 2021, our social return activities reached 9%. Meetingselect is a diverse and multi-cultural organization with 33 different nationalities based over the world and still growing, from 18 to 68 years old with a great balance between male/female/non-binary. Bookers can even search for the best hotels and meeting venues that have spoken out to be LGBTQ+ friendly.
What is Meetings for Trees?
Meetings For Trees is a foundation established in May 2022 with ANBI status, which means that donations to the foundation are tax deductible. Meetingselect, the globally operating marketplace for meetings, events and workplaces, is the founding partner. The foundation is managed by a board and overseen by a Supervisory Board. The foundation is not for profit. All donations are spent on afforestation projects of, among others, cooperation partner Trees for All or used for running and further growing Meetings for Trees.
Which products does Meetingselect offer?
Corporate sales:
Meetingselect platform incl. Hotelselect & Instant Booking
Corporate Seating system
Supplier sales:
Meetingselect supplier platform
Instant Booking
White label booking engine
Share it MiceAccess
MICE & Travel industry:
Agency White Label
White Label MiceAccess
JSON Interface MiceAcess
Meetingselect API
Service partners:
Does Meetingselect integrate with Property Management Systems?
In order to gain efficiency and increase conversion and revenues, Meetingselect offers solutions to manage availability automatically. One of the solutions is to integrate with PMS's.
Please contact our Supplier sales team via supplier@meetingselect.com to find out what we can do for you.
Which integrations are available for Corporate clients?
Meetingselect is integrated with various ERP systems, among which SAP, Oracle & E-Size. Alongside that, we also offer payment via solutions as AirPlus, Amex & Citibank.
What does a Meetingselect white label entail?
A Meetingselect white label gives you the possibility to level up your up your travel agency & OTA business with Meetingselect's Instant Booking™ solution.
Can I connect to Meetingselect via API?
We connect to our partners through API's. Examples of our current connections are PMS's, ERP's, GDS, Event Management Software companies and AI. If you are interested in connecting to us, please reach out to our Product Sales department.
Our team would love to help you!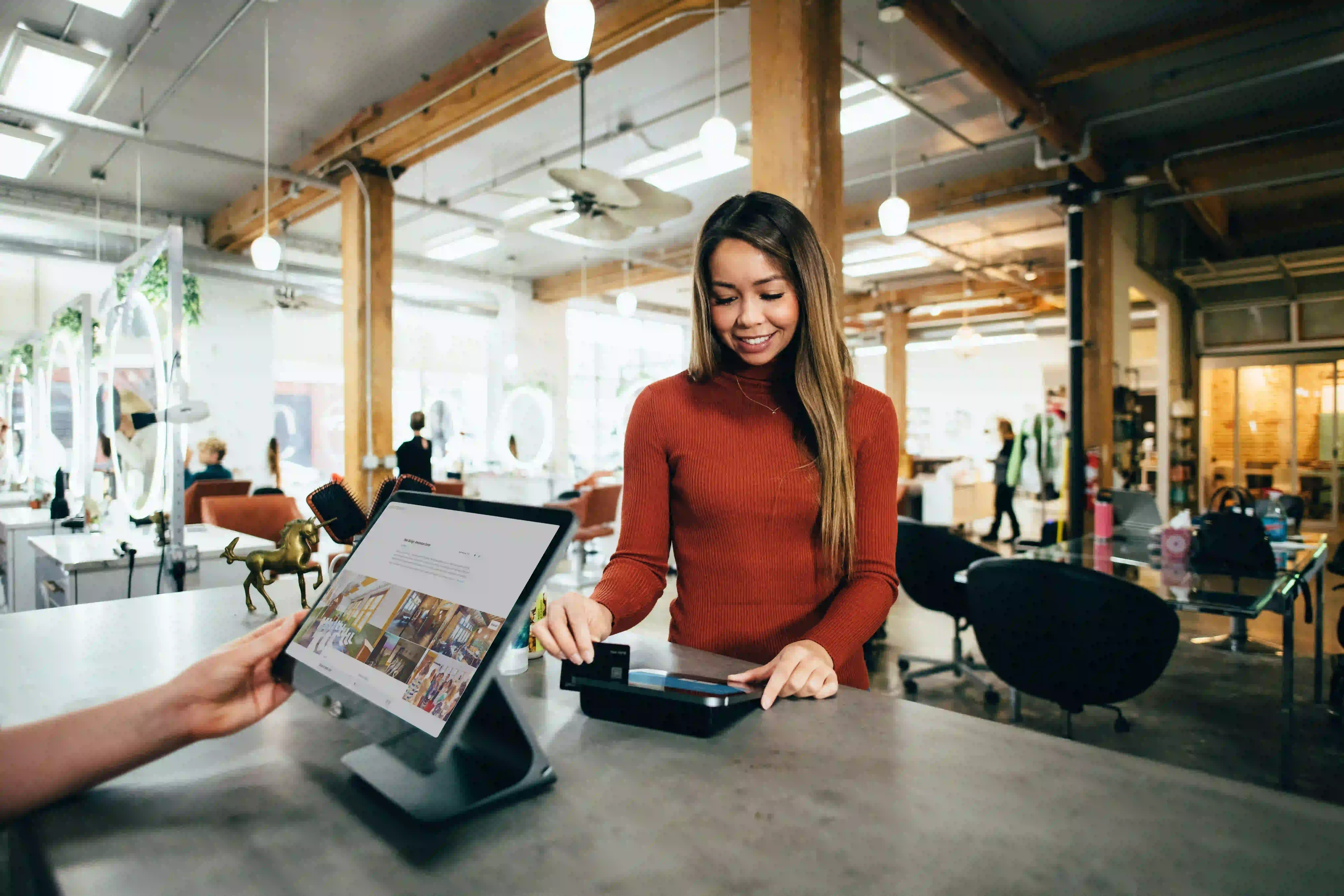 Like to connect?
Contact form
Phone number
Connect:
NL: +31(0) 356781183
BE: +32(0) 24866356
UK: +44(0) 2076608010
DE: +49(0) 32221863356
USA: +1 6469331133
Service Hub LATAM: +55-11-3245 6767
Service Hub DACH: +49(0) 32221863356
Service Hub NORDICS: +46(0) 851992699
Service Hub France: +33(0) 185168000
Service Hub Switzerland: +41(0) 435478450
Service Hub UK: +44(0) 2076608010
Service Hub USA: +1 -6469331133
Email
Martin Bergonje, CEO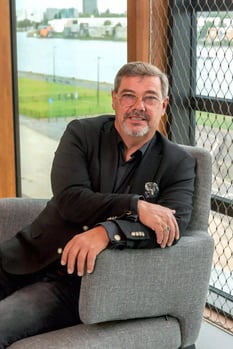 Being open, transparent and direct is not something to say, we at Meetingselect do it!

As a part of our core values we have defined all above mentioned values and I make sure all my colleagues live by them. My name is Martin Bergonje and proud to be the CEO of this fast growing and exciting company.
Practice what you preach is my personal motto. That's why I herewith like to invite you to contact me directly when you have a question, a suggestion or an idea, maybe a complaint or compliment. You might be interested in working with us.


Do not hesitate and call or mail me:
+31(0)6 30 11 15 40 or martin.bergonje@meetingselect.com
No sales pitches please. I am normally in the CET time-zone
Our Locations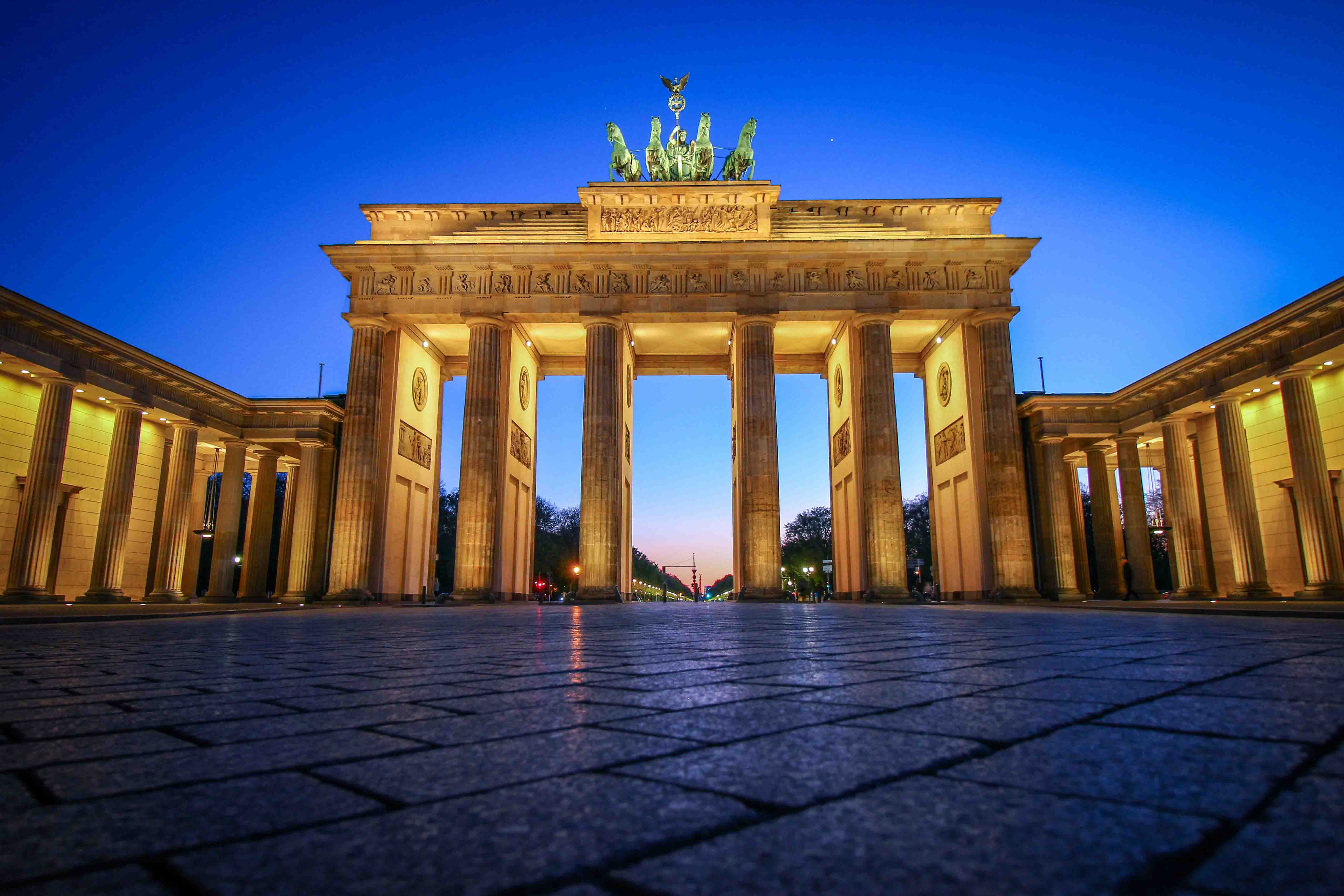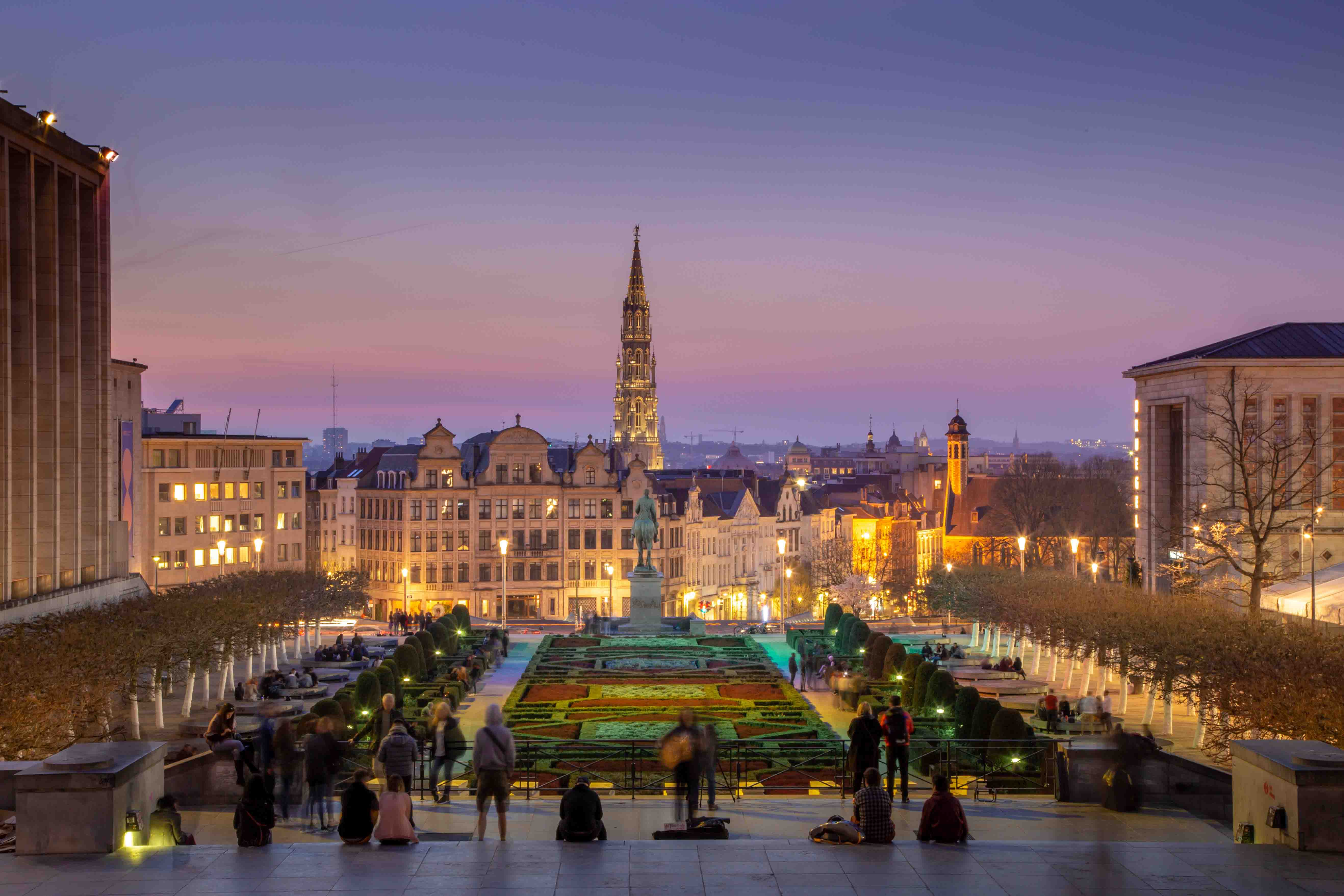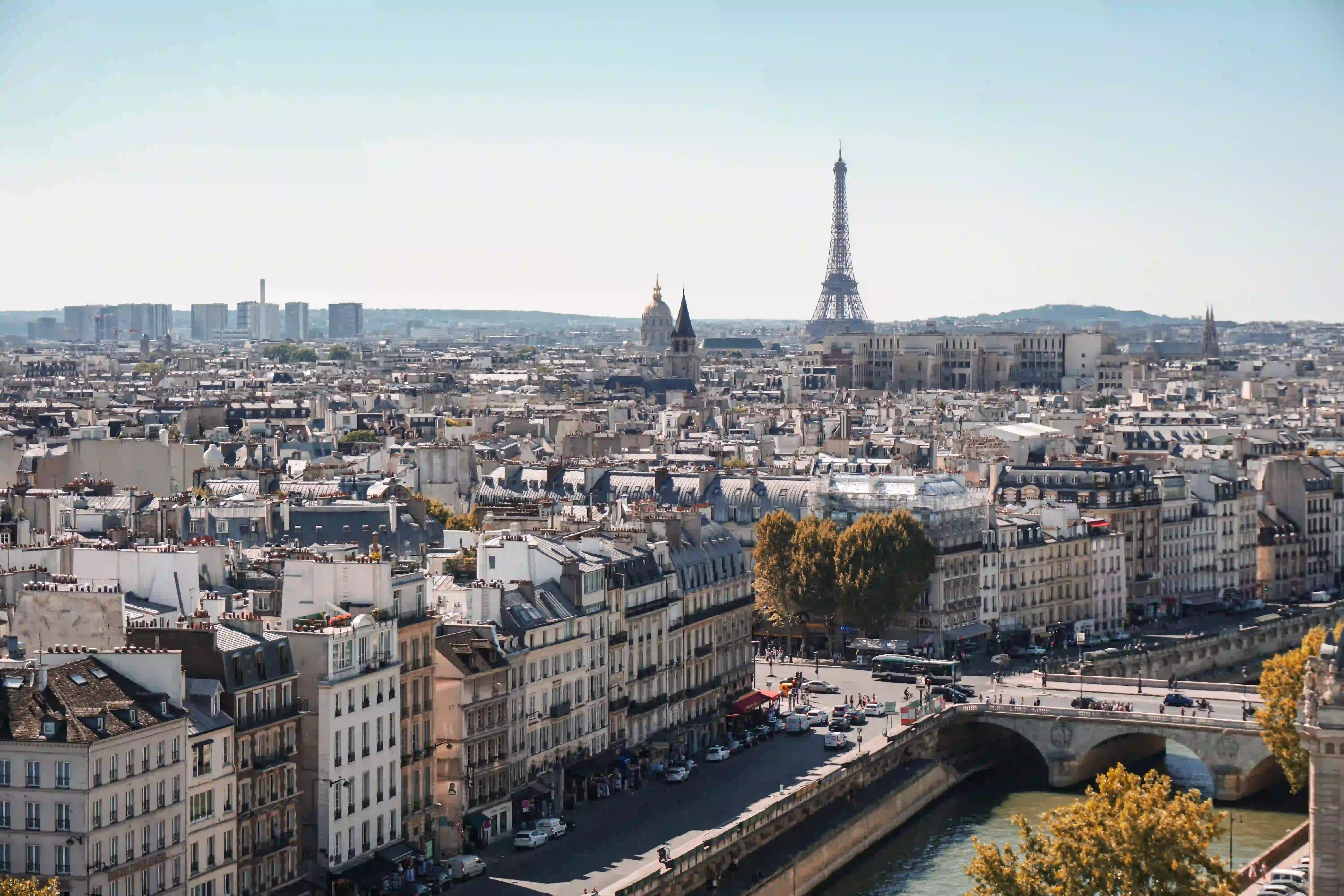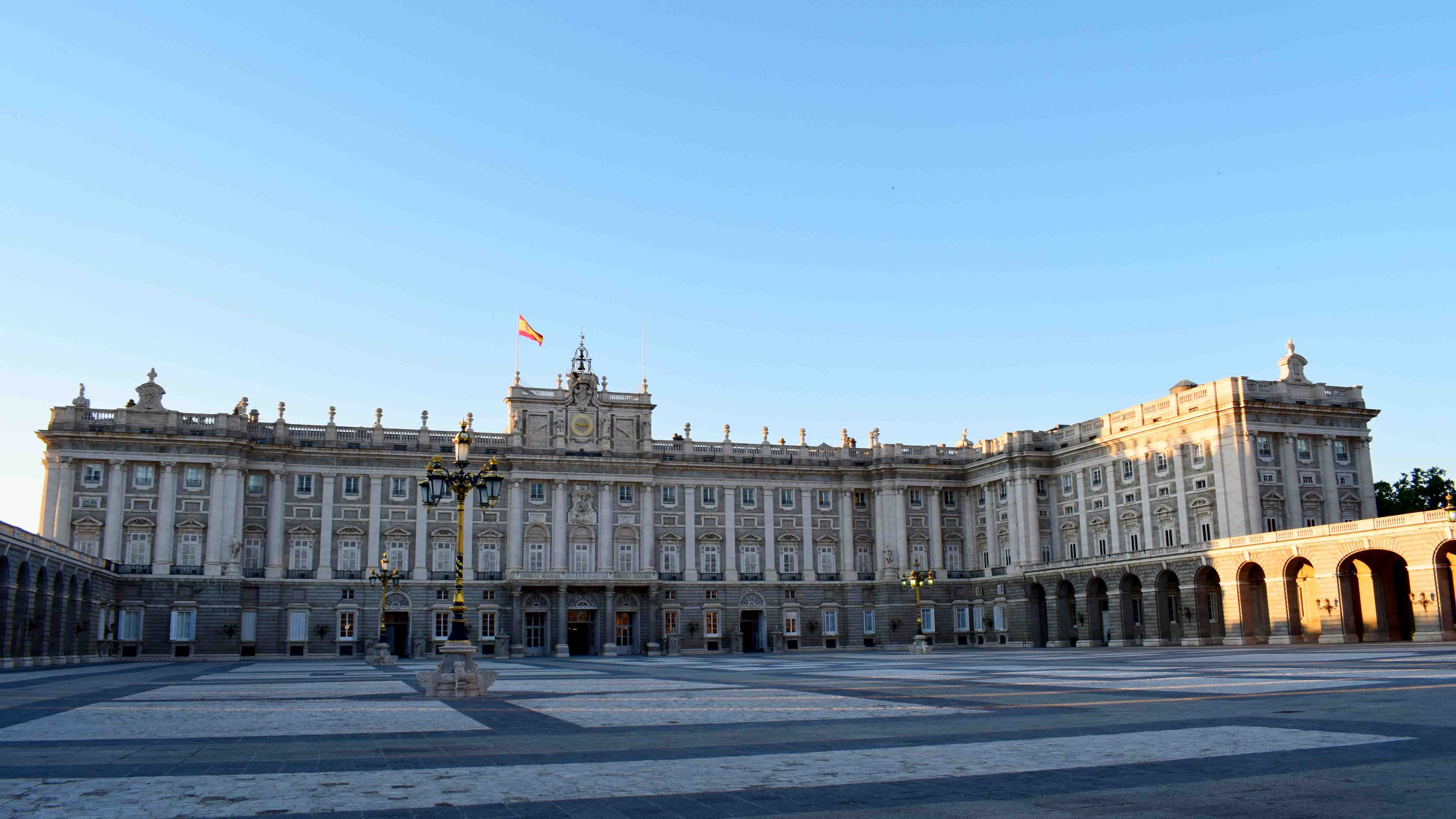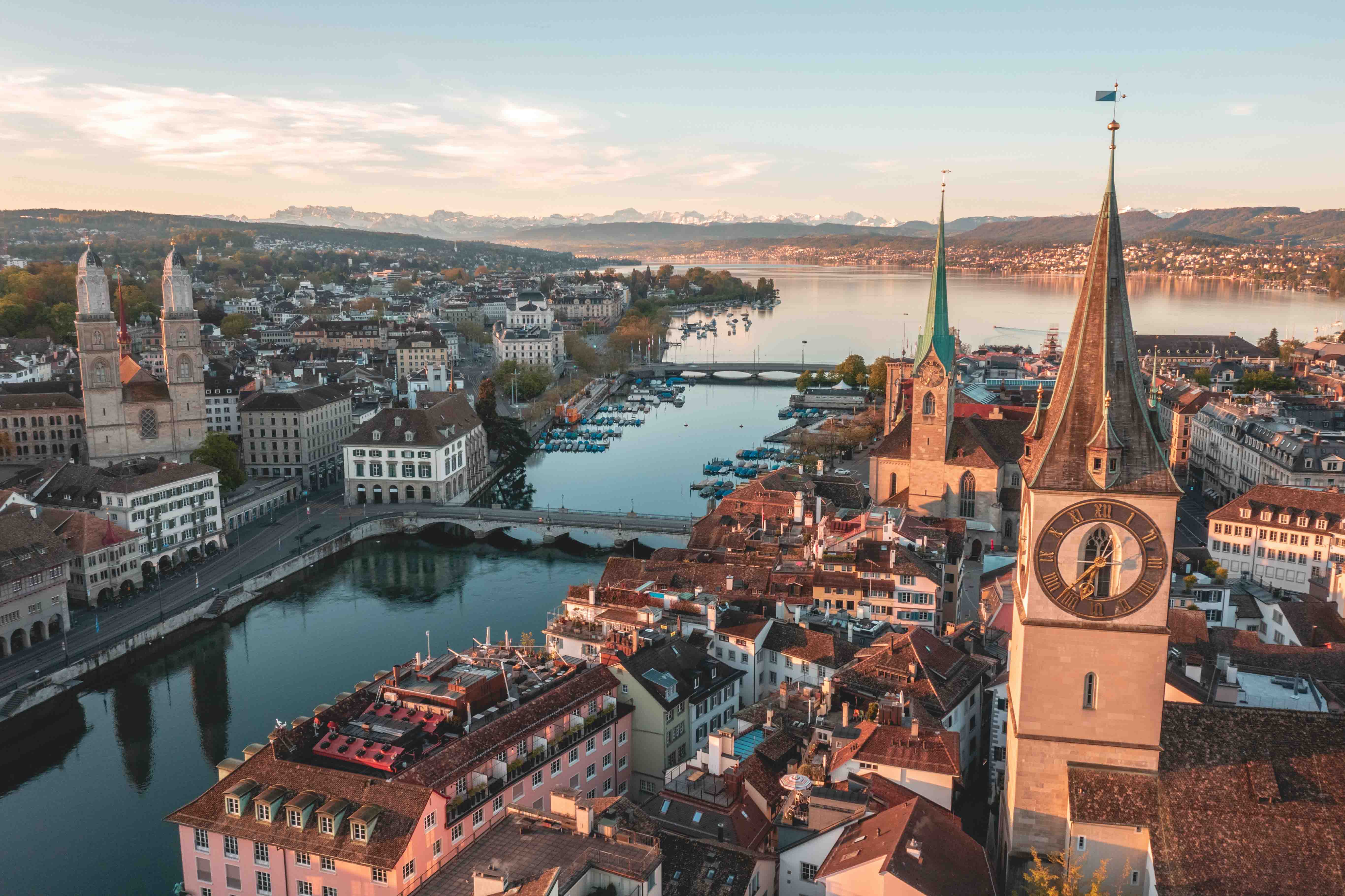 Germany office
+49(0)32221863356
Belgium Office
Brussel
+32(0)24866356
France office
64/66 rue des Archives 7
5003
Paris
+33(0)185168000
Switzerland office
+41(0)435478450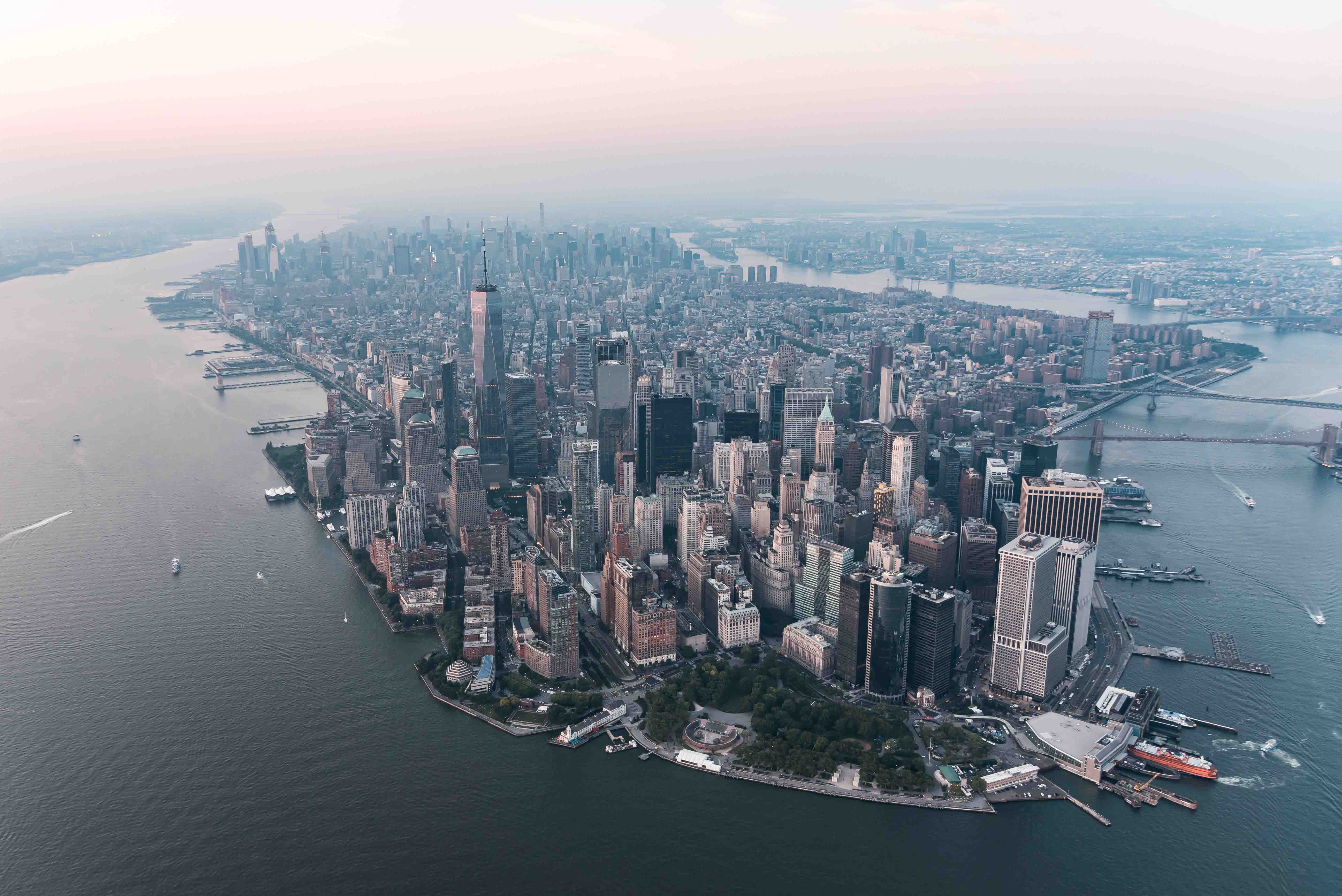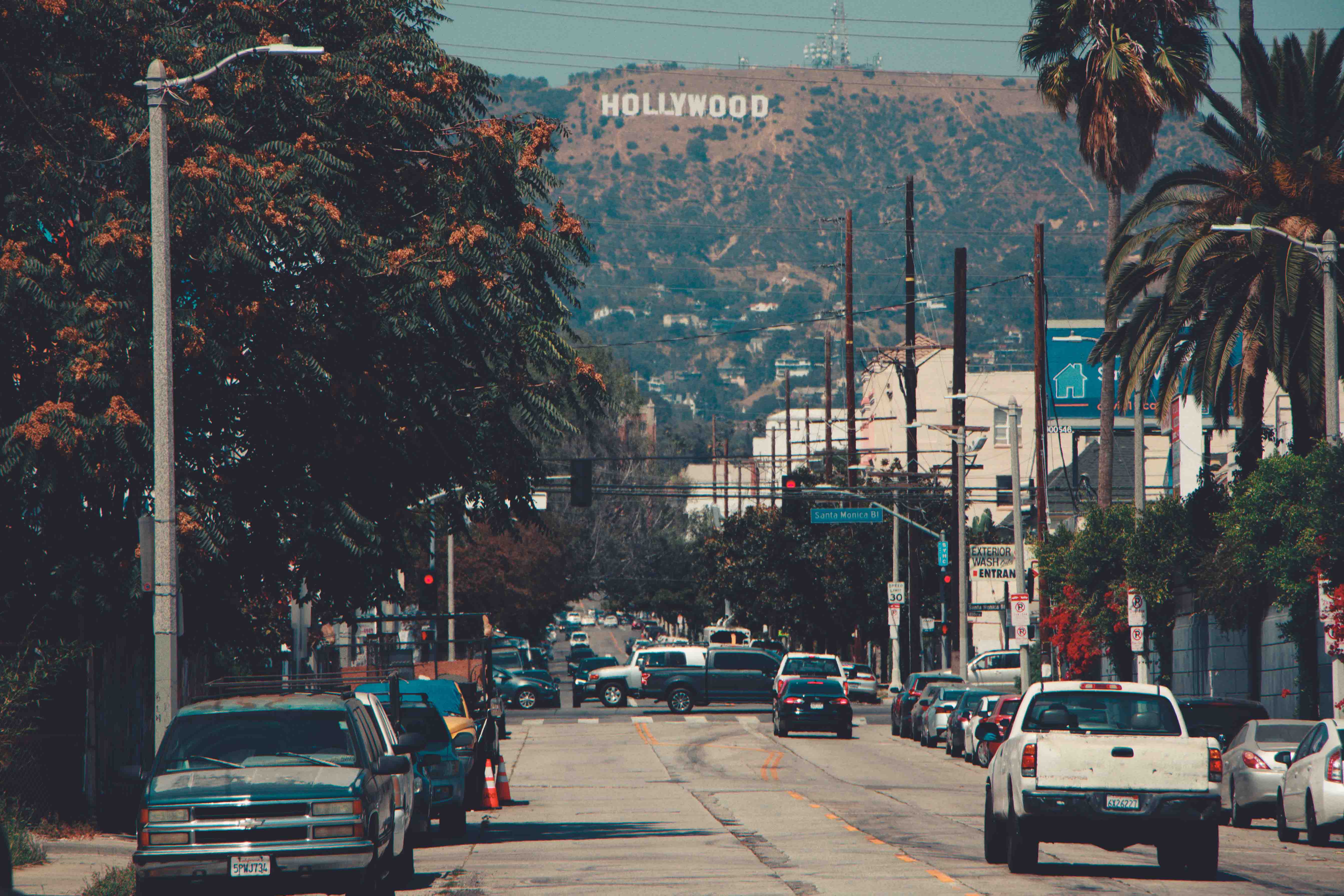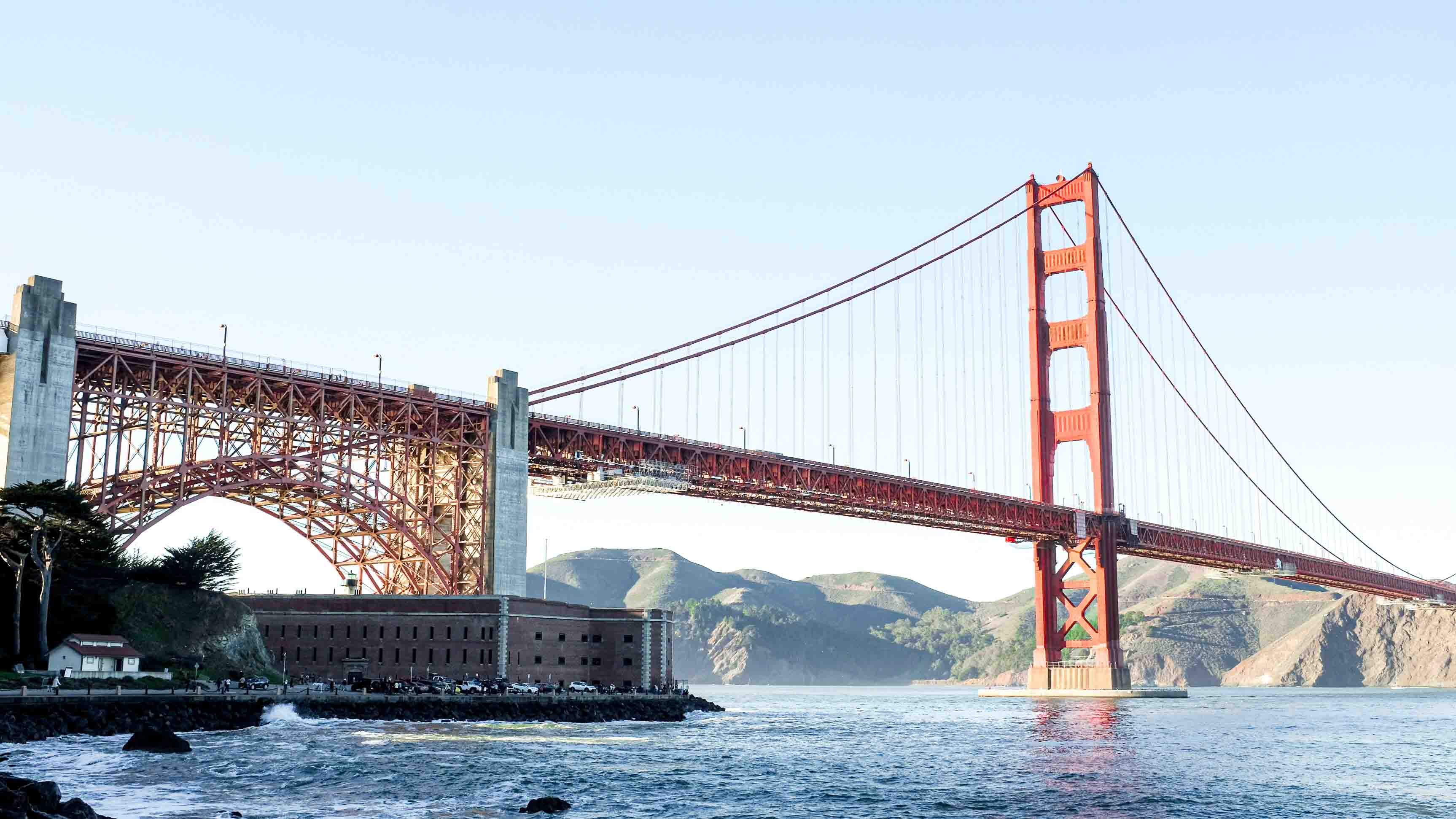 Los Angeles
+1 6469331133
San Francisco
+1 6469331133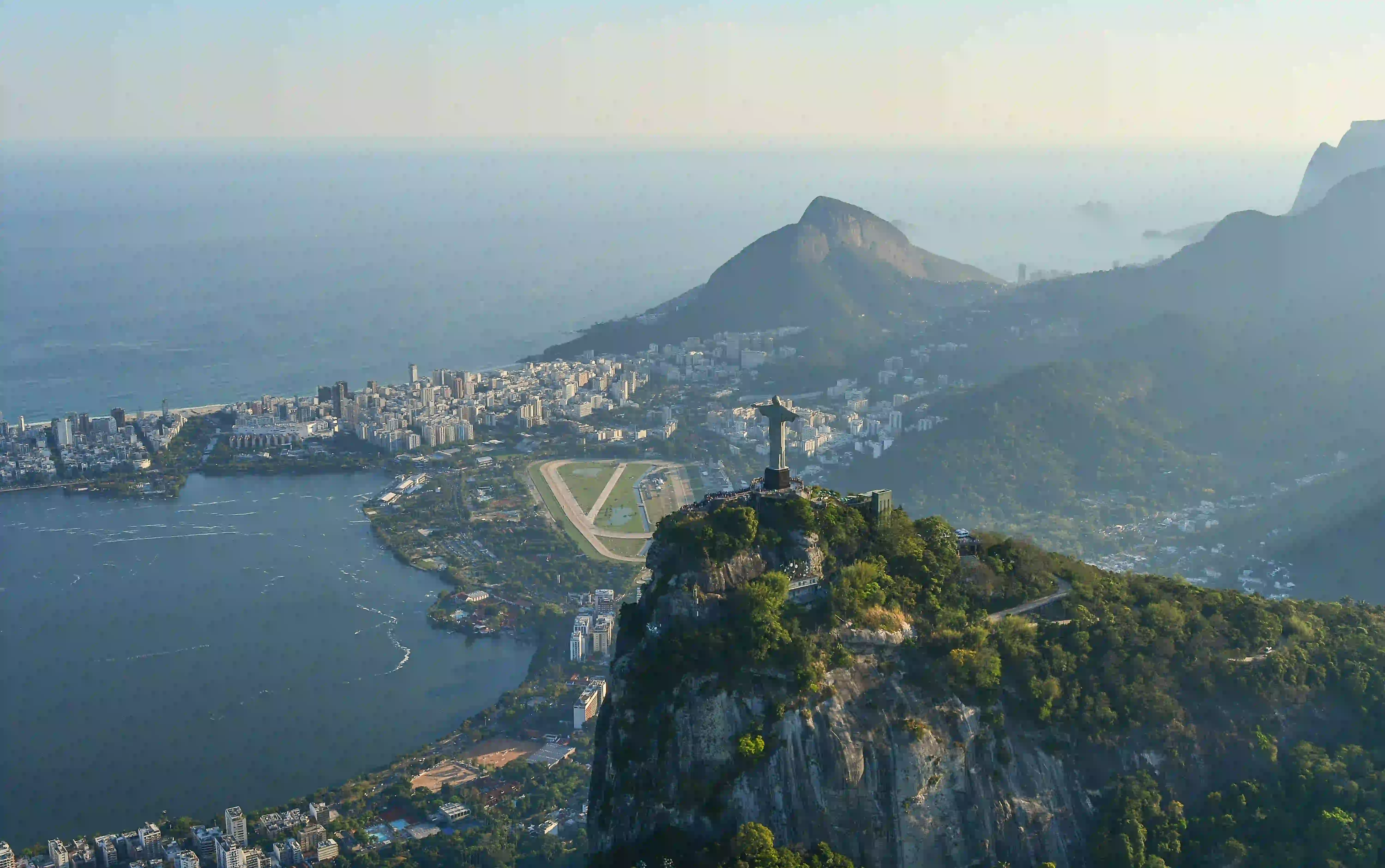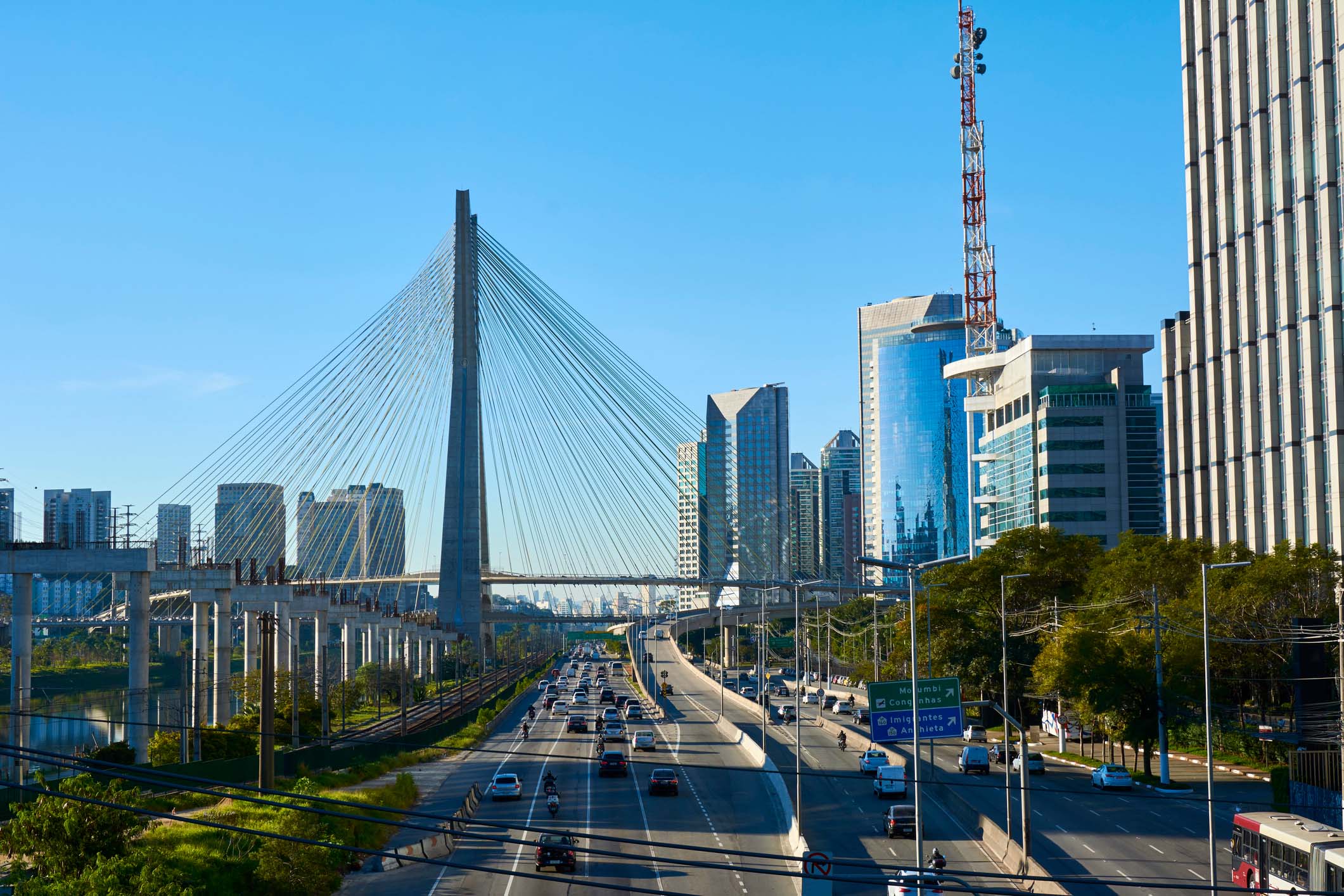 Rio de Janeiro
+5511 3245 6767
São Paulo
+5511 3245 6767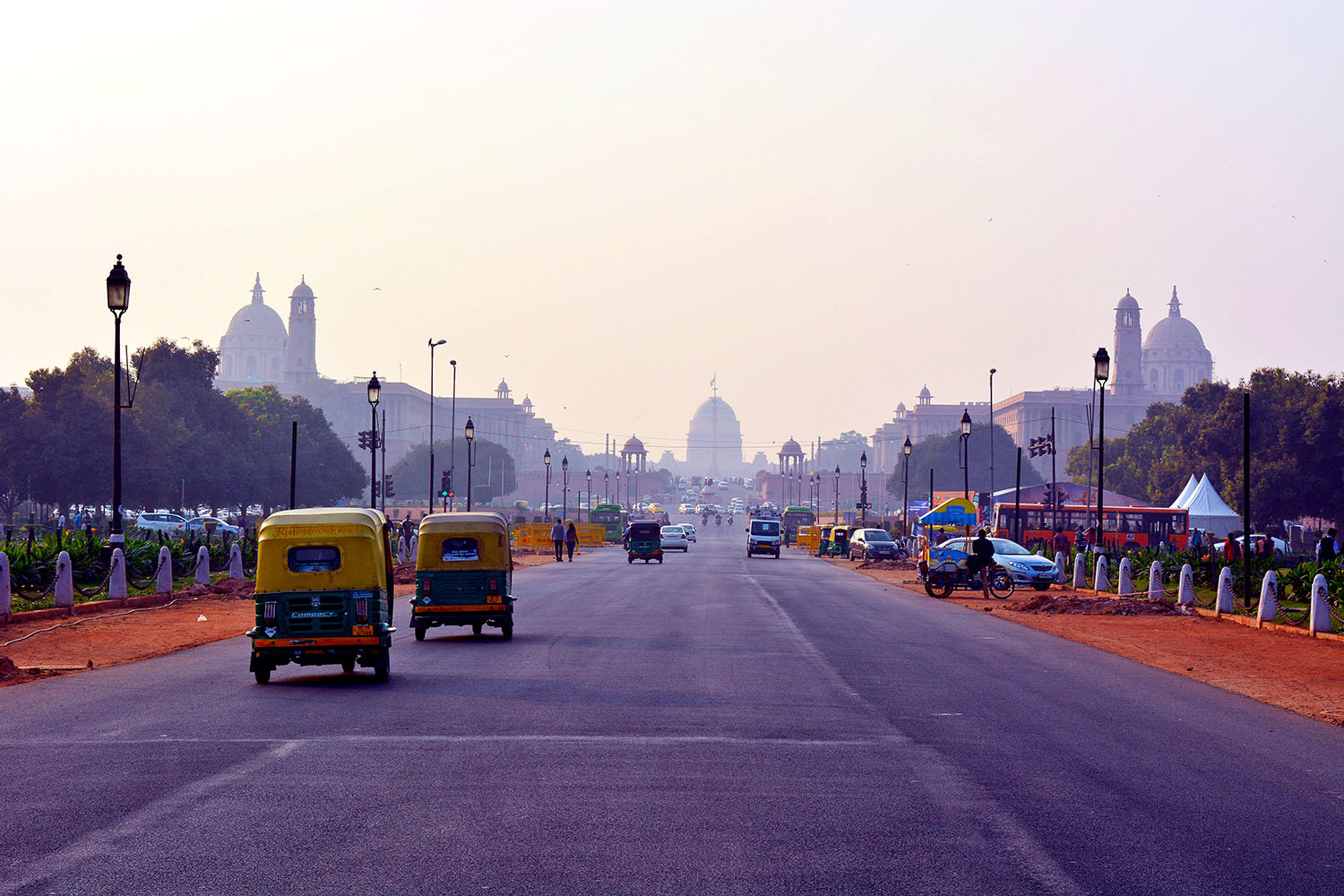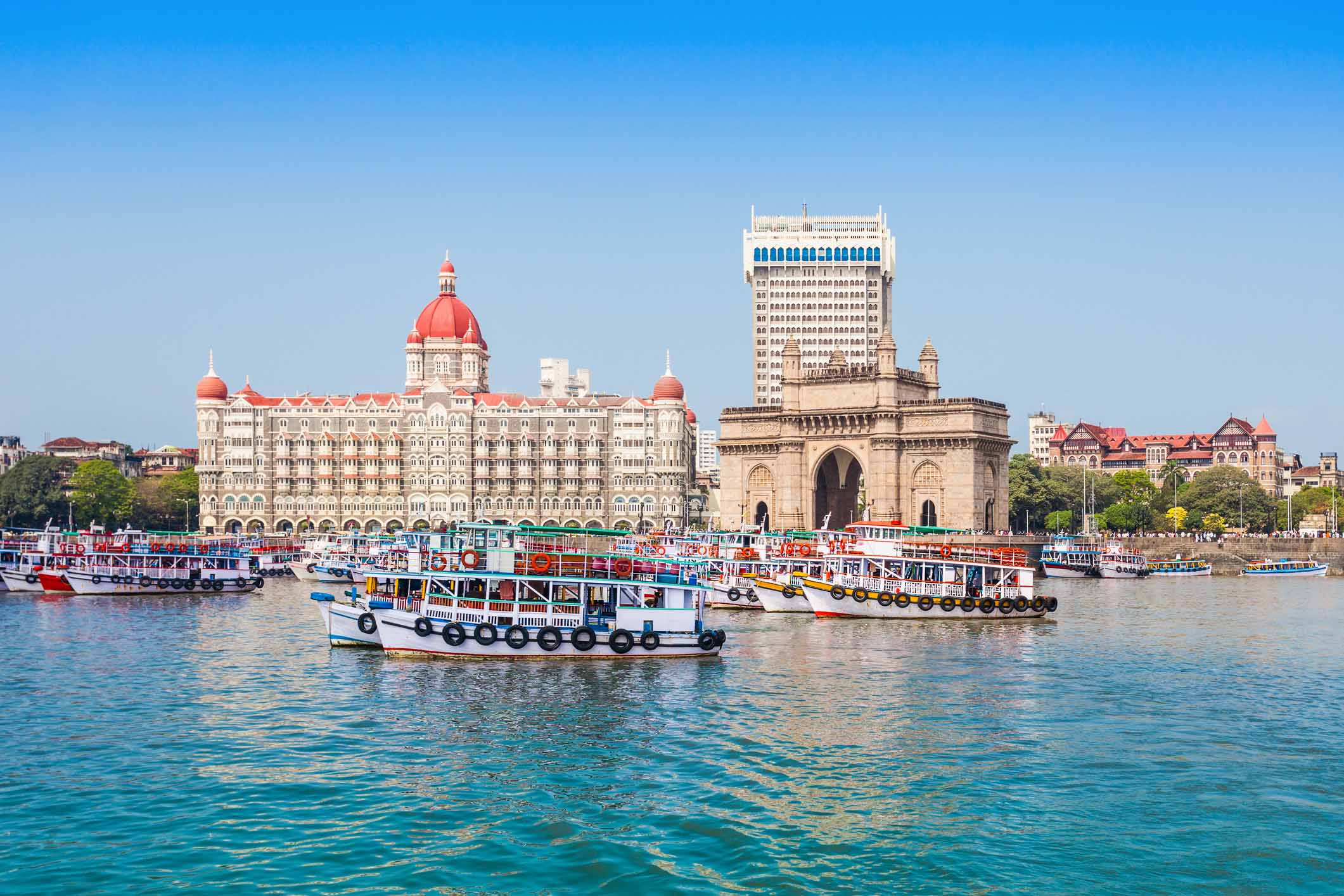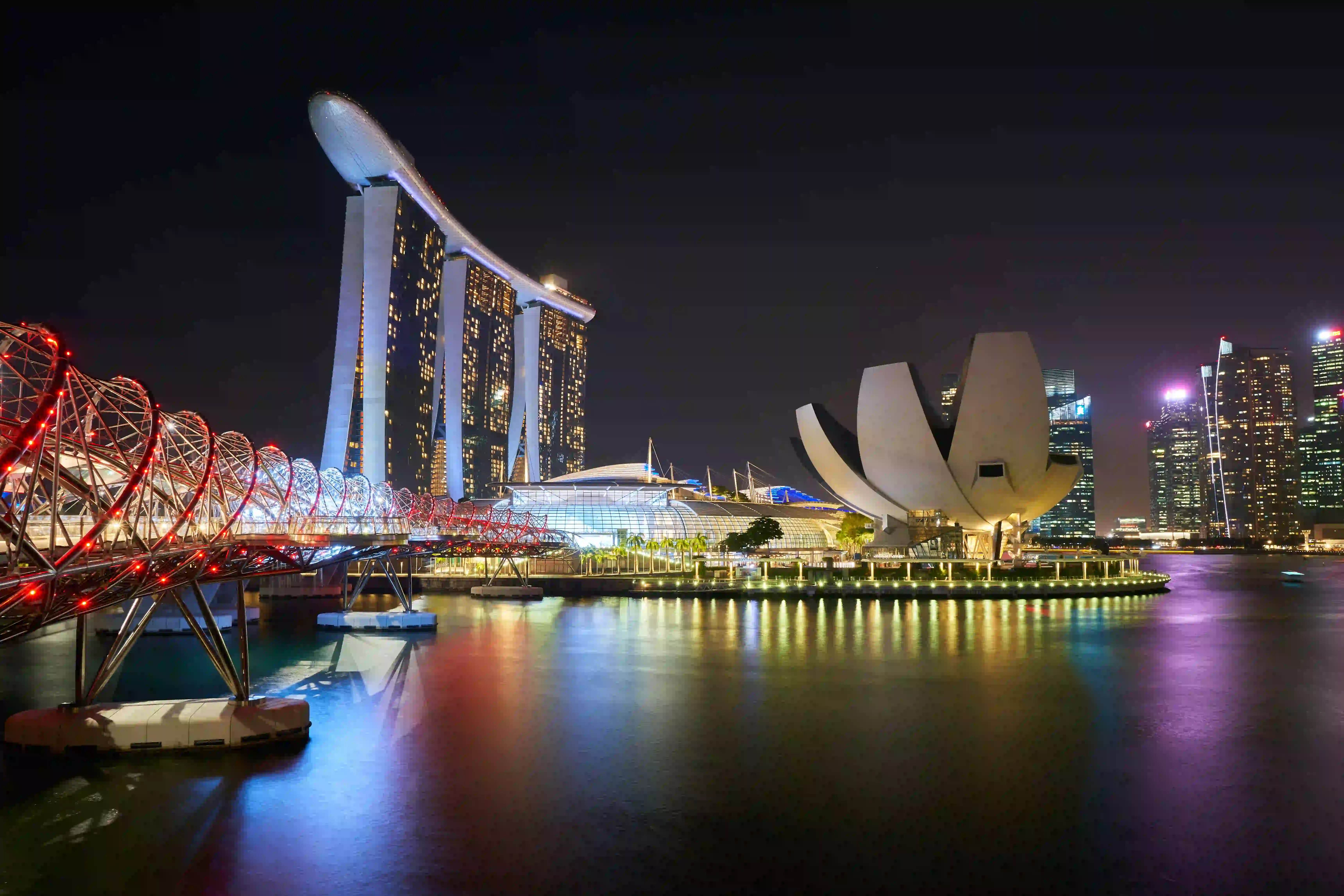 Singapore office
30 Cecil Street #19-08 Prudential Tower Singapore 049712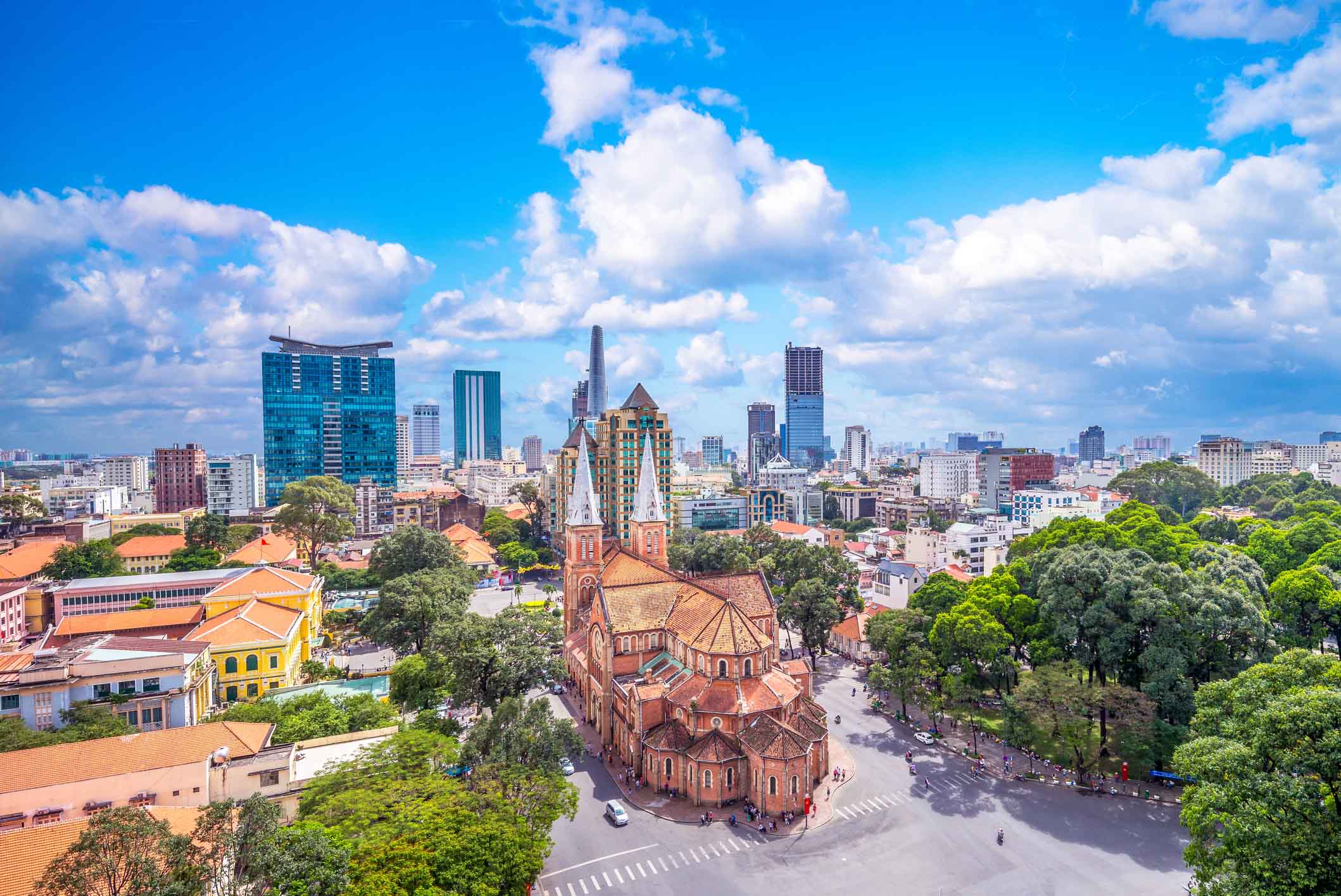 Vietnam office
Shark Building Floors 3, 6 & 8
29 Nguyen Van Mai Street, Võ Thị Sáu Ward, D3, Ho Chi Minh City - Vietnam
Europe
Germany office
+49(0)32221863356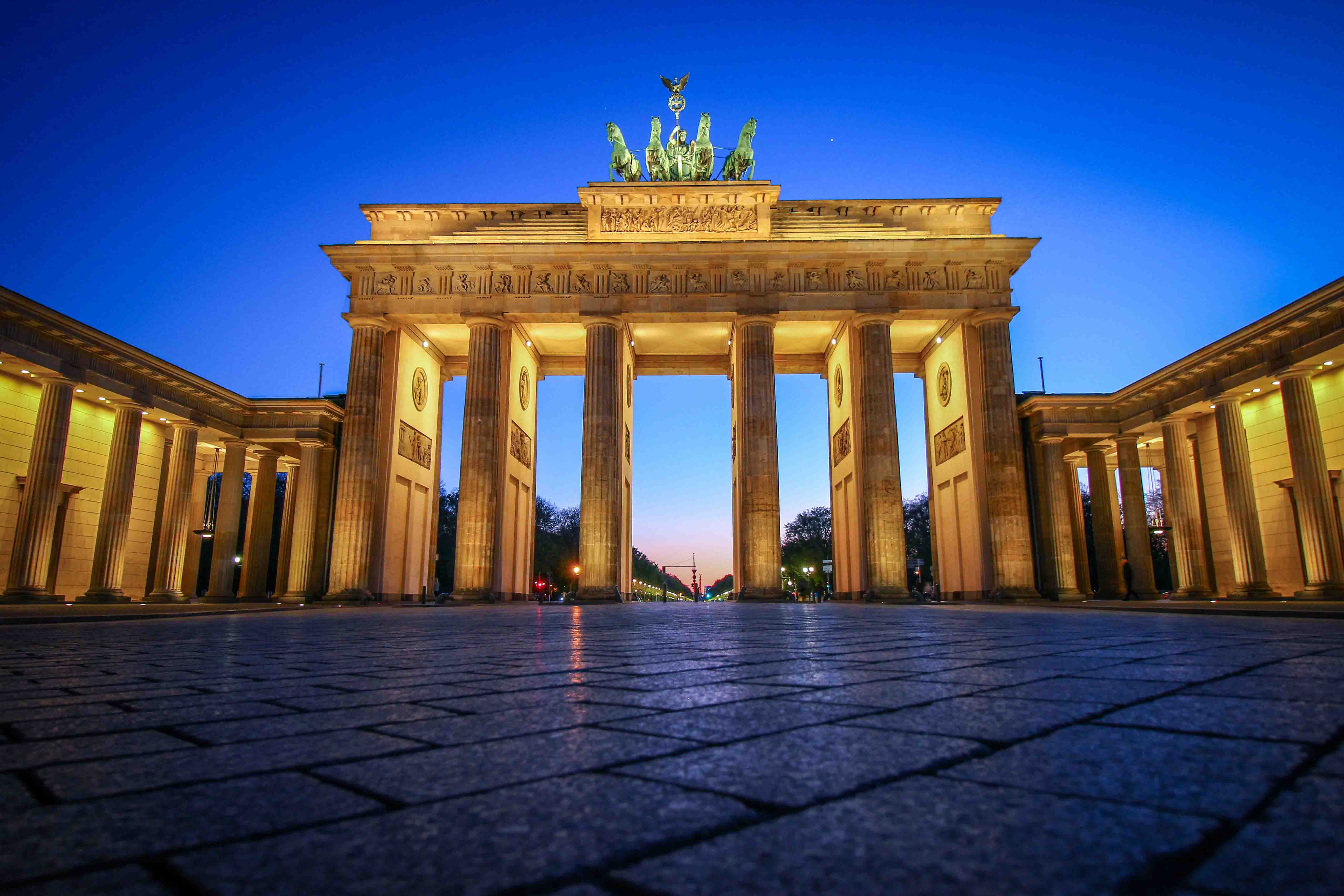 Belgium Office
Brussel
+32(0)24866356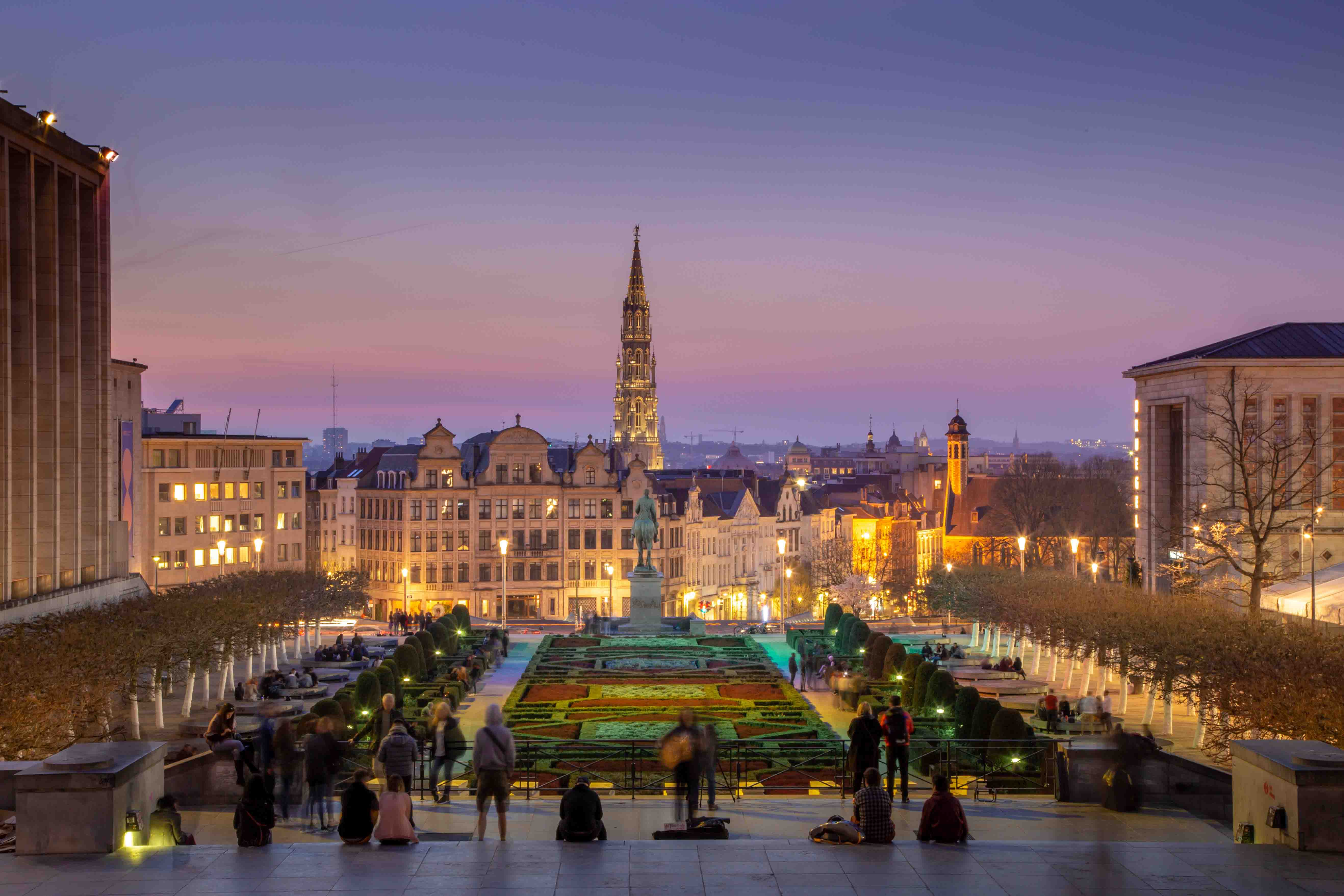 France office
64/66 rue des Archives 7
5003
Paris
+33(0)185168000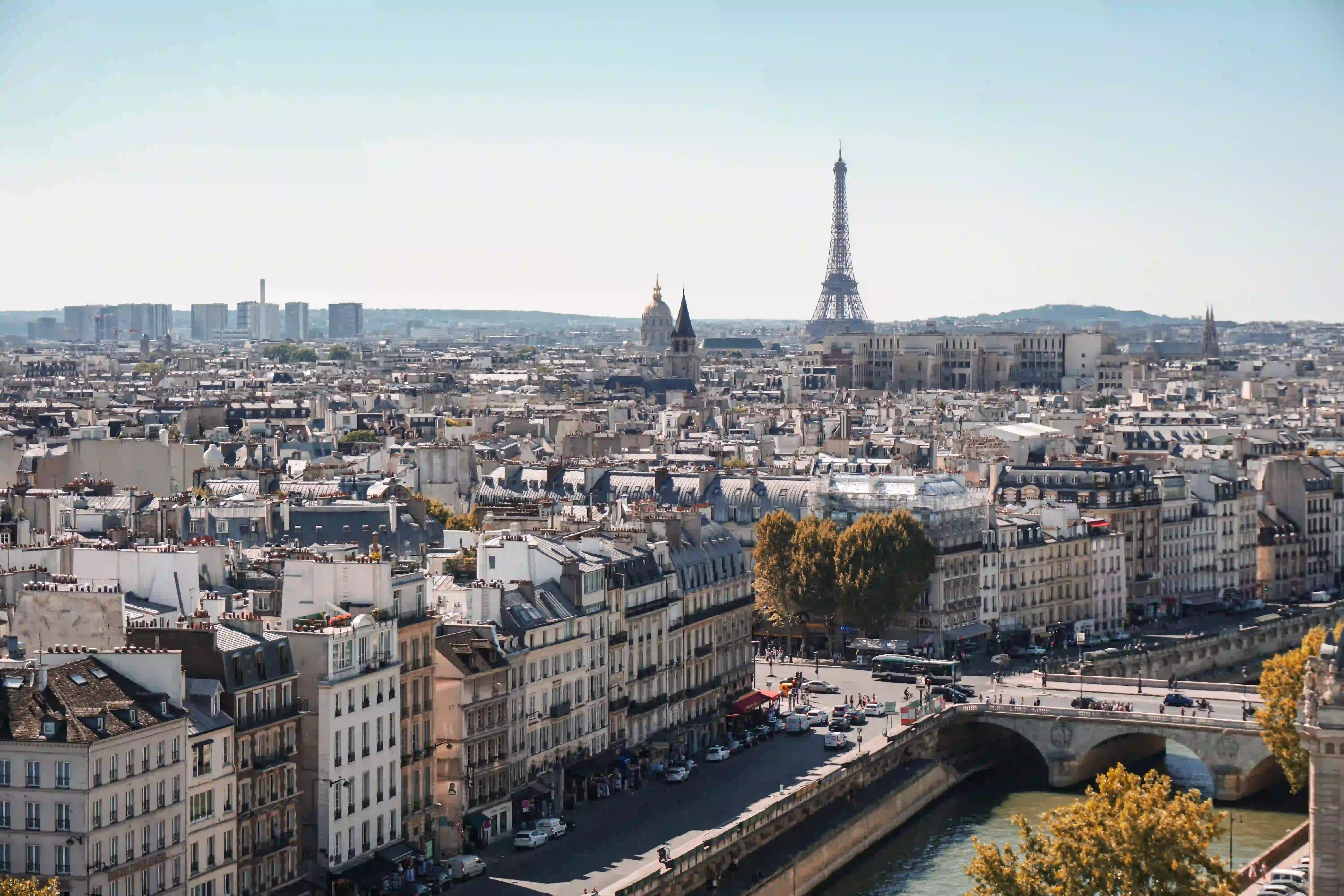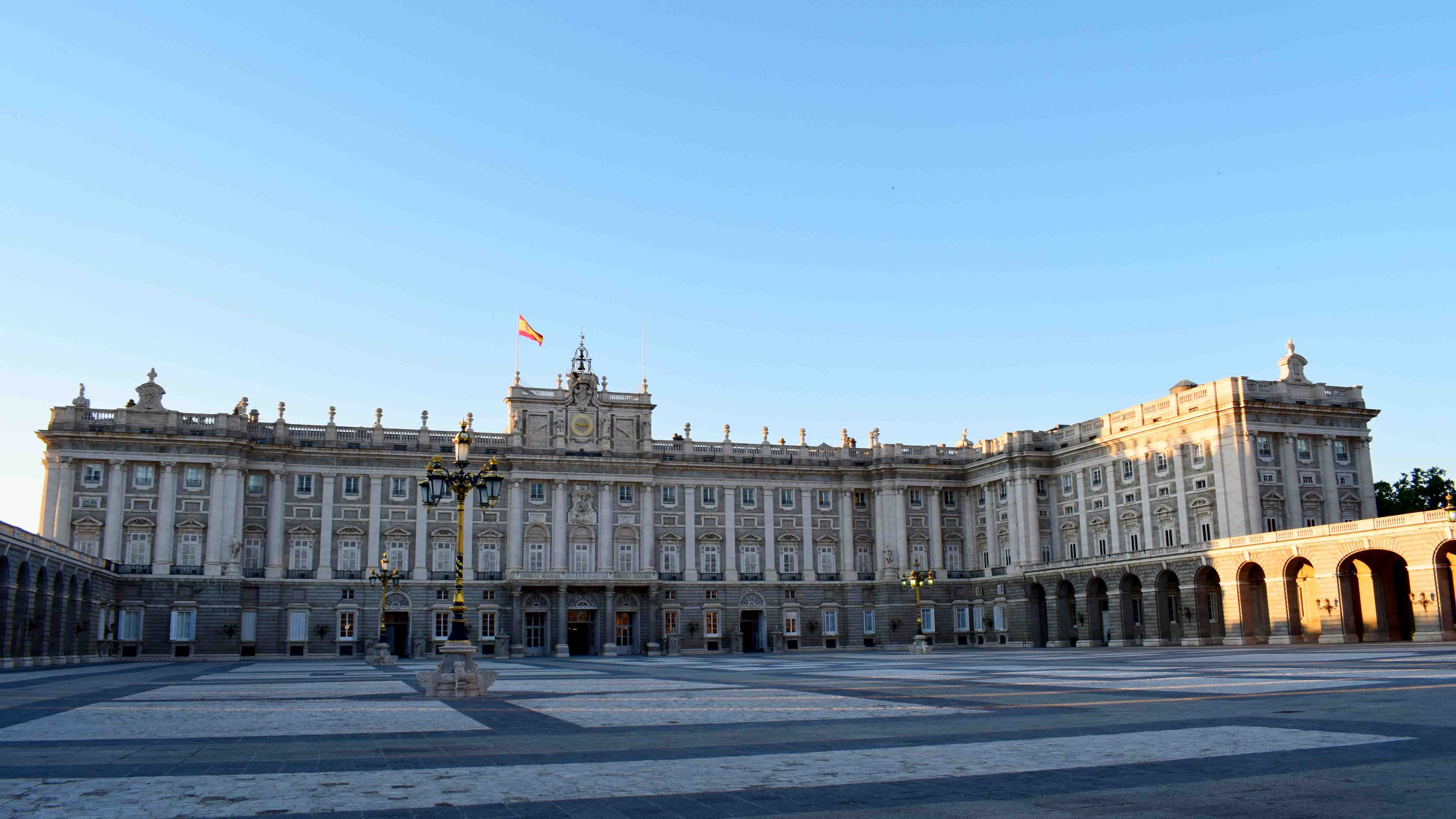 Switzerland office
+41(0)435478450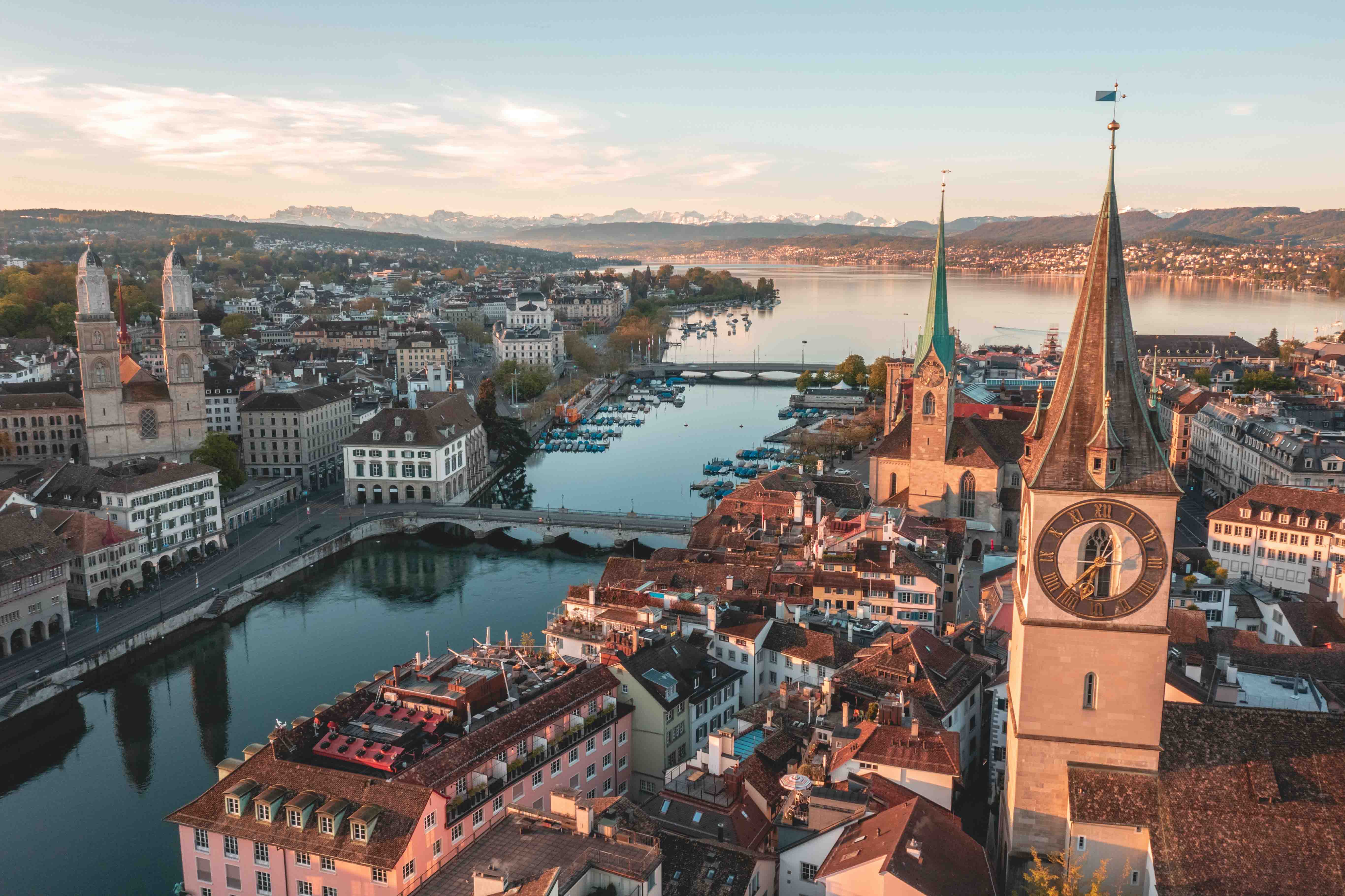 USA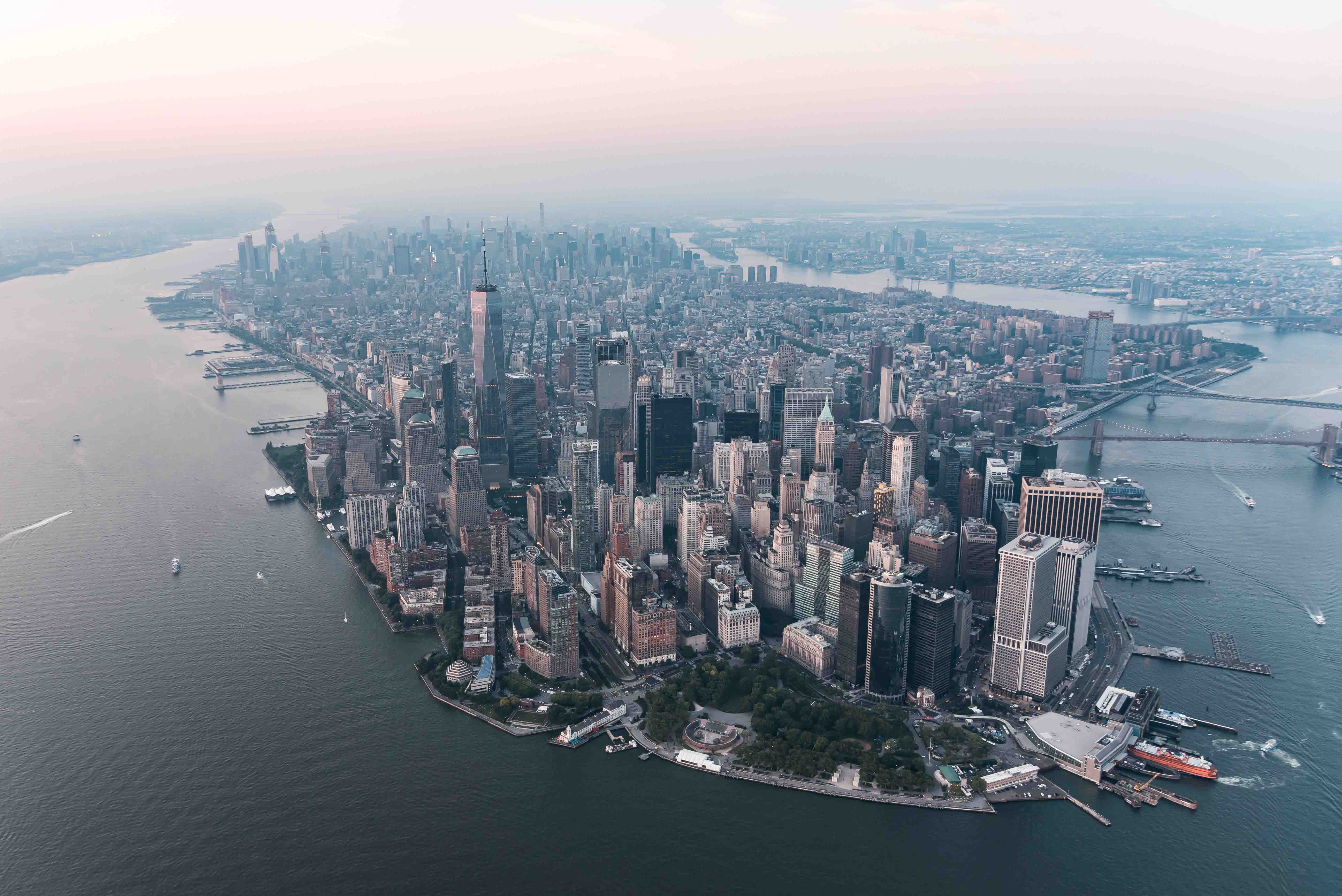 Los Angeles
+1 6469331133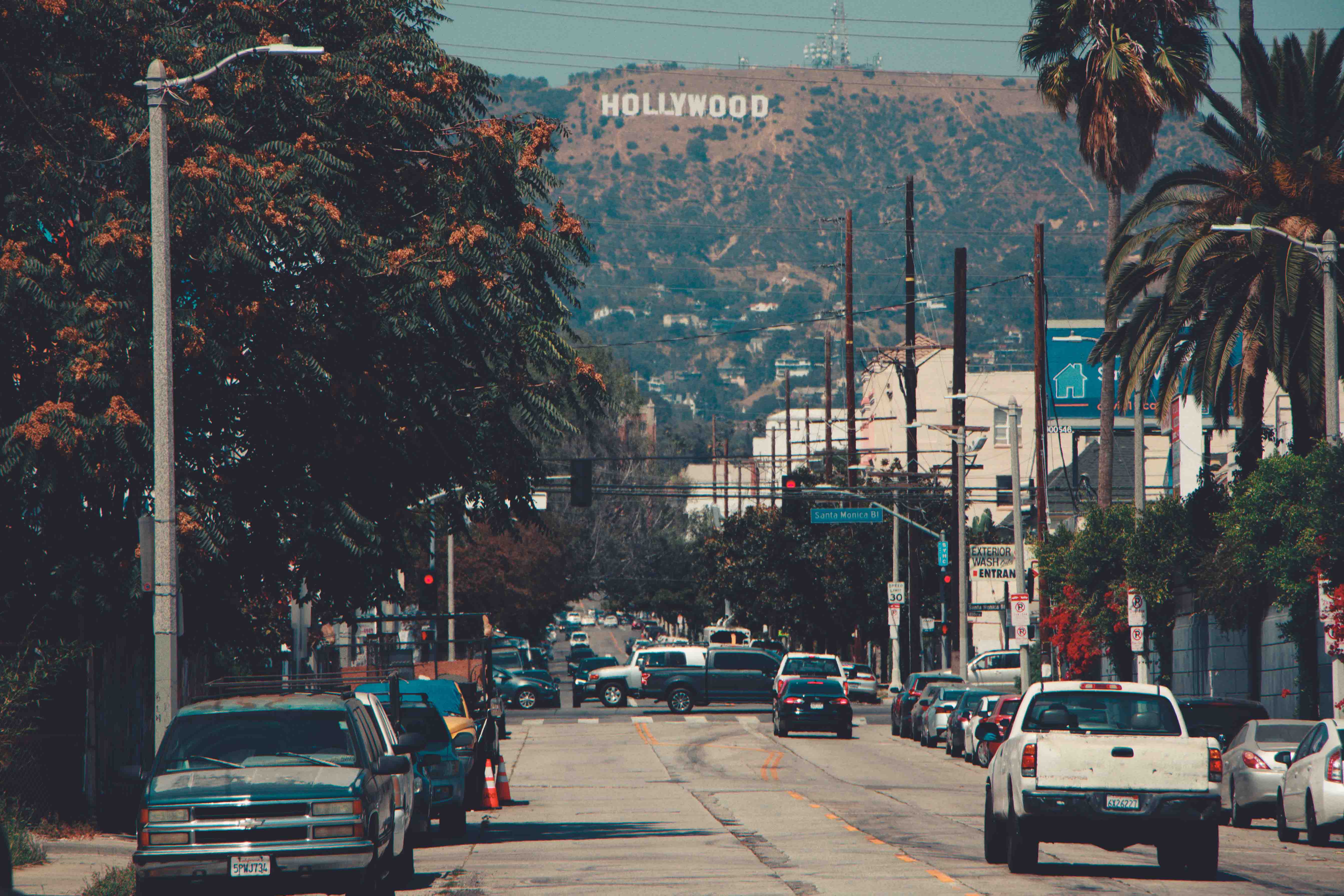 San Francisco
+1 6469331133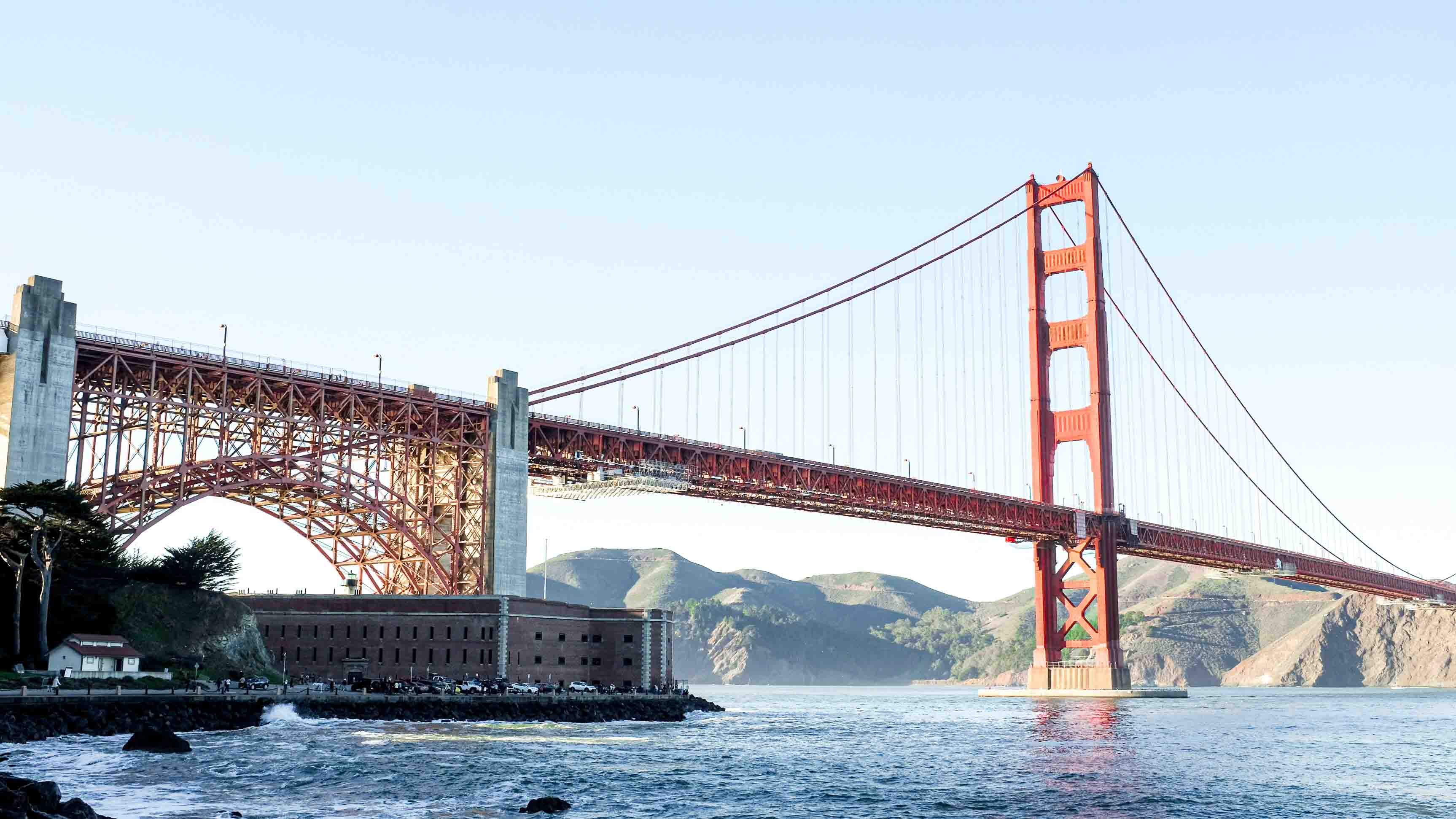 Brazil
Rio de Janeiro
+5511 3245 6767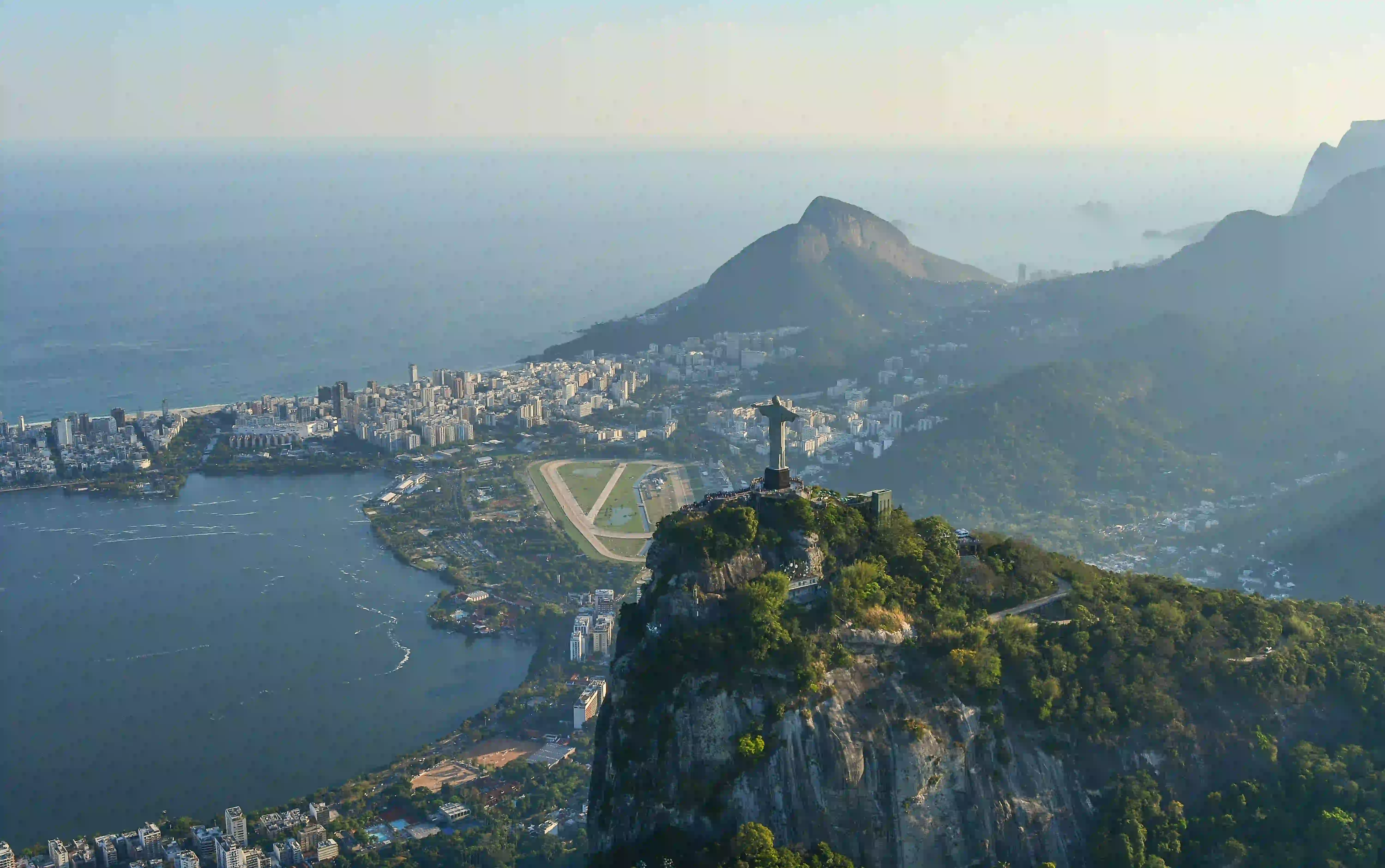 São Paulo
+5511 3245 6767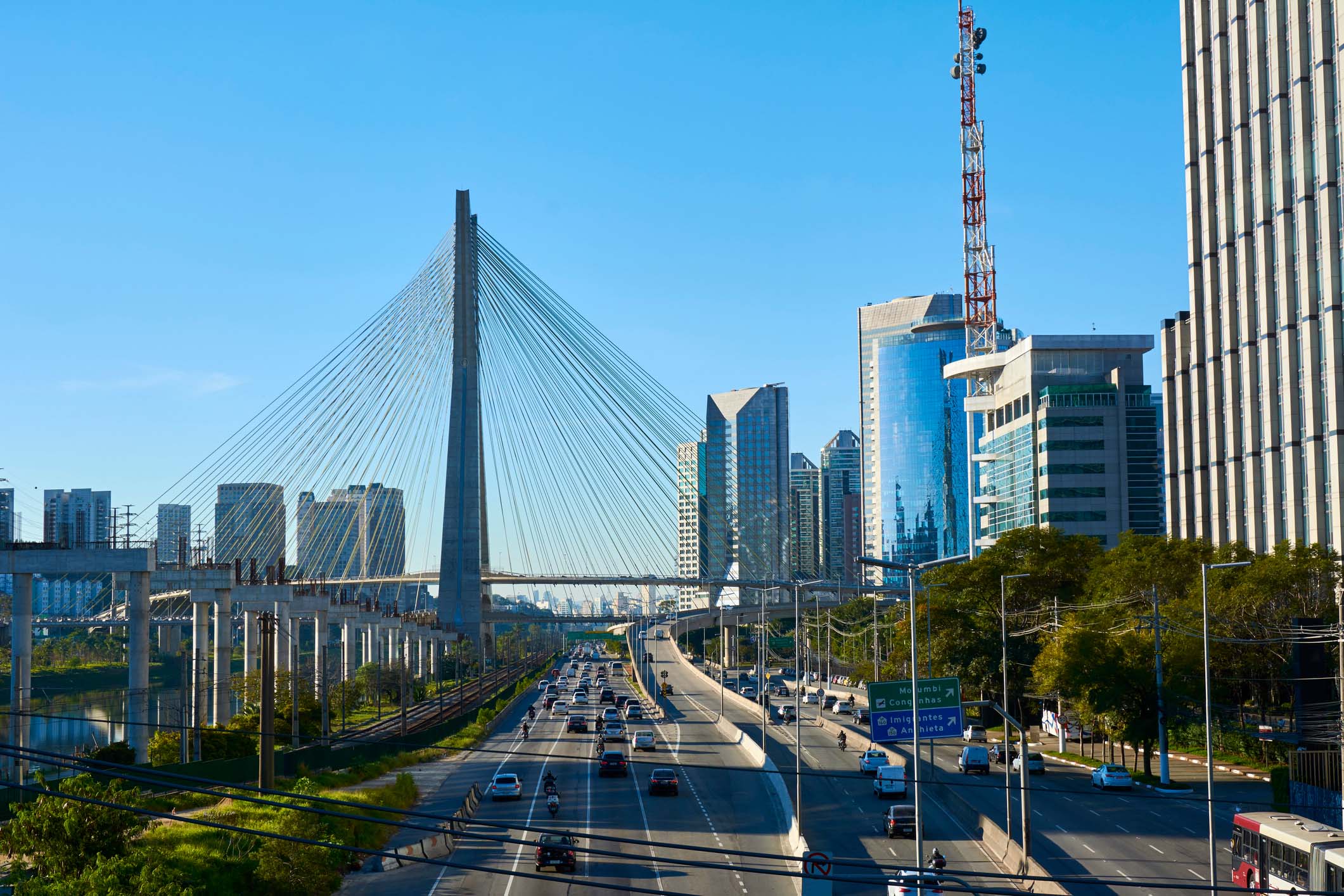 India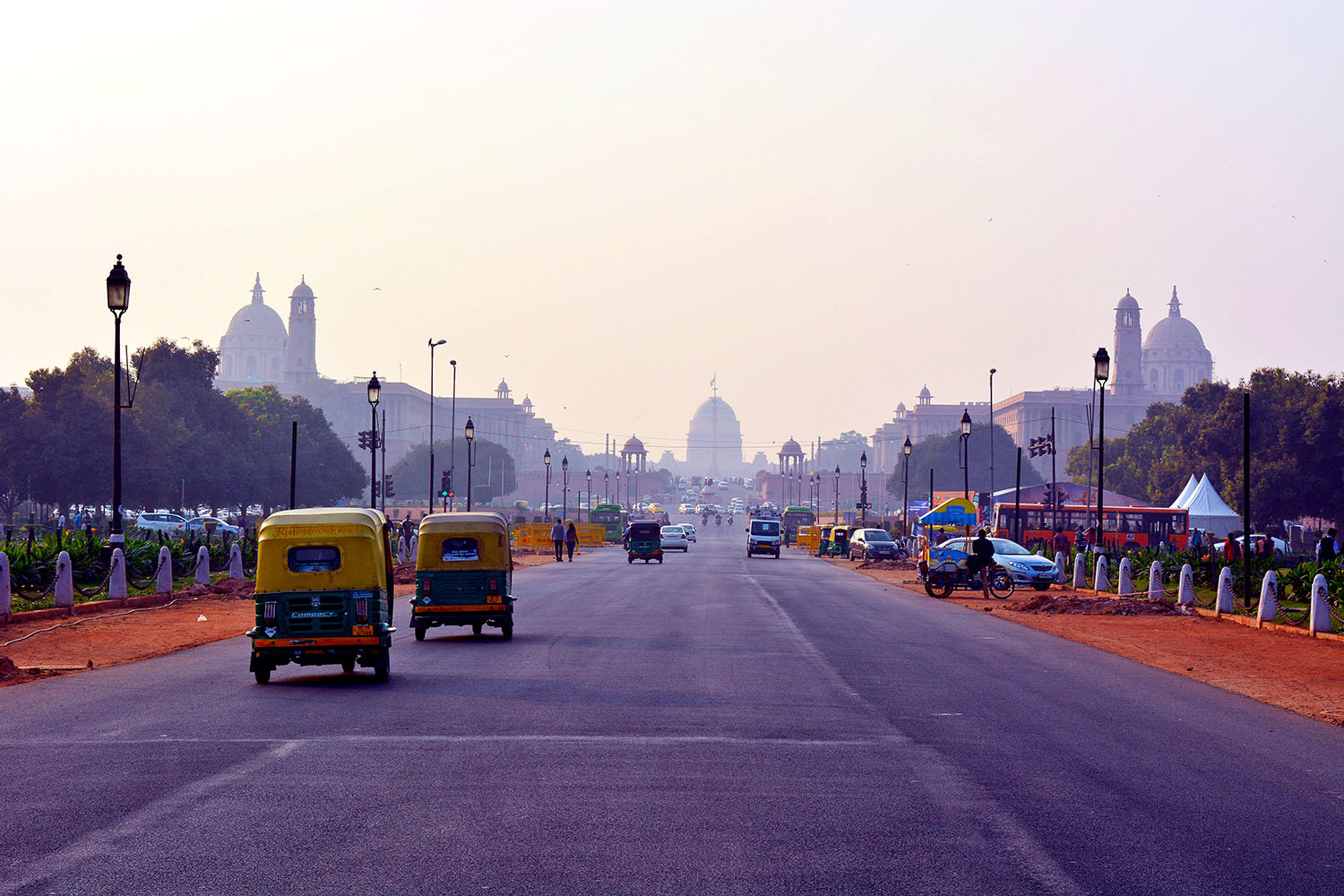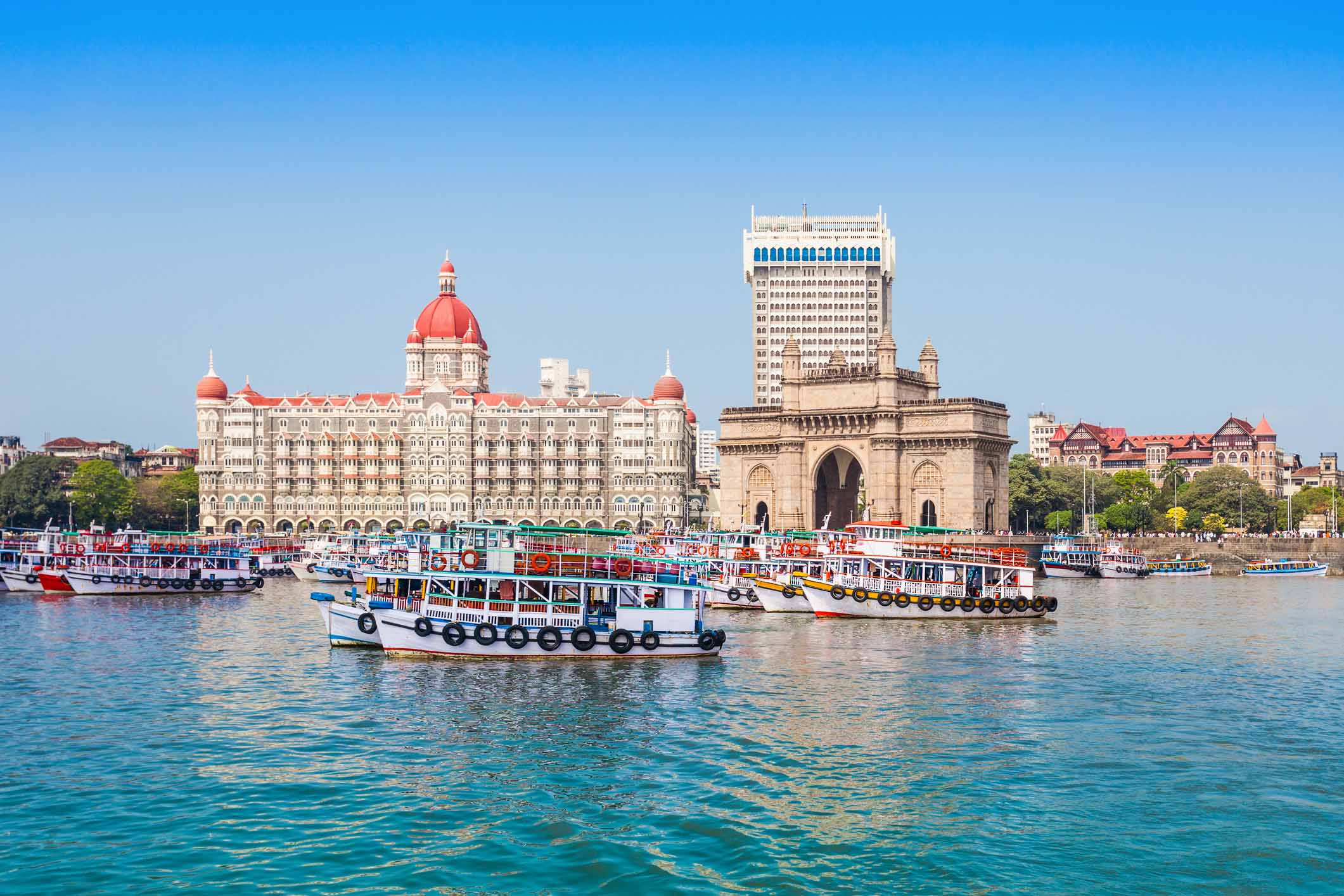 Singapore
Singapore office
30 Cecil Street #19-08 Prudential Tower Singapore 049712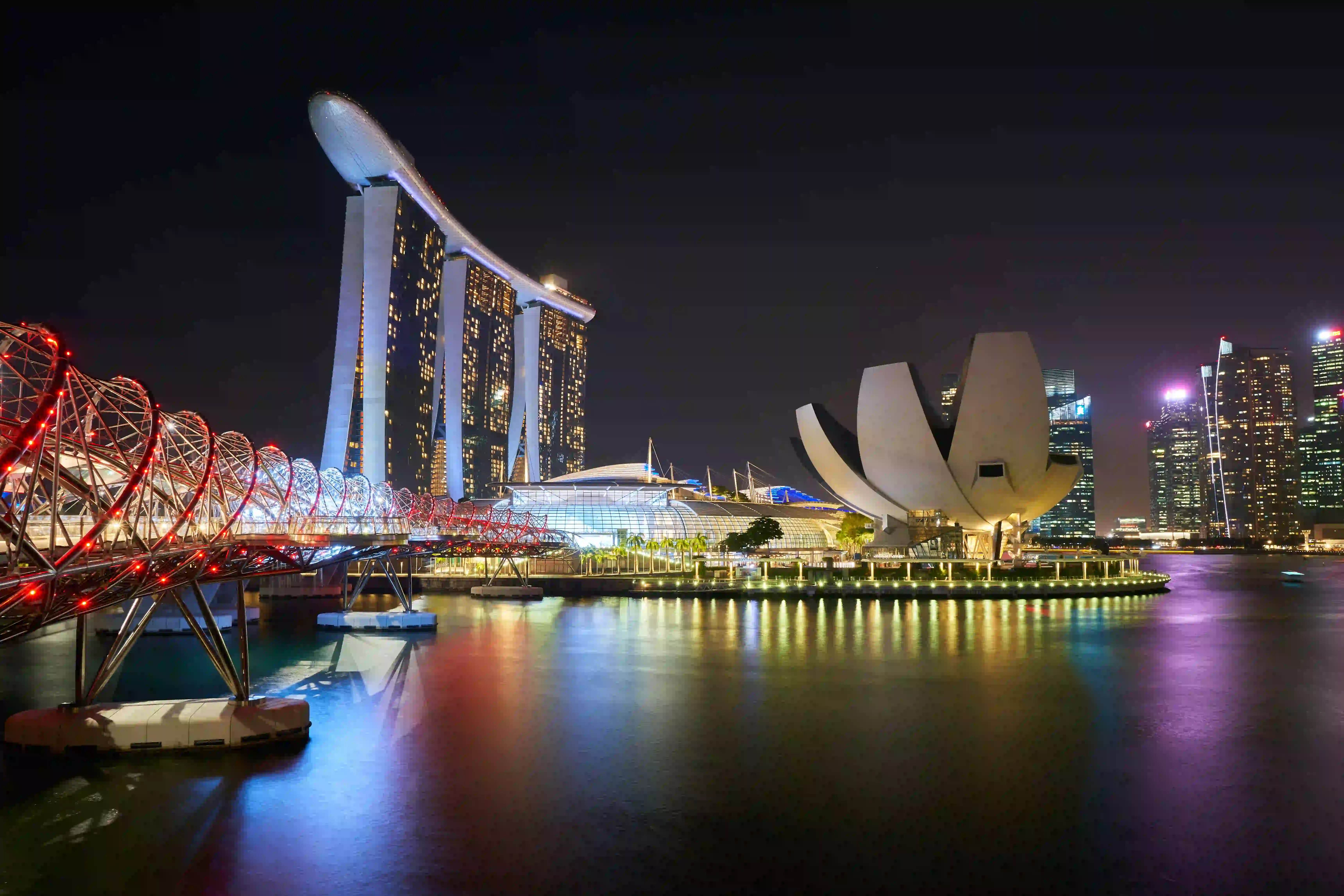 Vietnam
Vietnam office
Shark Building Floors 3, 6 & 8
29 Nguyen Van Mai Street, Võ Thị Sáu Ward, D3, Ho Chi Minh City - Vietnam