Social return and inclusivity
Do you stand for inclusive meetings? Meetingselect cares about inclusivity, too. We work hard to provide an accessible and useful environment, for our clients as well as for our staff. Learn about our social return practices.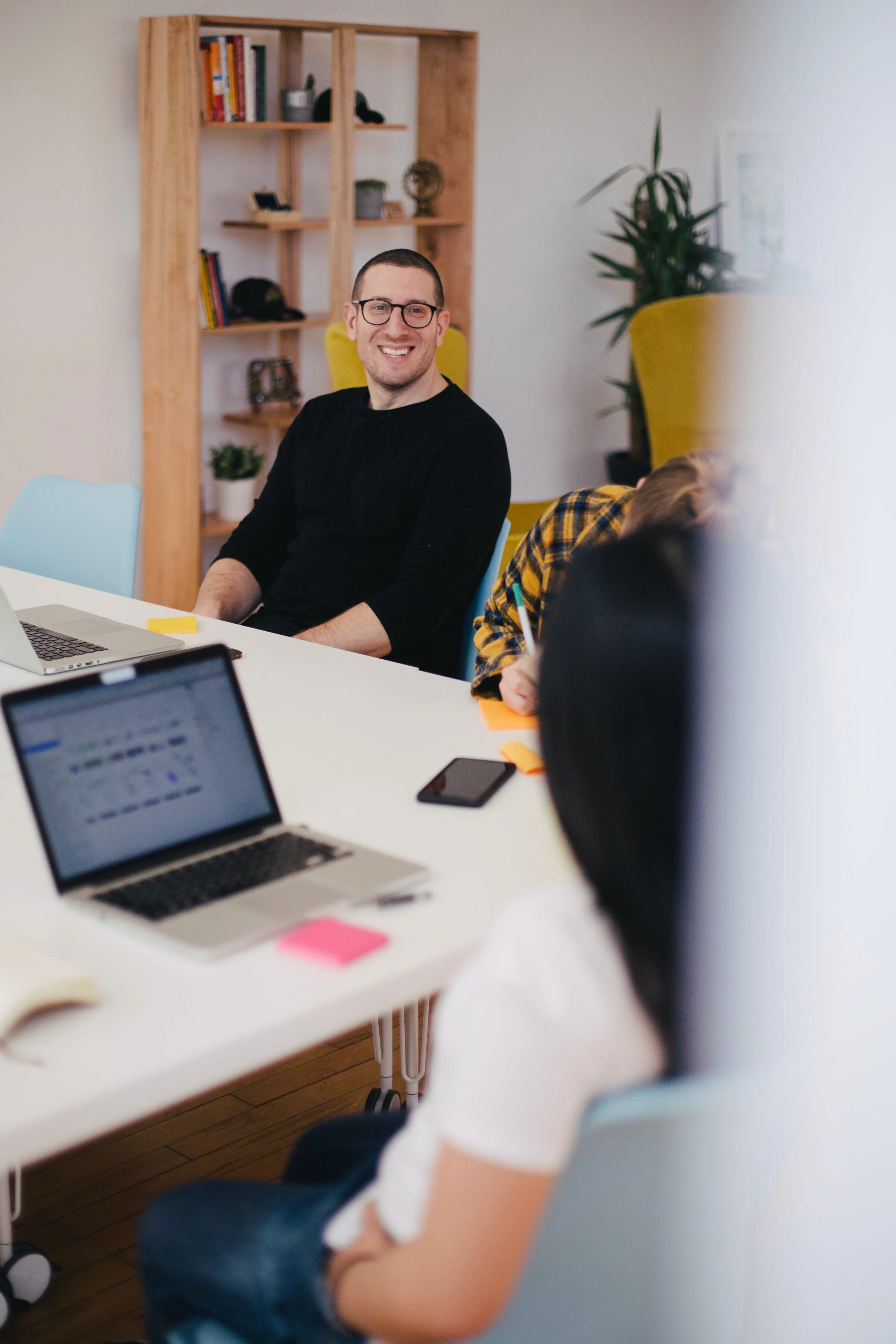 Elevate your business with inclusivity and social return
Inclusivity on the workfloor is a big factor in the success of your business. Not only does it help you find more talented employees - it makes them stay. When you create a safe space for everyone, you will attract those that want the best for your business, too. Let us teach you all about inclusivity, social return and how to do it yourself.
What is social return?
Social return is an approach that creates more employment opportunities for people with greater distance to the labor market. In our case, we are talking about people with long-term unemployment, who are partially disabled. Social return is meant to help existing jobs, not replace them.
Why is inclusivity in the workplace important to Meetingselect?
An inclusive workplace is one that makes everyone, no matter who they are or what they do, feel safe and involved. Why it's so important? It's one of the keys to retention. We want our employees to feel that their ideas, presence or contributions are value. Having an inclusive workplace culture is not only helping us attract a diverse set of talent, but also retain the talent we have already attracted.
How do you make your meetings inclusive?
In a meeting, you want to give all your team members a sense of belonging. To do so, start by writing a detailed meeting agenda, which requires the input of every member. When it's time for the meeting to start, make sure there is equal seating to suggest equal value. Also, try to introduce some ground rules and explain the meeting structure. This will make sure everyone gets the same amount of time to provide input.
How does Meetingselect contribute to inclusivity?
At Meetingselect, we want our services, facilities and resources to be accessible and useful to every citizen. This is regardless of individual characteristics, which may unfairly affect a person's opportunities in life. One of many ways Meetingselect internally contributes to inclusivity is by giving people with disadvantages the opportunity to work. We worked hard to make our workplace a safe environment for everyone, and continue to do so. In 2021, our social return activities reached 9%. Meetingselect is a diverse and multi-cultural organization with 33 different nationalities based over the world and still growing, from 18 to 68 years old with a great balance between male/female/non-binary. Bookers can even search for the best hotels and meeting venues that have spoken out to be LGBTQ+ friendly.
Read more about social return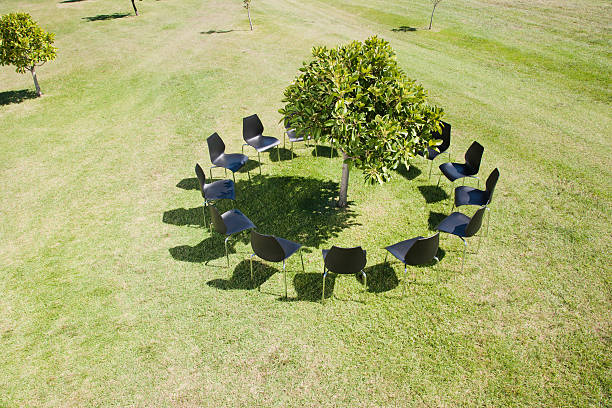 Blog
Go Green: Top Sustainable Meeting Venues London
As a meeting planner, choosing a sustainable meeting venue is an excellent way to do ...
blog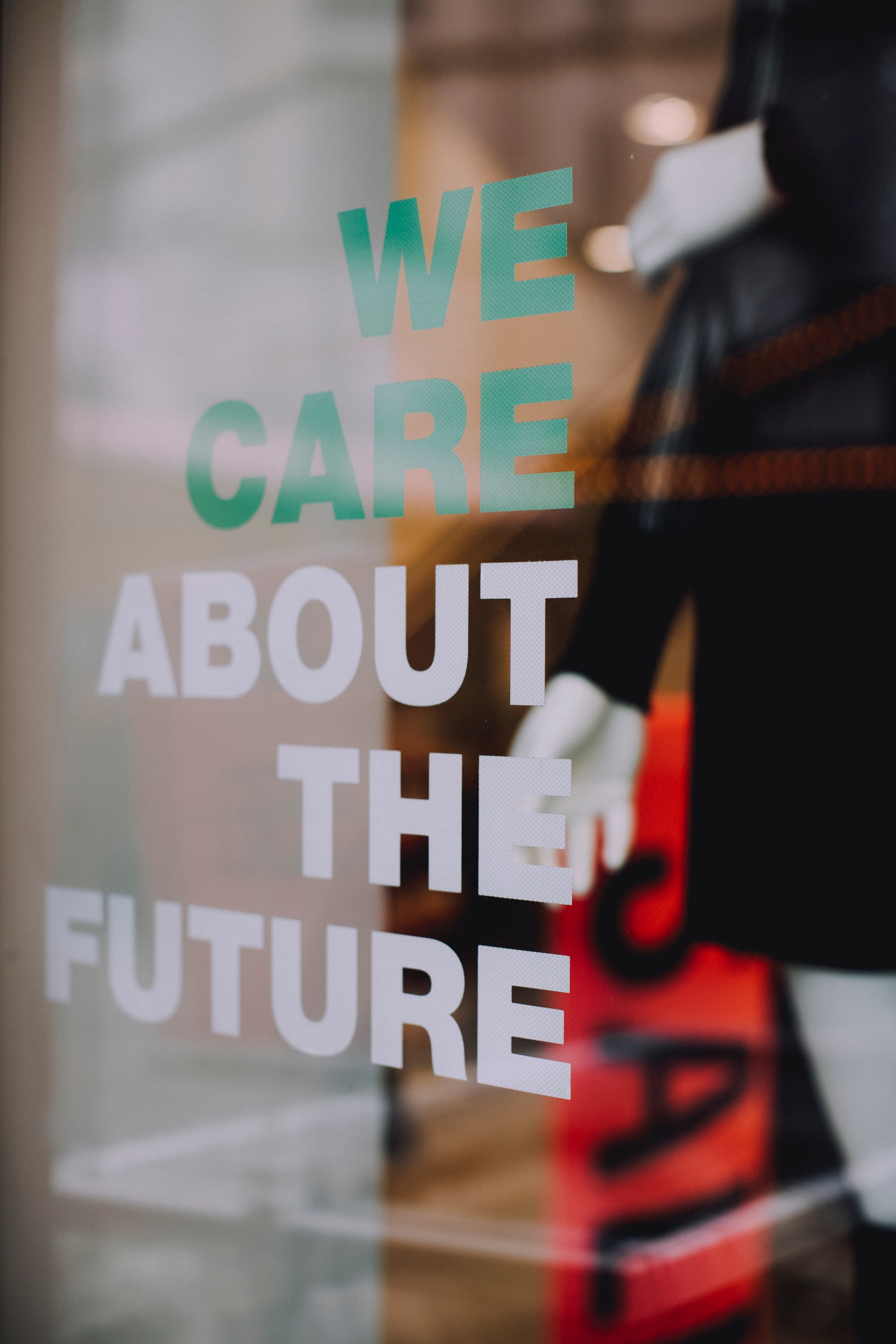 Blog
Duty of Care of Employers in the Corporate Travel ...
Meetingselect's online tool helps with Duty of care. And it pays off because it can ...
blog