3 advantages of instant booking
1.
Time efficient for meeting planners and for your team
Instant Booking gives meeting planners the convenience of booking a meeting room directly themselves. Optimizes your conversion by offering direct availability, catering options and pricing.
- No more missed conversions due to response times or different client expectations.
- Happy meeting planners that enjoy the best user experience for meeting rooms on your website.
- More time for your team to focus on high-impact meetings.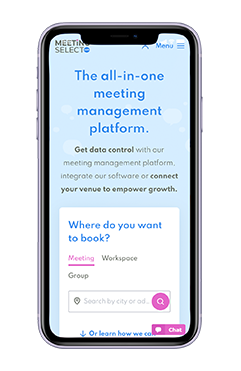 2.
Increase your visibility in the search results
With Instant Booking, your property will rank higher in our search results, get an extra badge to highlight your Instant Booking listing and will be displayed in our special Instant Booking marketplace. Instant Booking will increase your visibility and brand awareness with our clients.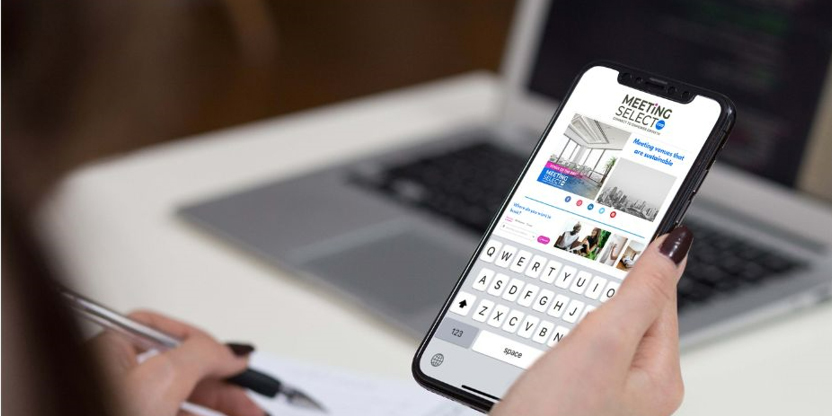 3.
Use Instant Booking on your own website with White Label Booking
Want to use the booking software on your own website? No problem. Our White Label Booking engine offers your own direct customers the same luxury as Meetingselect customers. Bookings are completely your own without any interference from us. We're only here to help you benefit!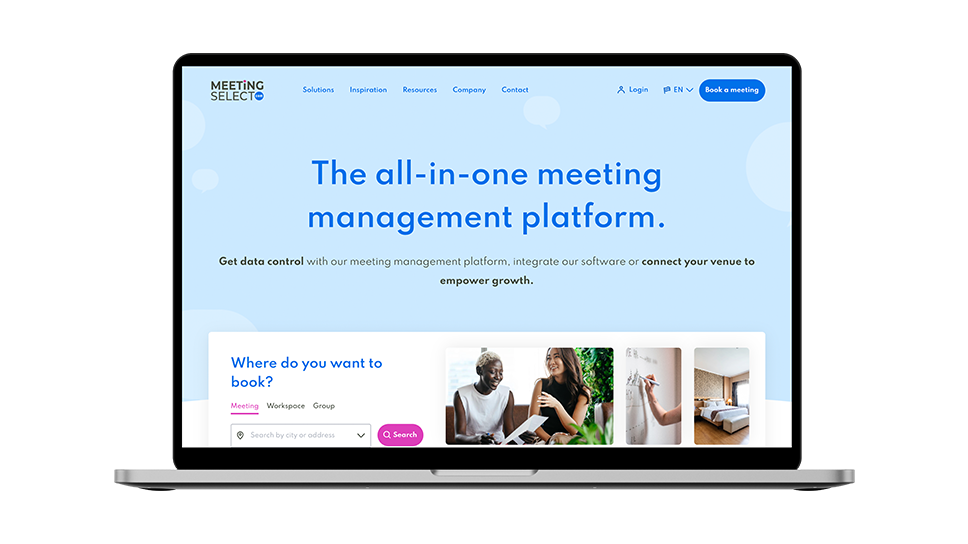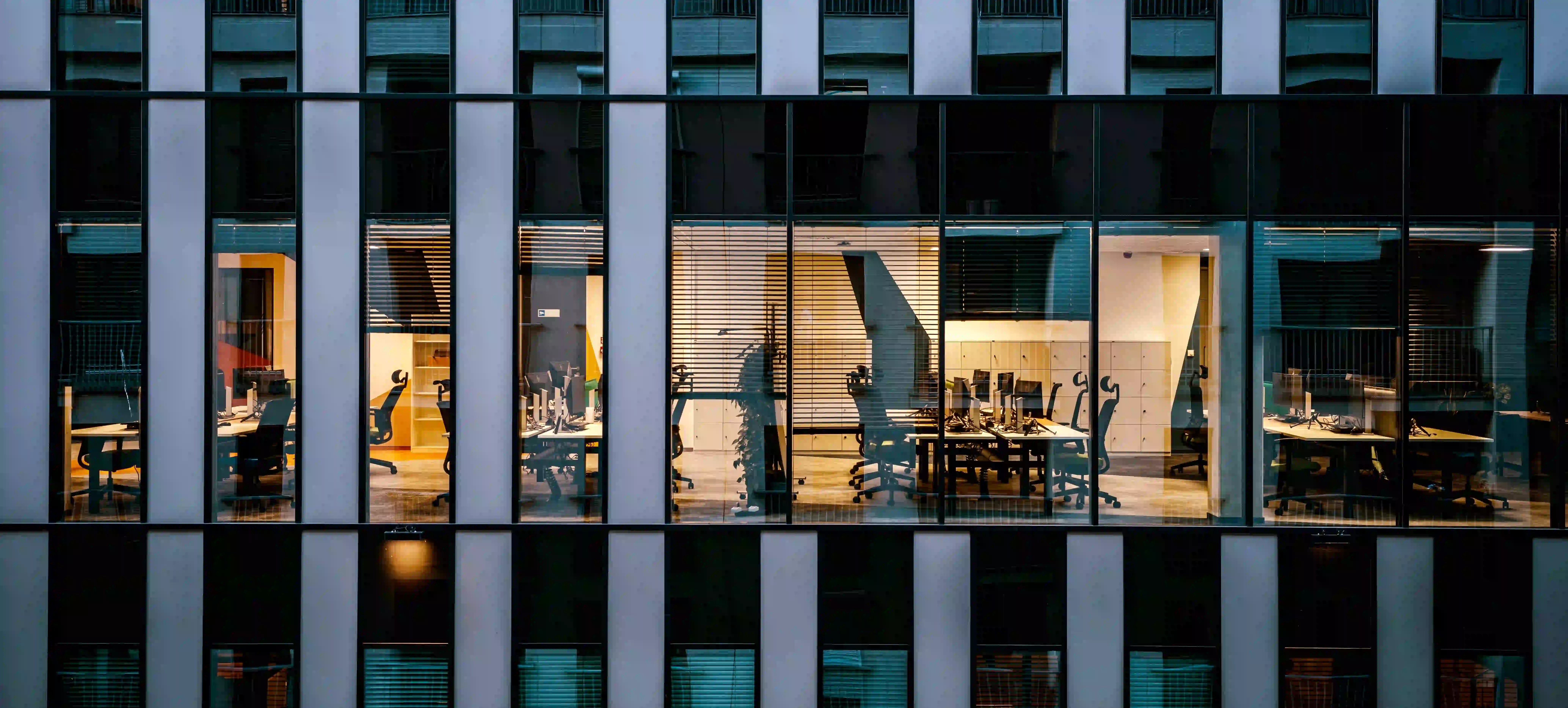 Register now for the next Instant Booking & White Label Booking Engine Webdemo
Web demo is each Thursday at 14:00 pm (GMT +1)