A collection of content that empowers growth
Learn how to boost your venue bookings or spend control with our advanced, yet easy-to-use booking management platform.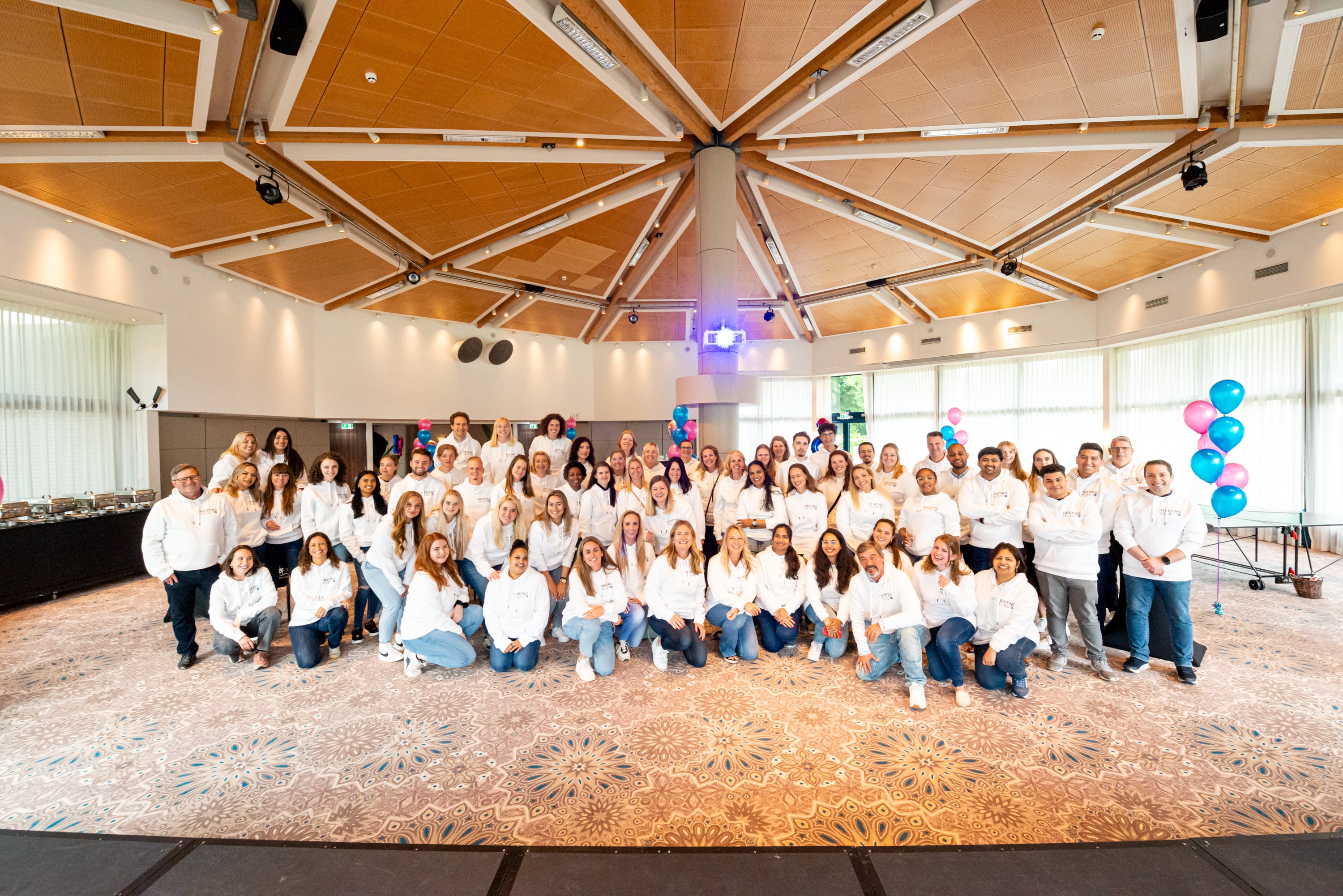 Highlighted blog
17 February 2023
Meetingselect's 15th Anniversary Celebration Update
Meetingselect is celebrating its 15th anniversary with a new website, a new brand and the launch of the Meetings for Trees ...
Blogs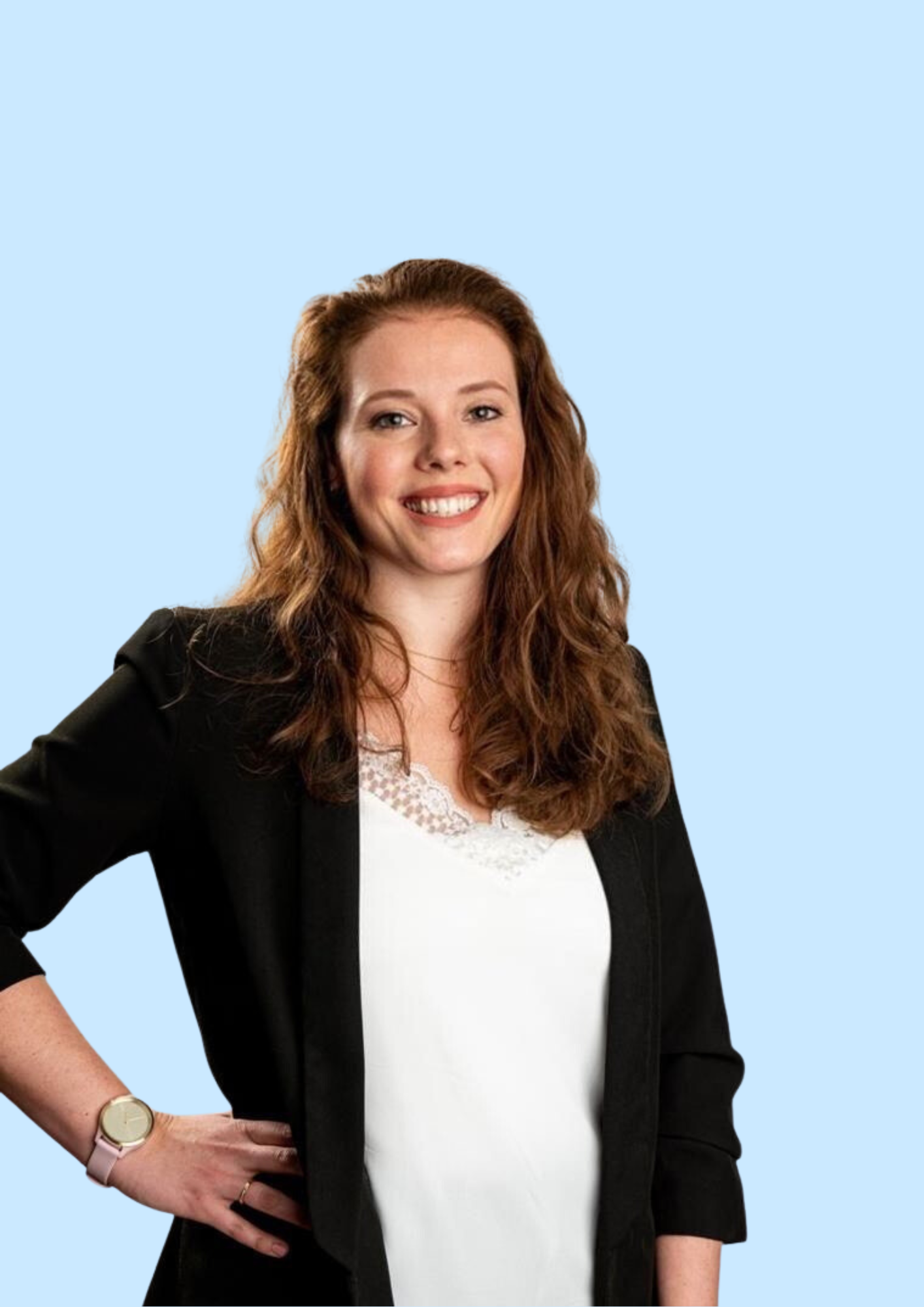 Blog
Embracing instant booking while prioritizing ...
The risks and advantages of Instant Booking - Our Director of Product Sales shares ...
Read blog