A collection of content that empowers growth
Learn how to boost your venue bookings or spend control with our advanced, yet easy-to-use booking management platform.
Blogs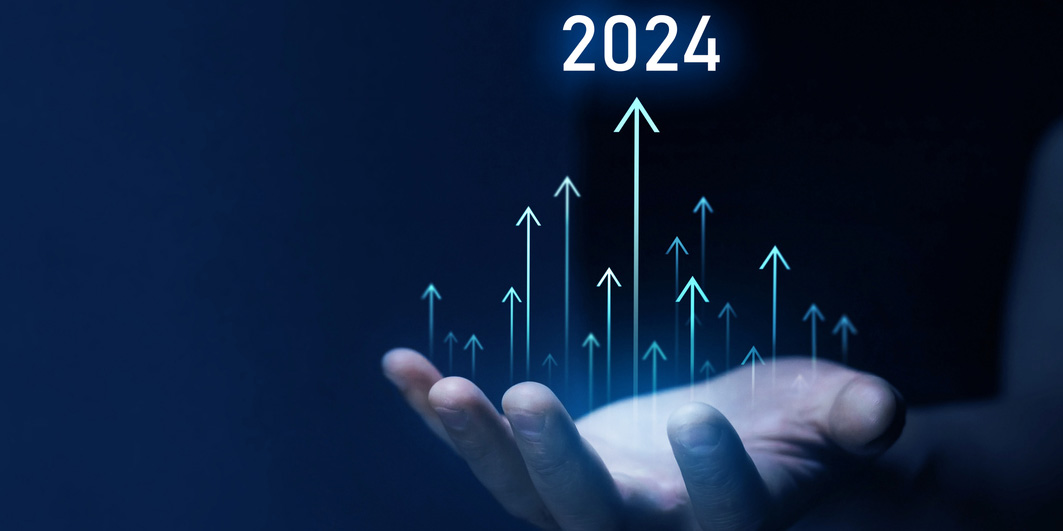 Blog
Meet the future: 9 MICE trends of 2024
Discover the future of the MICE industry in this insightful blog post. Explore ...
Read blog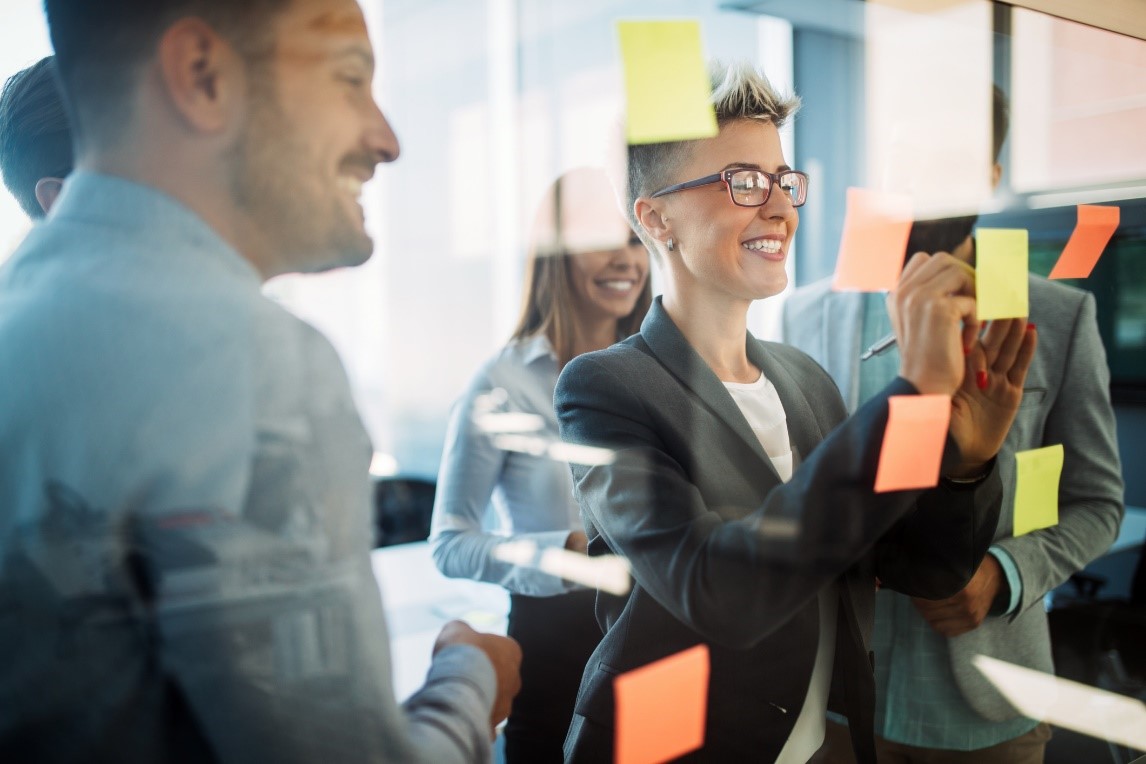 Highlighted blog
24 August 2023
Unlock your meeting insights: a free guide
Discover the importance of post-meeting reflection and how Meetingselect can help streamline your meeting management process.