Hi, we are Meetingselect
Meetingselect is the world's leading marketplace for meetings, group bookings and workspaces. The meetings management platform has been awarded by organizations, venues and partners. We empower bookers and venues with streamlined solutions in meetings automations resulting in access to data, savings and insights. By offering innovating features and technologies, we create a more transparent, sustainable and efficient booking process.
The heart of Meetingselect
Meetingselect started with the ambition to transform the traditional hotel industry by providing a seamless digital solution to book meeting rooms and group hotel reservations all over the world. With human connection and interaction as the very foundation of effective collaboration and business growth.
Meetingselect offers the solution to meet, stay or work at any place, at any space, anywhere in the world Today, Meetingselect has a network of 500.000 hotels, meeting & event venues and partners all over the world. Our platform enables everyone in society to find and book venues and manage meetings efficiently.
Values
Connectivity: Via our connective technology we connect diverse people with our unique venues around the globe.
Simplicity: We create easy, convenient and efficient business solutions to simplify (business) life.
Growth: We create business, knowledge, insights & yourself.
Guidance: We strive to be your guiding partner – a valued colleague, trusted advisor and ambitious industry challenger.
Sincerity: We advocate for fair, sustainable and inclusive business practices, as well as open and trusted cooperation to create value for all our stakeholders involved.
Meet the founders
Meetingselect is a female-founded company and a WeConnect certified company. Back in 2007, founders Anouk Roohé and Judith Huisman were both active in the hospitality industry, working for international hotel chains and meeting venues.
But after years in the industry, they recognized the need for a more efficient system to book and manage meetings. Together with Venture Capital, they continue to build towards their dream to offer all stakeholders the perfect digital solutions.
Meet the platform
Meetingselect is linked to a meeting management information system with web-based technology. This system automates the cost and time-consuming elements of meeting management, making it easier for companies to understand their meeting costs. It also allows meeting planners and purchasers to source their preferred and non-preferred hotels and meeting venues worldwide all within the guidelines of meetings & event policy of an organization. At the same time companies benefit from smart solutions such as centralized payment and invoicing solutions, data insights, and sustainability tools.
Agencies, technology partners and platforms benefit from our global meetings distribution channel and booking engine solutions by making use of our APIs and white label solutions. This results in an incredible time saving, reduction in manual labour and avoidance of human mistakes thus spurring off growth and efficiency. Hotels and meeting venues list their properties on our platform to get access to our network of meeting planners and agencies over the world and increase their meeting revenue preferably by making use of our non-touch meeting solutions such as our instant booking engine solutions.
We are the meetings marketplace connecting the most important players in the industry to empower growth.
And in case you need venue sourcing support, next to our online platform, we offer global customer support for external meetings and group reservations.
What sustainability means at Meetingselect
At Meetingselect, we strive for sustainable growth. Together with our clients and partners, we develop initiatives that contribute to a healthy world, such as Meeting for Trees and Carbon reduction tools.
Meeting for Trees is part of Hotels for Trees and is dedicated to reducing the carbon footprint on meetings & events. Why? Because we think a world with proper stewardship and a thriving social environment is necessary for everybody to be able to grow. Our platform offers smart algorithms to show planners hows much carbon footprint can be saved per meeting or event. At the same time, we want to ensure the safety and health of our staff, our partners, and our meeting participants. Since 2010, we offer a 24/7 live online Duty of Care dashboard for meeting bookers, so that in case of casualties or nowadays pandemics resulting in unforeseen cancelations, bookers have detailed insights into their global meeting bookings and can take appropriate actions.
As of 2015, we received the silver rating from Ecovadis for our initiatives for corporate social responsibility and have continued to achieve these certifications year over year with enforced legislation.
Read the whole story
Read less
Meetingselect's awards
This shows the awards that Meetingselect has won over the years
Computable Awards 2021
The Computable Awards will be given to organizations, initiatives, and people who have distinguished themselves over the past year in the eyes of Computable readers.
Deloitte technology Fast 50
The annual Deloitte Technology Fast 50 competition includes the most innovative scale-ups, promising start-ups, and fastest-growing technology companies in the Netherlands.


Meetingselect's awards
This shows the awards that Meetingselect has won over the years
Our certifications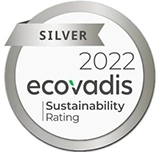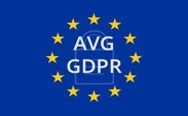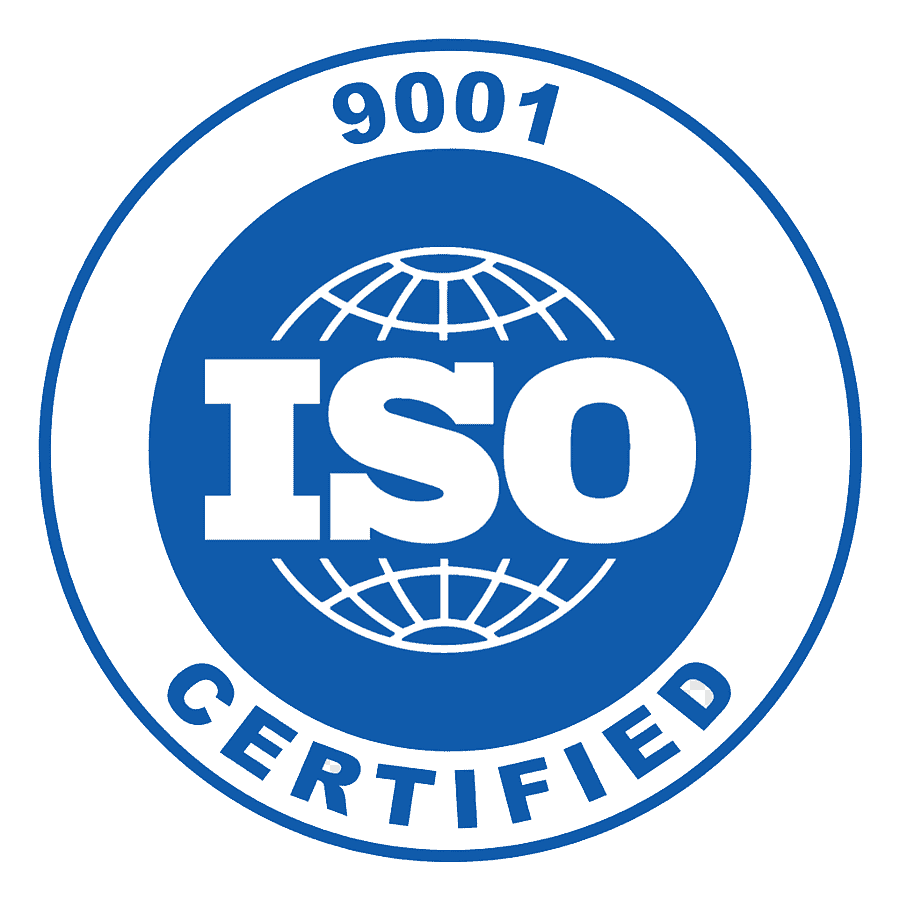 Revolutionizing the industry with better revenues, savings and insights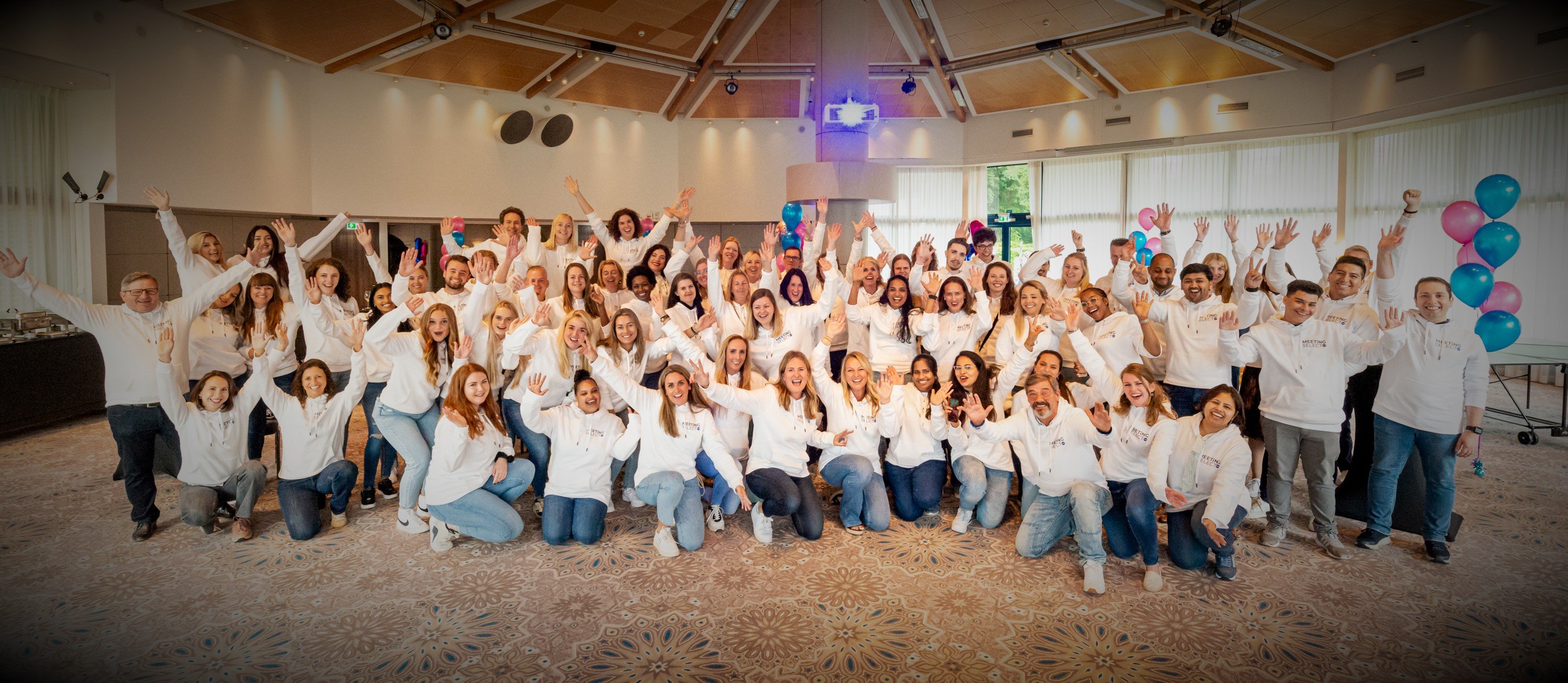 Get to know our team members
Meetingselect embraces inclusivity and diversity. There is a fantastic mix of team members from many cultures around the world. From young trainees to the elderly, people with a distance to the labor market up to the international workforces with different backgrounds. As a growing company, we offer internships and provide the interns a career after completing their training period. Meetingselect also collaborates with various organizations to support people with distance from the labor market.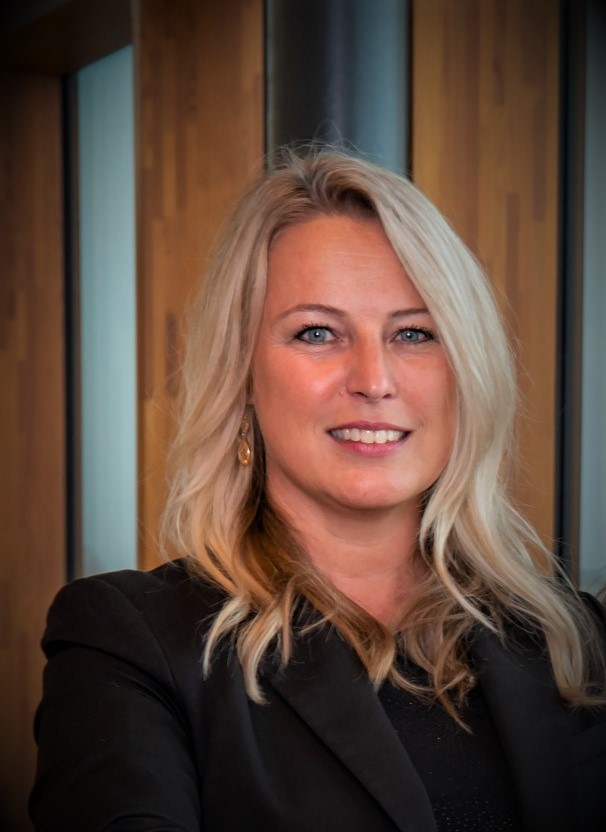 We aim to deliver the best meeting booking experience and meetings management solution. Our team continues to innovate with the latest input of our customers & suppliers and we care for sustainable initiatives that contribute to a better world.
Judith Huisman, Co-Founder
Connect with us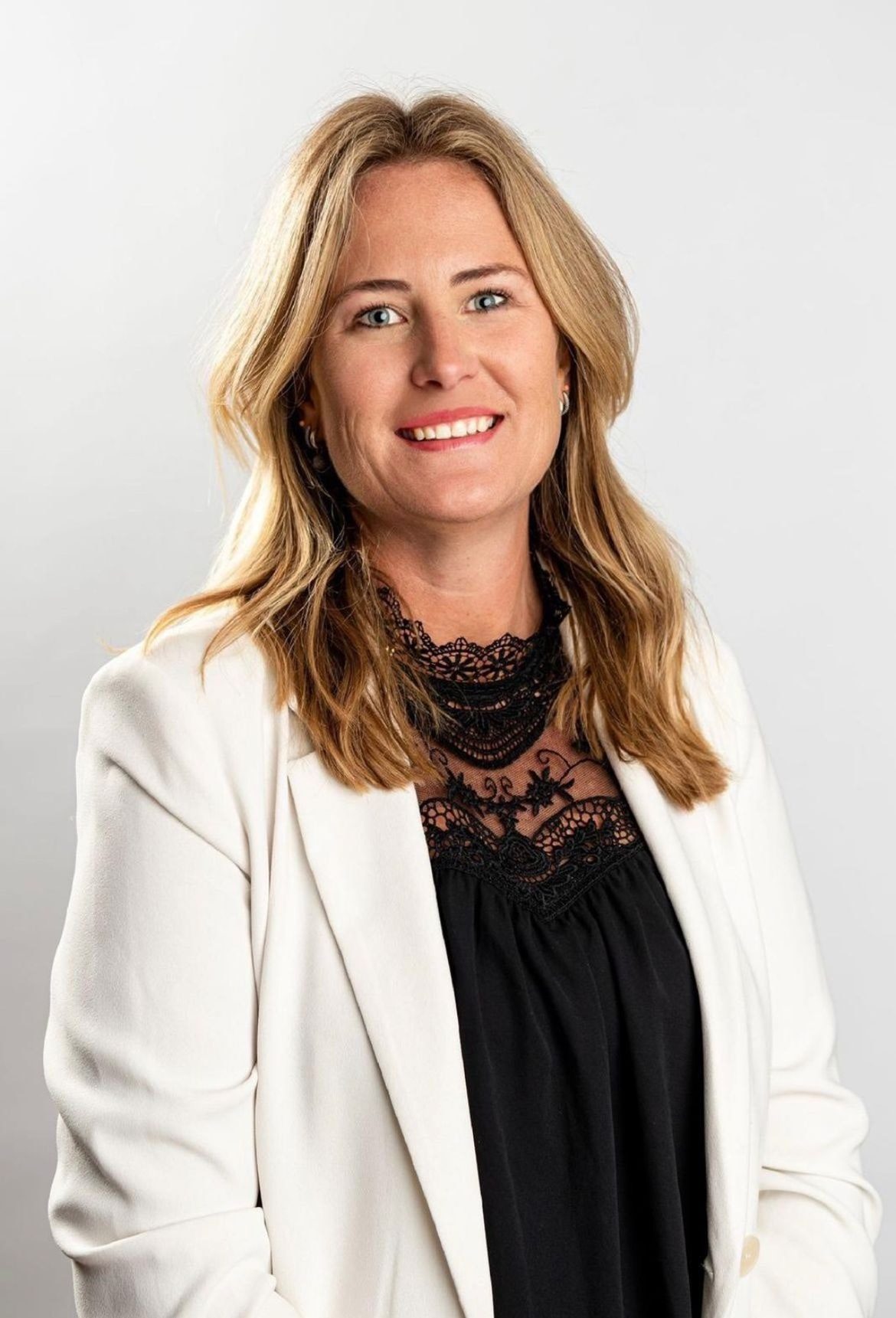 I am proud that we've created such a diverse company with so many different nationalities with offices around the world. Together we are a great team and determined to build the #1 marketplace for meetings and workspaces in the world.
Anouk Roohé, Co-Founder
Connect with us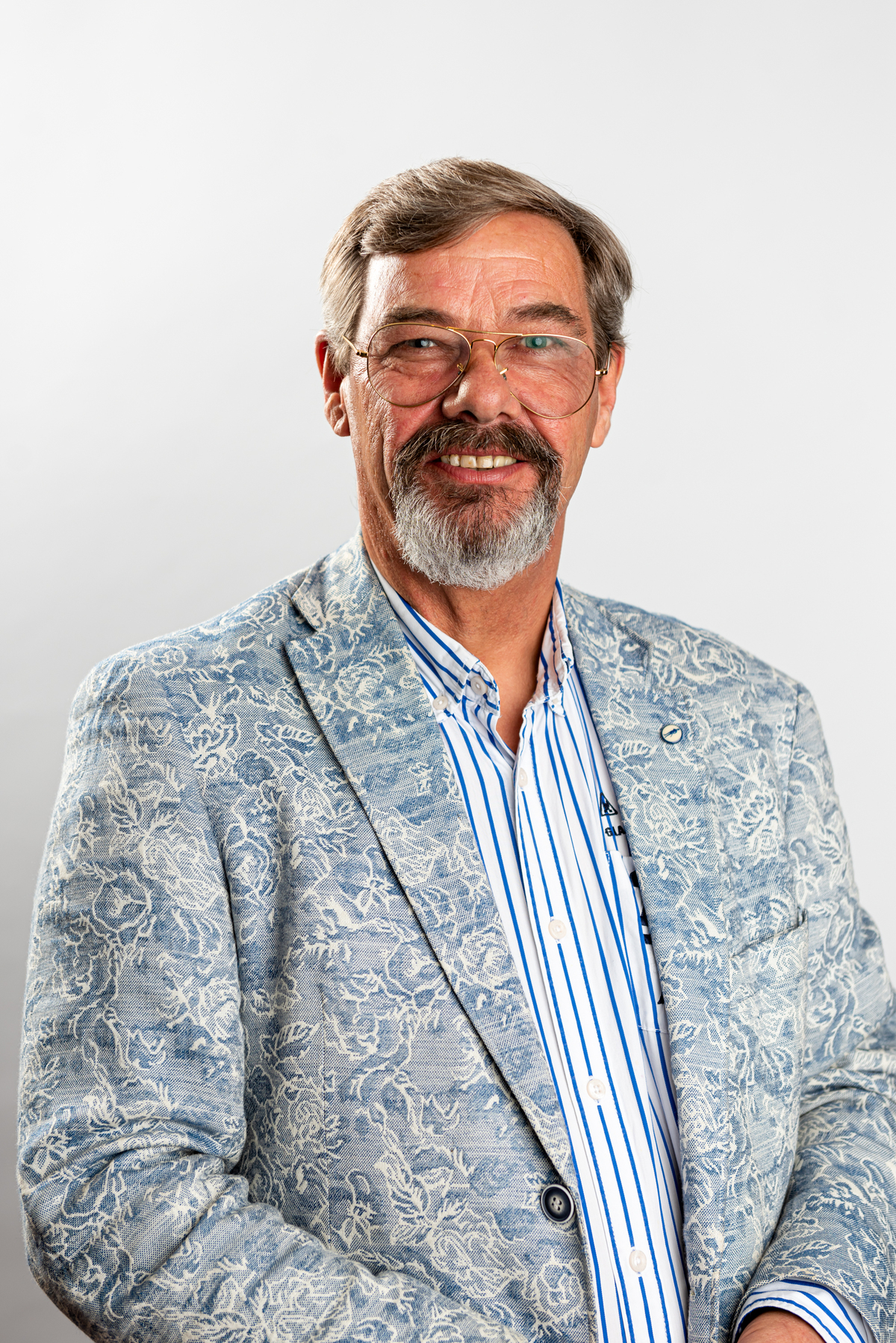 We at Meetingselect are open, transparent and direct. We do what we say.
Martin Bergonje, CEO
Read more
Our partners and companies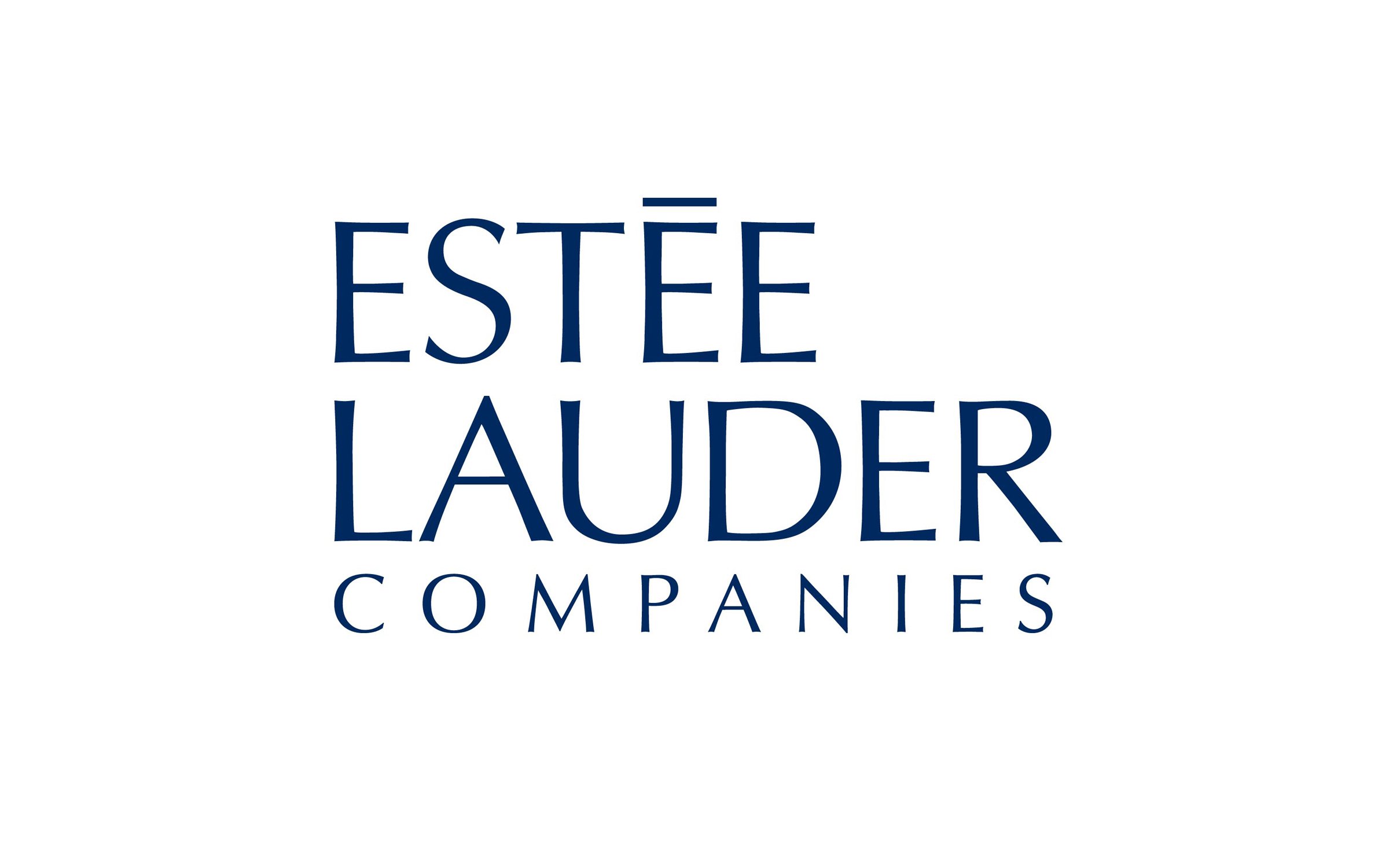 How can we help you?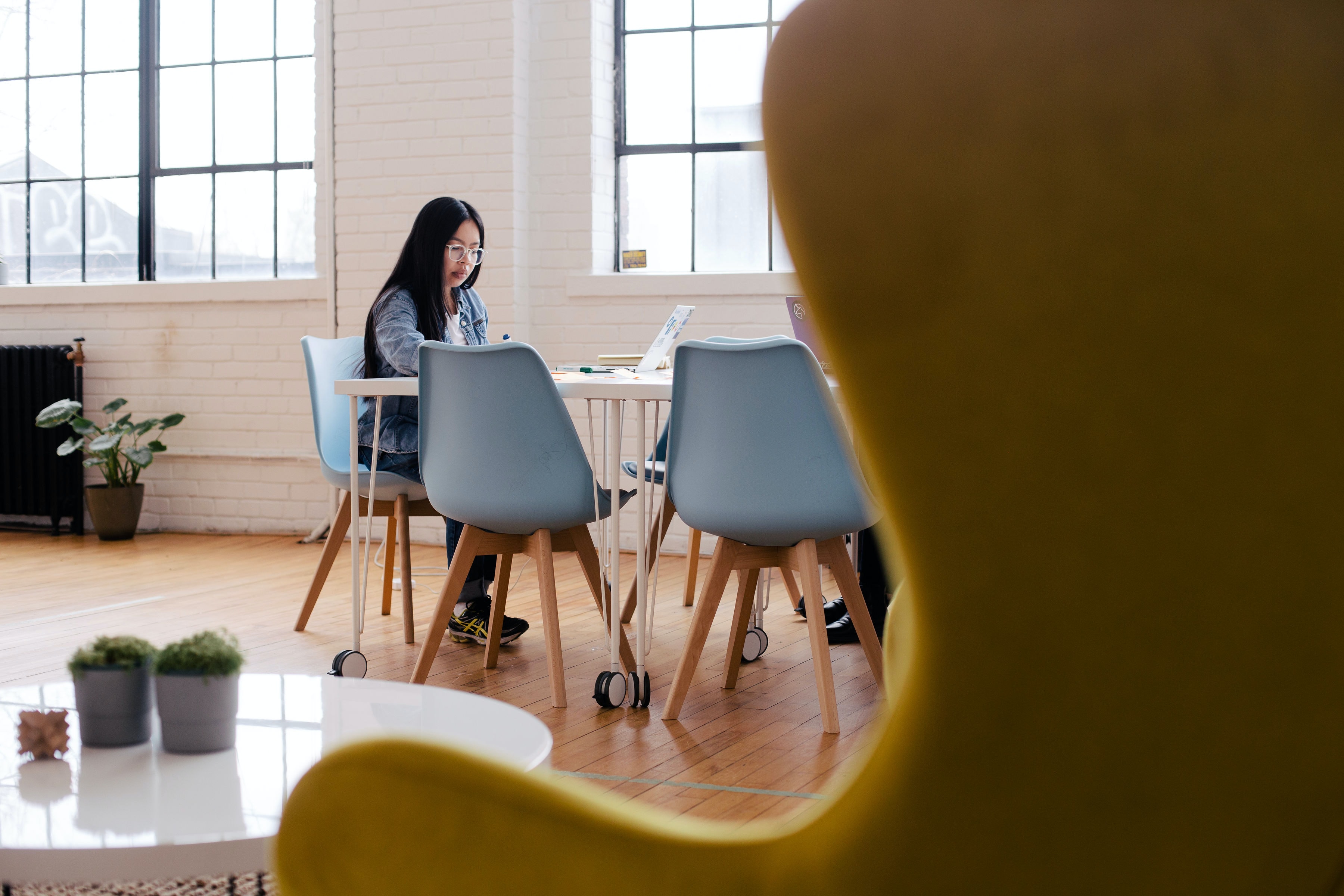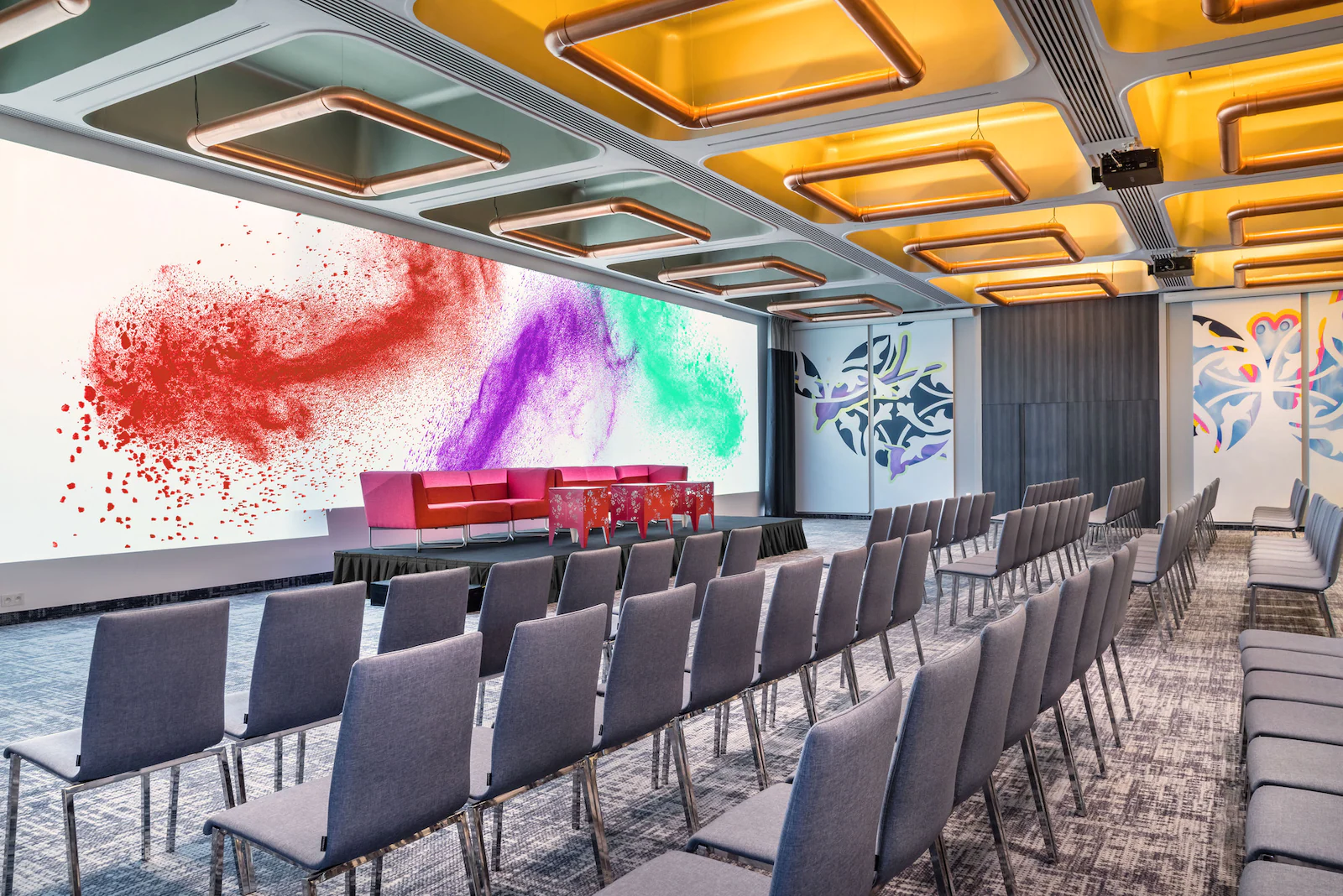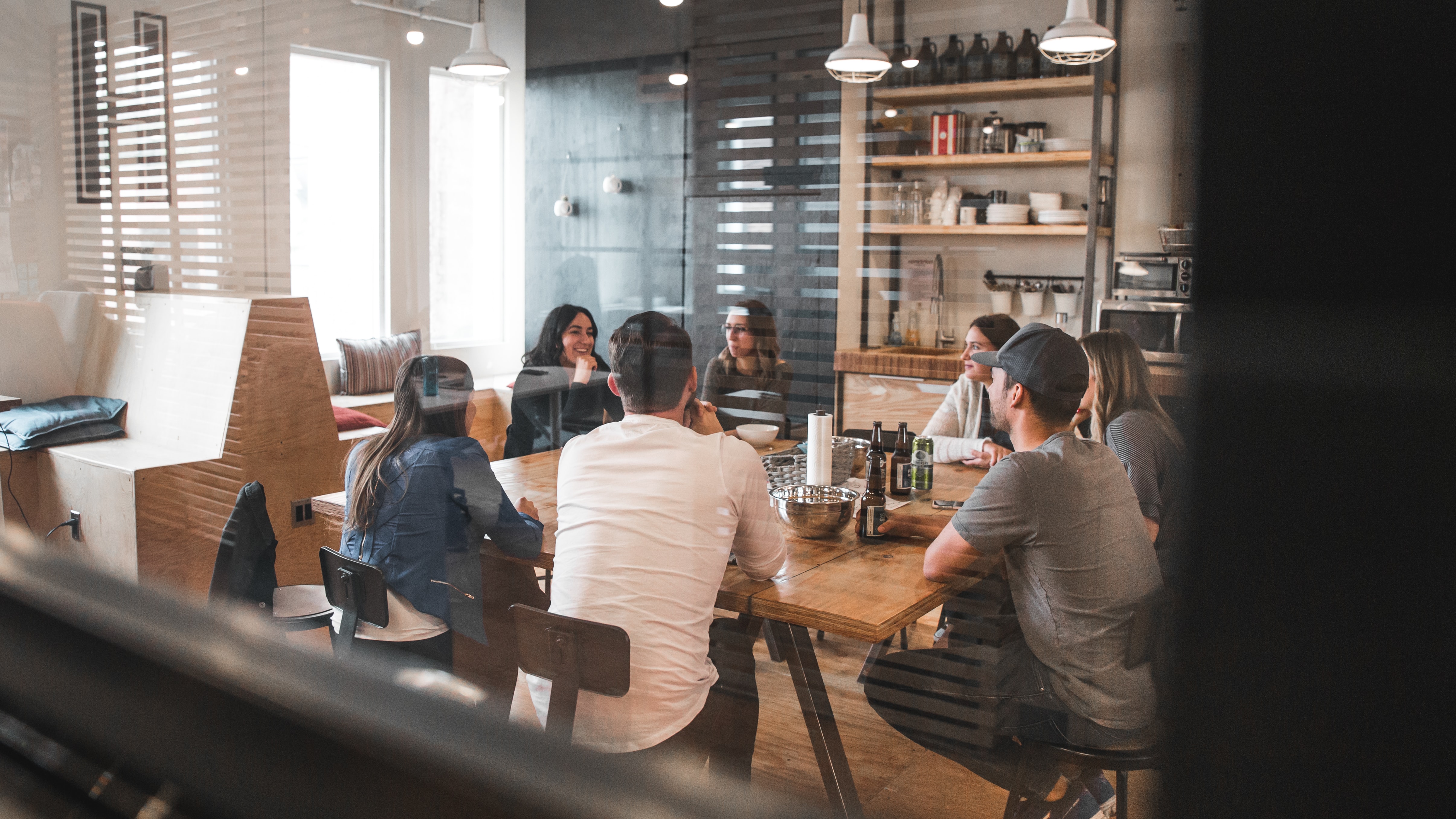 Corporates
Discover 500,000+ spaces to meet, stay or work and manage all your bookings in one place.
Venues
Maximise your revenue potential and improve conversion. Simply list your venue.
Partners
Integrate our booking management solution in your own platform with the API or Whitelabel version.