3 ways to reduce meeting costs and increase efficiency
Do you have insights into your meeting spend? With our meetings management platform, you can easily manage and control all your data live 24/7. Gain insight into your meeting spendings and save up to 25% as you optimize your approach. Whether it's event analytics or industry benchmarking, our meeting management software solution is here to assist you. With our Duty of Care solution we cover you and your stakeholders with safety.
2.
Online booking platform
Simply book, manage and track your meetings with our online booking platform. Our database gives you access to more than 500,000 hotels and meeting spaces in 150+ countries around the world. Found one you like? Manage your favourite partners to get better deals.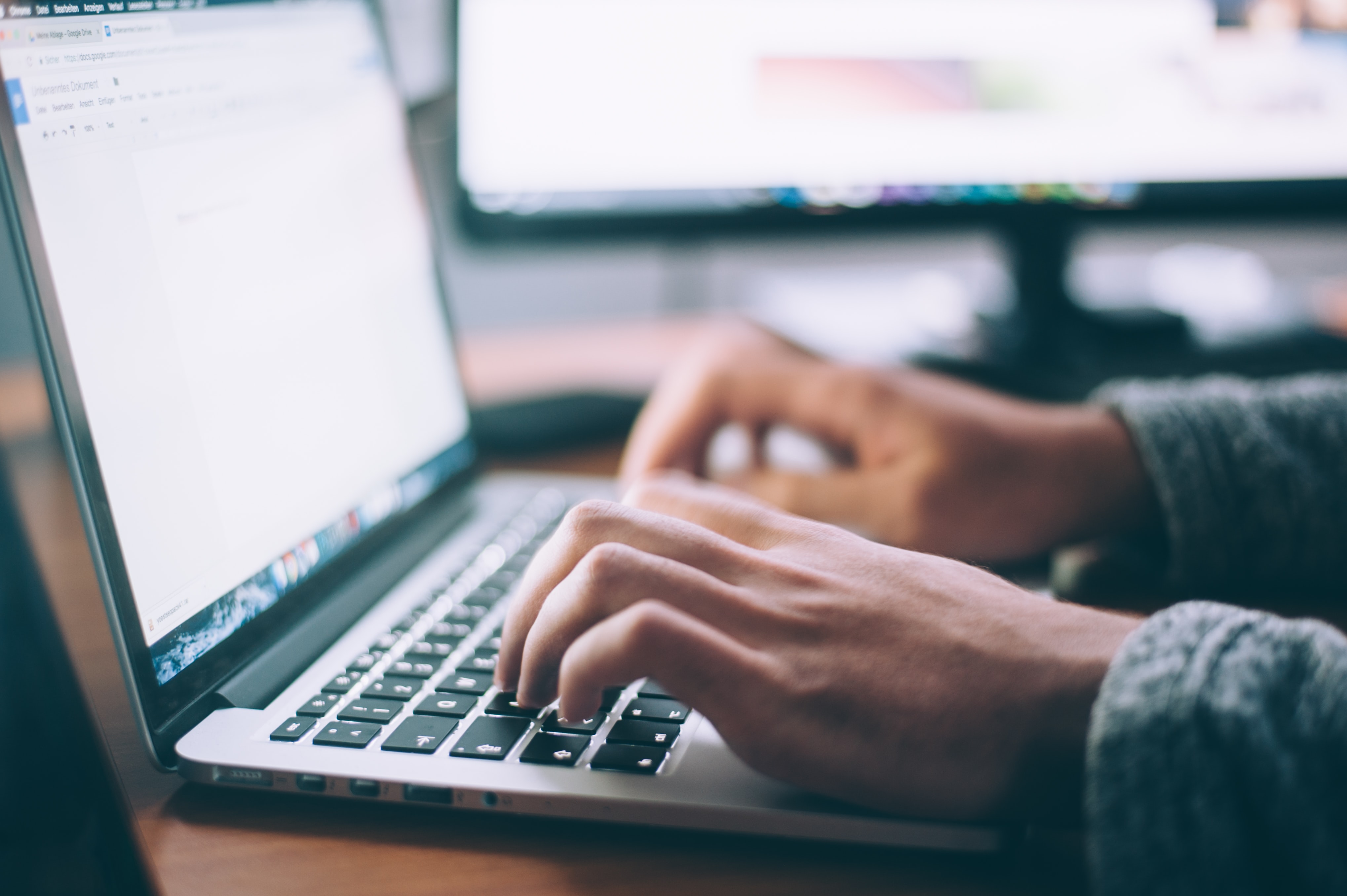 3.
E-invoicing and payment solutions
Do you still receive individual invoices from different suppliers? Work with our centralized e-invoicing modules and integration solutions. With that, you never have to worry about individual invoices again. You also save directly on labour costs and indirectly with an automized efficient process.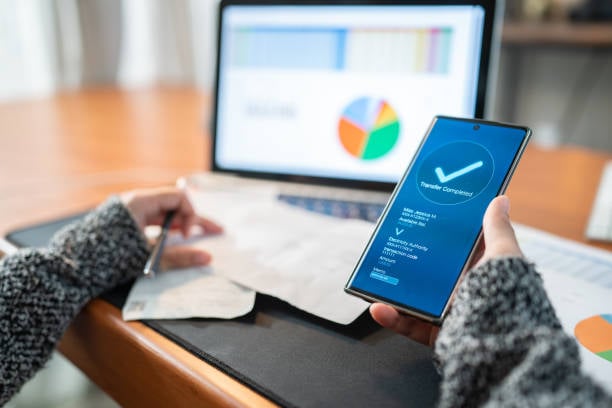 Get inspired
A collection of original content that empowers growth.
Discover more