Careers
At Meetingselect we do not want to offer you just a job, we want to offer you a career! It is important to us that our colleagues enjoy the work they are doing and get challenged along the way. There are many ways to grow within our company, the only thing you must do is grab the opportunities that will surely come along.
Furthermore, we celebrate diversity and are promoting an inclusive environment in which our team members from all different backgrounds, ages, genders or sexual orientations feel equally appreciated. In order to achieve this, we are committed to shaping a hiring process that provides everyone with an equal opportunity to get hired.
Vacancies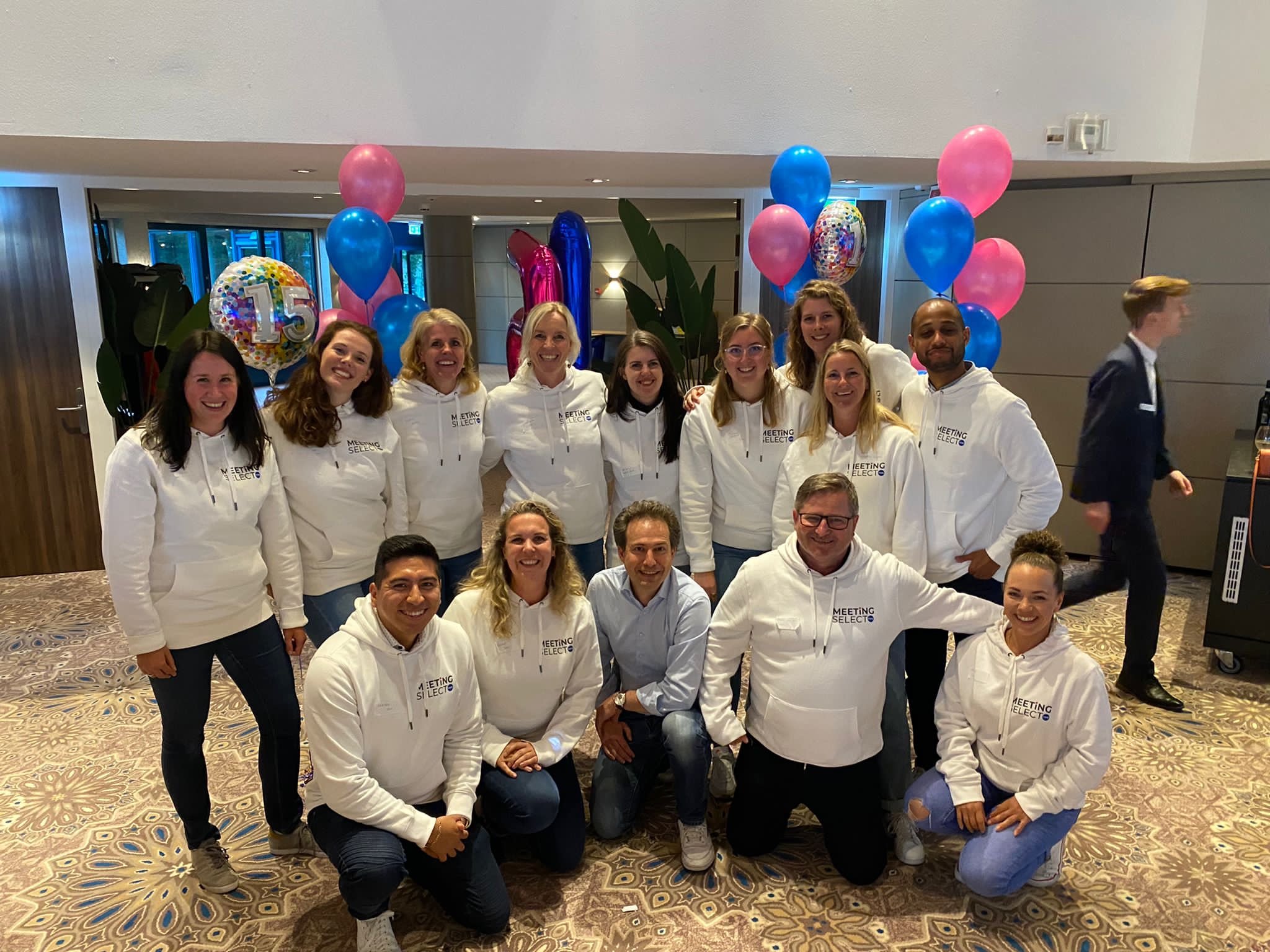 Job
Global Account Manager
Be part of our Global commercial team with colleagues all over the world!
job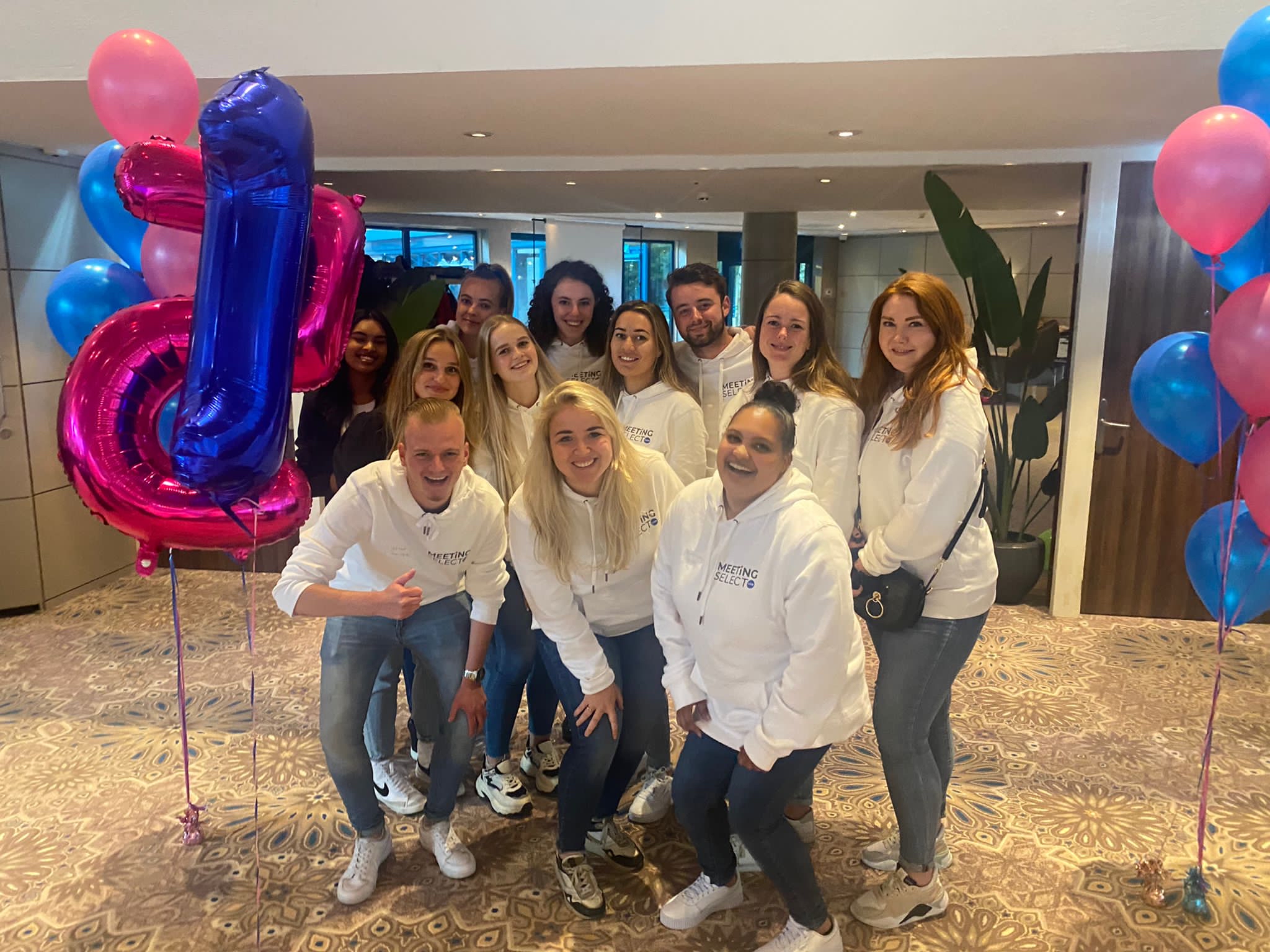 23 August 2023
Meeting Specialist Netherlands
You will be part of a fun and enthusiastic team and you will help our customers to book the perfect location!