The all-in-one marketplace for meetings and events
Explore our corporate event planning platform and discover our value-added services.
Trusted by 500+ companies and 500,000+ venues.
Join the organizations that already love Meetingselect.
How can we help you?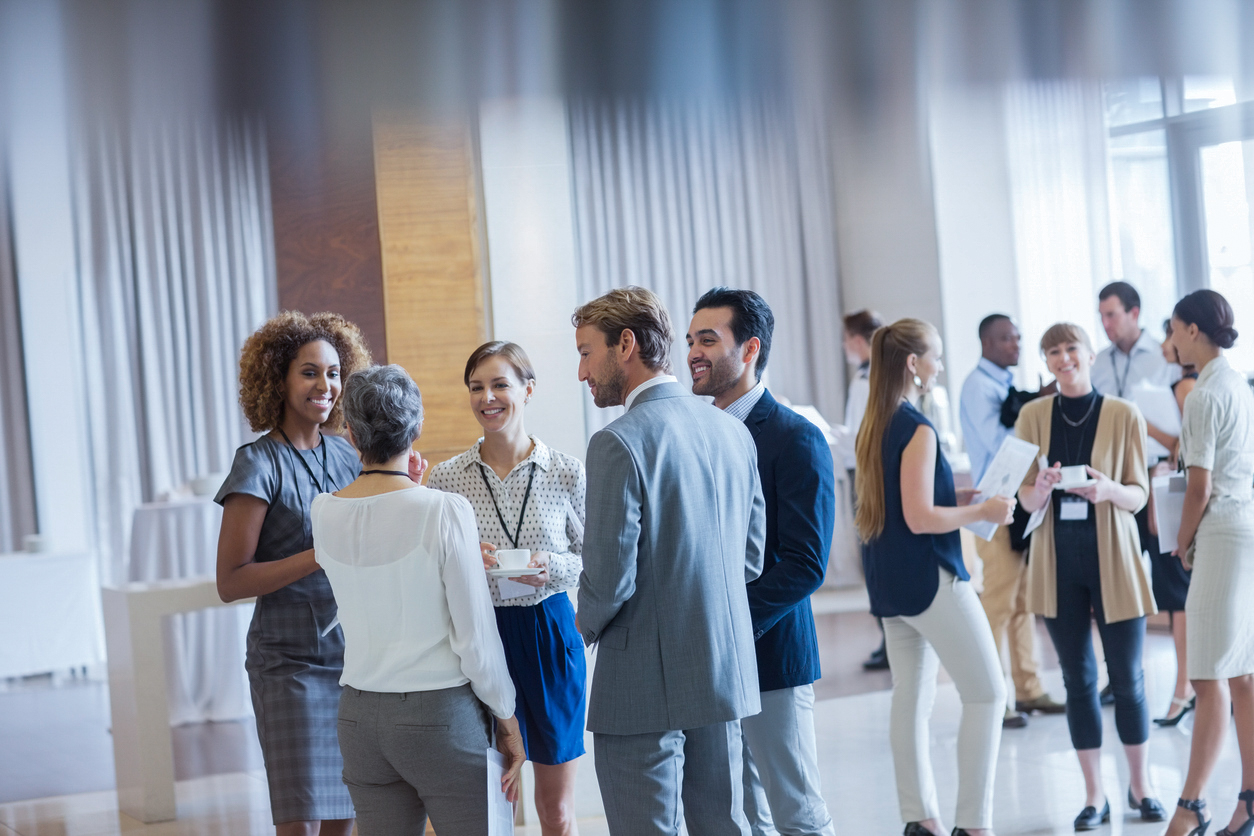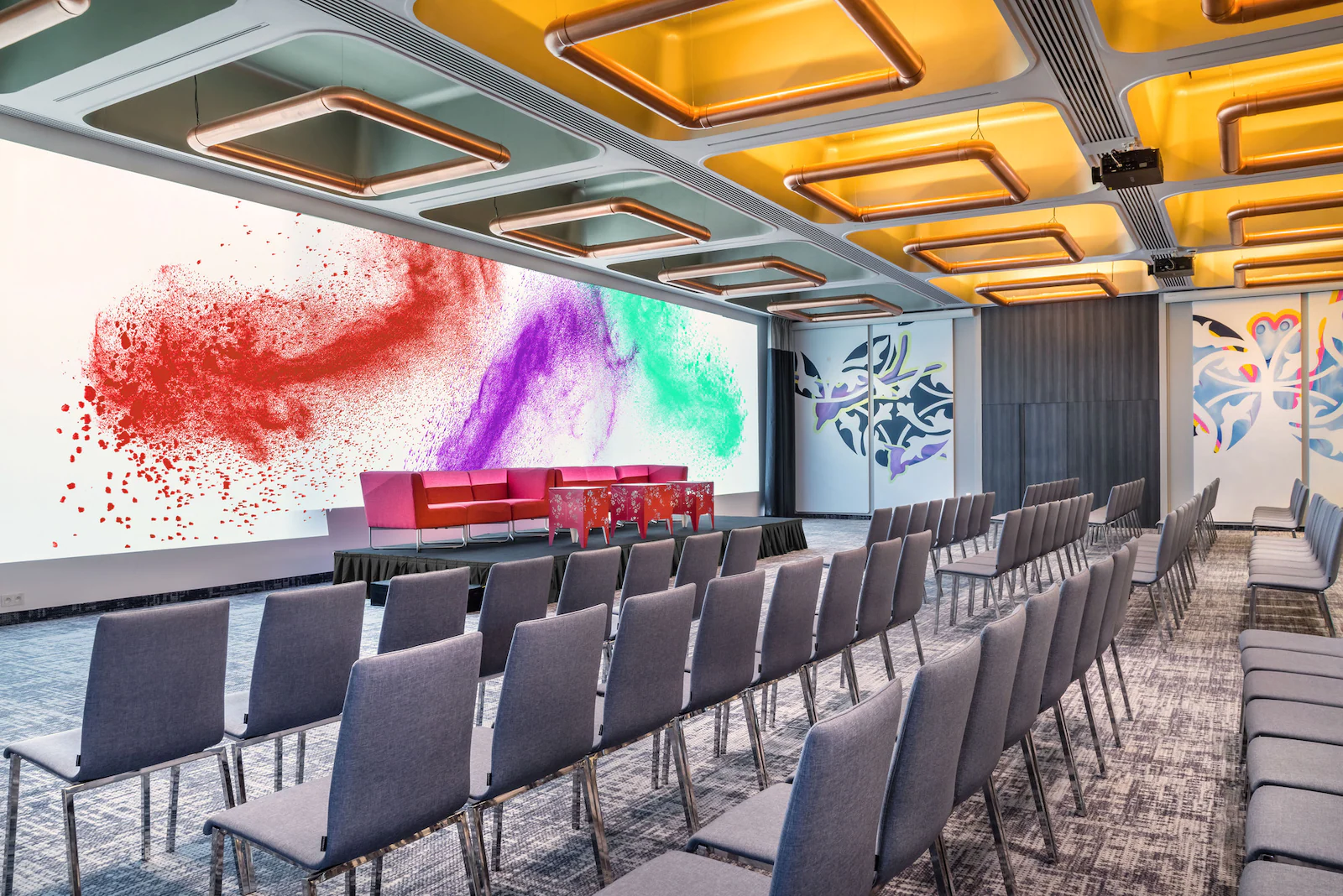 Corporates
Discover 500,000+ spaces to meet, stay or work and manage all your bookings in one place.
Venues
Maximise your revenue potential and improve conversion. Simply list your venue.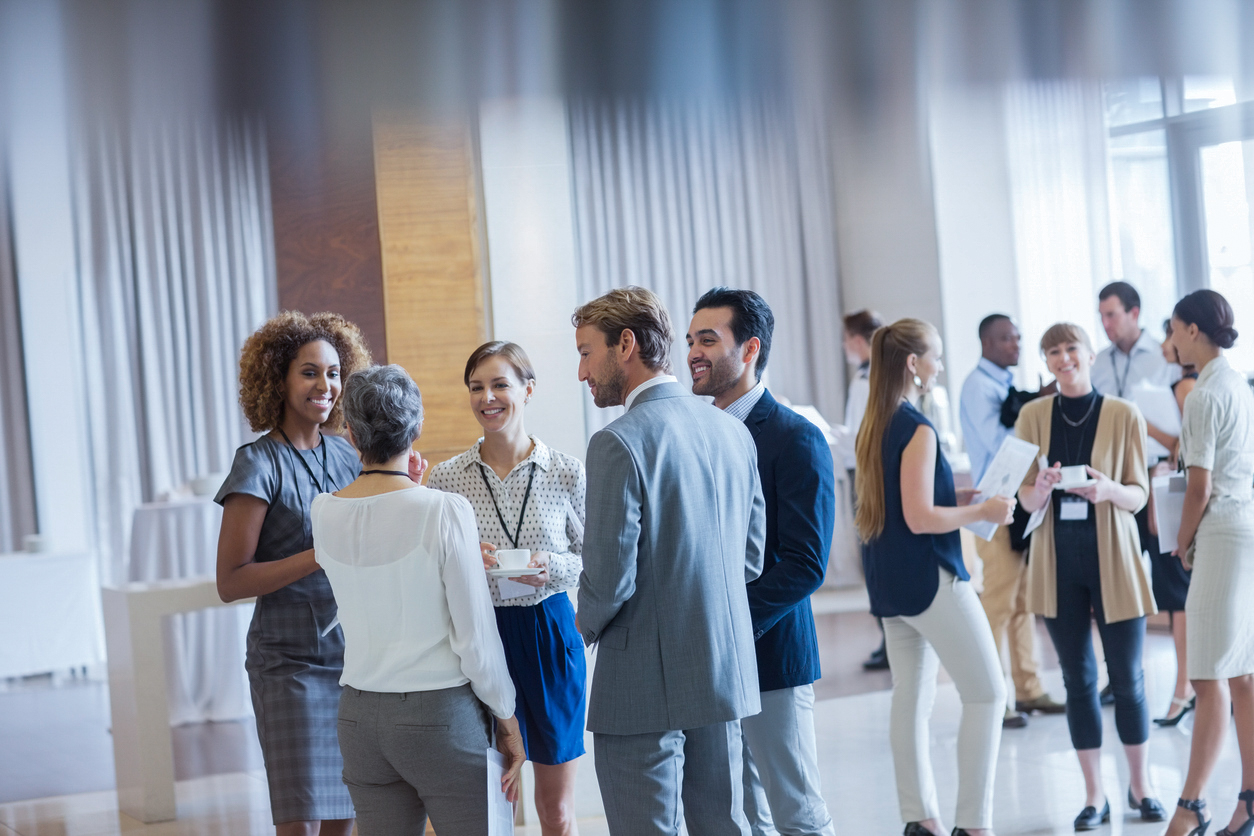 Revolutionizing the industry with better revenues, savings and insights Actions speak louder than words. Customer reviews do, too.
Perfect one-stop-shop
With Meetingselect we have found the perfect one-stop-shop partner for all our Benelux external meetings, team events and group dinners.
José ten Buur
Procurement Manager, Imperial Brands
Highly valued partner
Meetingselect is a highly valued partner of NH Hotel Group. When we encouter challenges, Meetingselect always goes the extra mile to find the solution that works for both the end client as well as the venue.
Karin Segers
MICE Director Netherlands, NH Hotel Group
Perfect partner
With increased customer demand for more choice, transparency and reduced complexity, we found the perfect partner with Meetingselect, to provide just this, an all-in-one online booking platform
Marco Russi
COO MICE Europe, Kuoni Tumlare
Deep market knowledge
Meetingselect and Radisson Hotel Group have always worked in mutual respect and transparency. Meetingselect has a perfect and deep market knowledge, provide always a strong and an efficient support in all situations.
Eliza Walsh
Manager Global Sales, Radisson Hotel Group
Wide product coverage
Meetingselect gives us a much wider product and destination coverage. The demand for more transparency, efficiency and instant bookings is essential to the future of our business.
Sherezade Saavedra
Client Director Iberia & LATAM - Digital Business - MICE EU, Kuoni Tumlare
Innovation mindset
Meetingselect is one of the leading partners of Postillion Hotels. We have the same "innovation mindset". In addition, Meetingselect has played an important role for us in the recovery of pipeline after Corona.
Thijs Peters
Director of Sales & Marketing, Postillion Hotels Netherlands
Clear system
Meetingselect is a well-organized system in which I can easily make requests myself. But behind the system are employees who are more than willing to support; no question is too crazy or too much for them.
Ilse Visser-van Drempt
Management Assistant, TenneT
Super-efficient platform
Honest and reliable partner with easy communication lines and a super-efficient platform.
Roos Besuijen
Senior Sales Manager, PPHE Hotel Group
Book your demo now!
Are you looking to connect to empower growth and would you like to know how our software works? Learn more during one of our demos.
In this 30 min demo, you will:
Experience the best meeting management software
Learn how our technology helps you
Find out how our software increases efficiency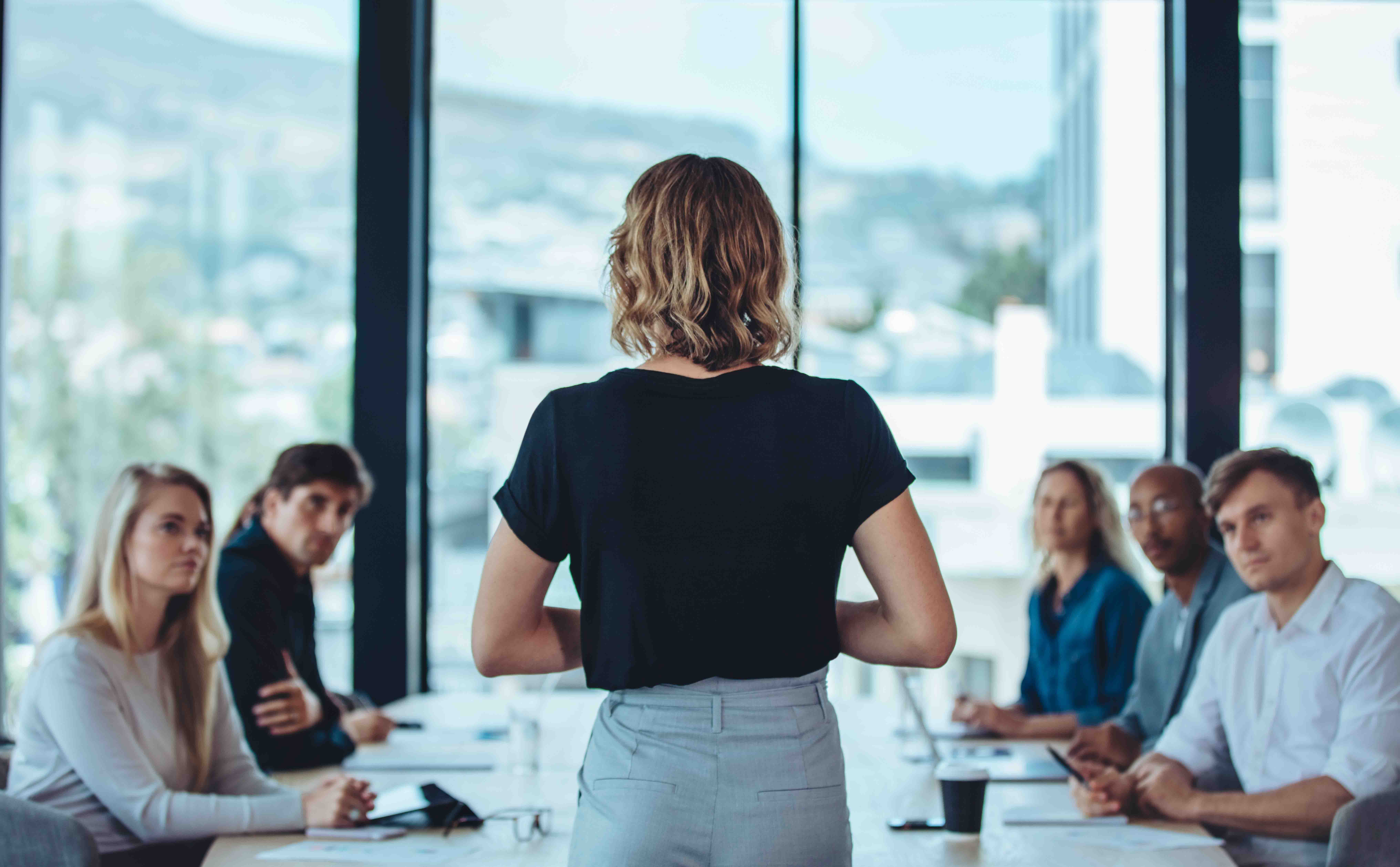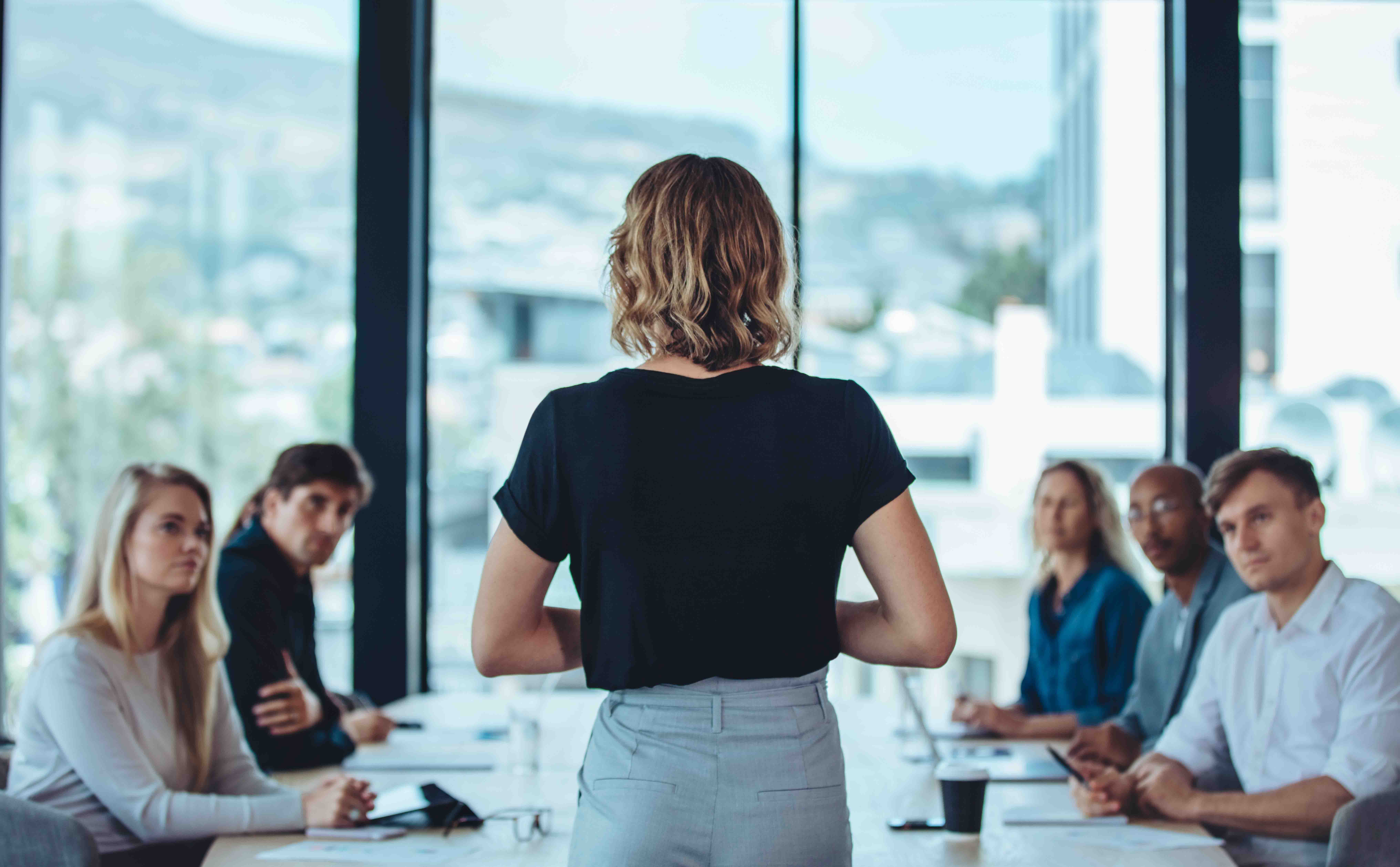 Get inspired
A collection of original content that empowers growth.
Discover more