Sustainability in the workplace
Do you want to reduce your company's carbon footprint? At Meetingselect, we strive for sustainable growth. Read all about sustainability in business and find out how you can contribute.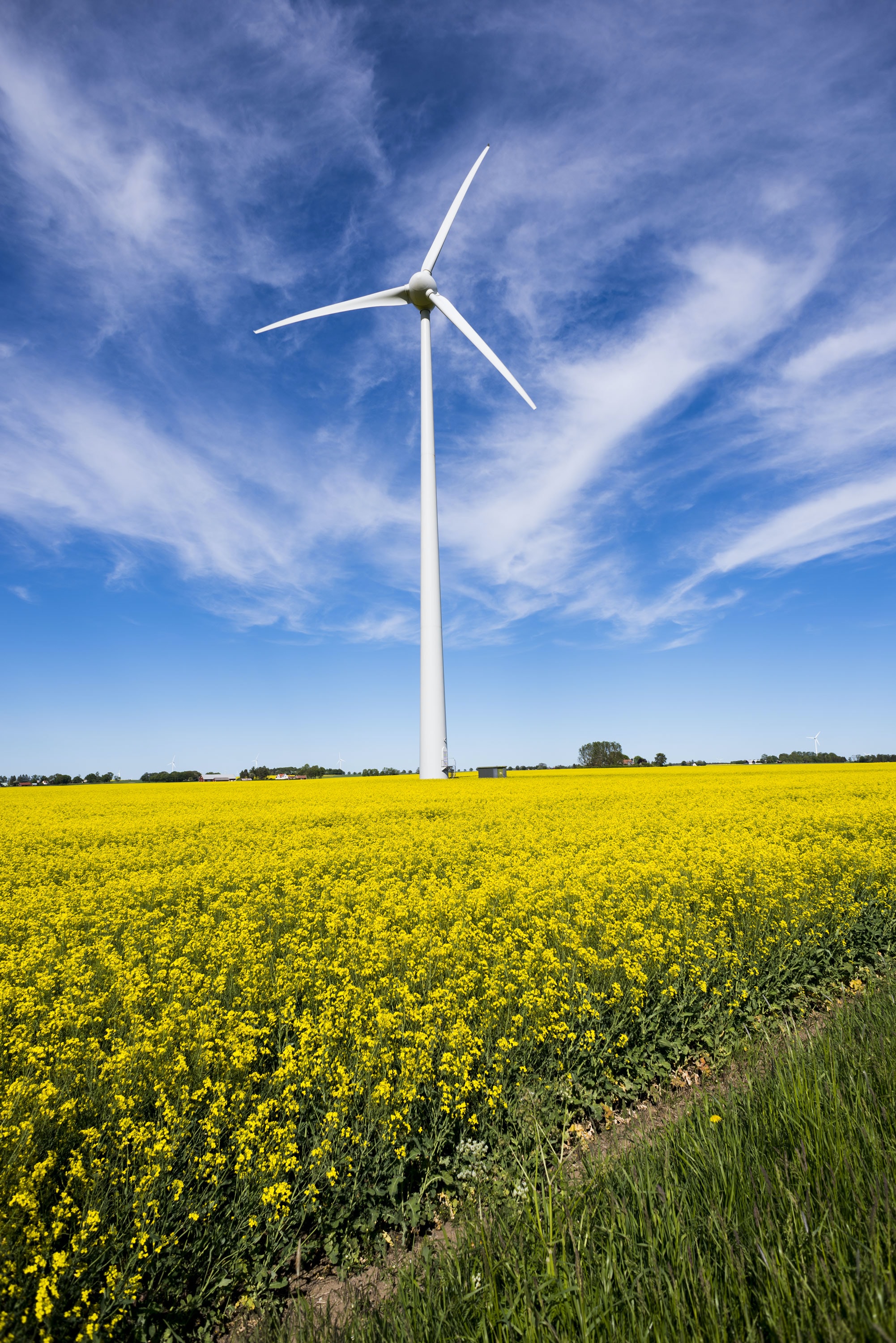 How to be sustainable and why it's so important
Sustainability is a big part of Meetingselect's core values. Why? Because we think a world with proper stewardship and a thriving social environment is necessary for growth. Let us be your guide to green meetings and other sustainable initiatives that make the world bloom.
What is sustainability?
In principle, sustainability is the ability to exist and grow without depleting natural resources. This way, they will remain available for the long term.
However, sustainability is a broad term, and therefore often broken down into three pillars: economic, environmental, and social. The first one focuses on conserving the natural resources that provide physical inputs for economic production. Environmental touches on the life support systems that have to be maintained for us to exist. Social sustainability emphasizes the human effects of economic systems.
Why is sustainability in the workplace important to Meetingselect?
Businesses are one of the biggest polluters of the environment. Whether it's because of dust exposure, product waste or chemical exposure - the consequences are huge. Minimizing your environmental footprint as a business, has a beneficial effect on the local community and, by extension, your company's reputation. We at Meetingselect assist you with various reports that can assist you with reporting on your measurements taken for Carbon footprint reduction.
How do you plan a green meeting?
Just a few simple changes can make a big difference in your company's carbon footprint. Whether it's with invoices, contracts, run sheets, menus, or seating plans: there are many opportunities to ditch the paper and go digital instead. Another way to run a green meeting is to hold your multi-day meetings at the same hotels or get insights into the accommodations that remain with their operations within a limit of C02 offset. This will result in a lower carbon footprint, as attendees travel less. Want more advice? Read our articles on green meetings!
How does Meetingselect contribute to sustainability?
At Meetingselect, we strive for sustainable growth. Together with our clients and partners, we develop initiatives that contribute to a healthy world, such as Hotels for Trees and Meetings for Trees and automatized carbon footprints calculators within our platform
Since 2015, we received a silver rating from Ecovadis for our initiatives for corporate social responsibility.
Read more about Sustainability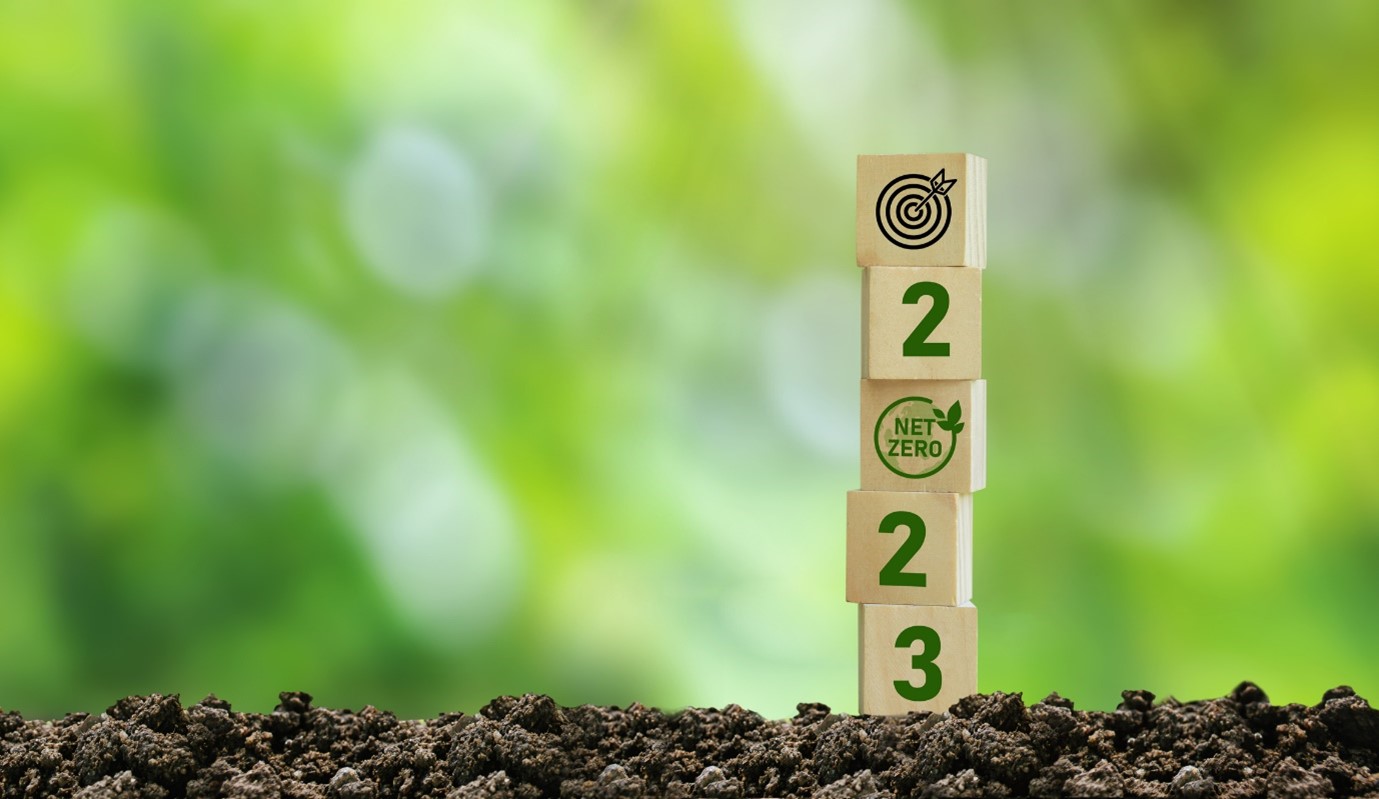 Blog
An easy guide to sustainable meetings and events ...
Want to plan more sustainable meetings and events in the new year? This guide will ...
blog