Marketing
You will be part of our creative team that wants to put Meetingselect on the map globally. You will working on numerous projects to ensure that we provide our clients and venues with interesting content!
More departments

Sales

HR

Client Support

IT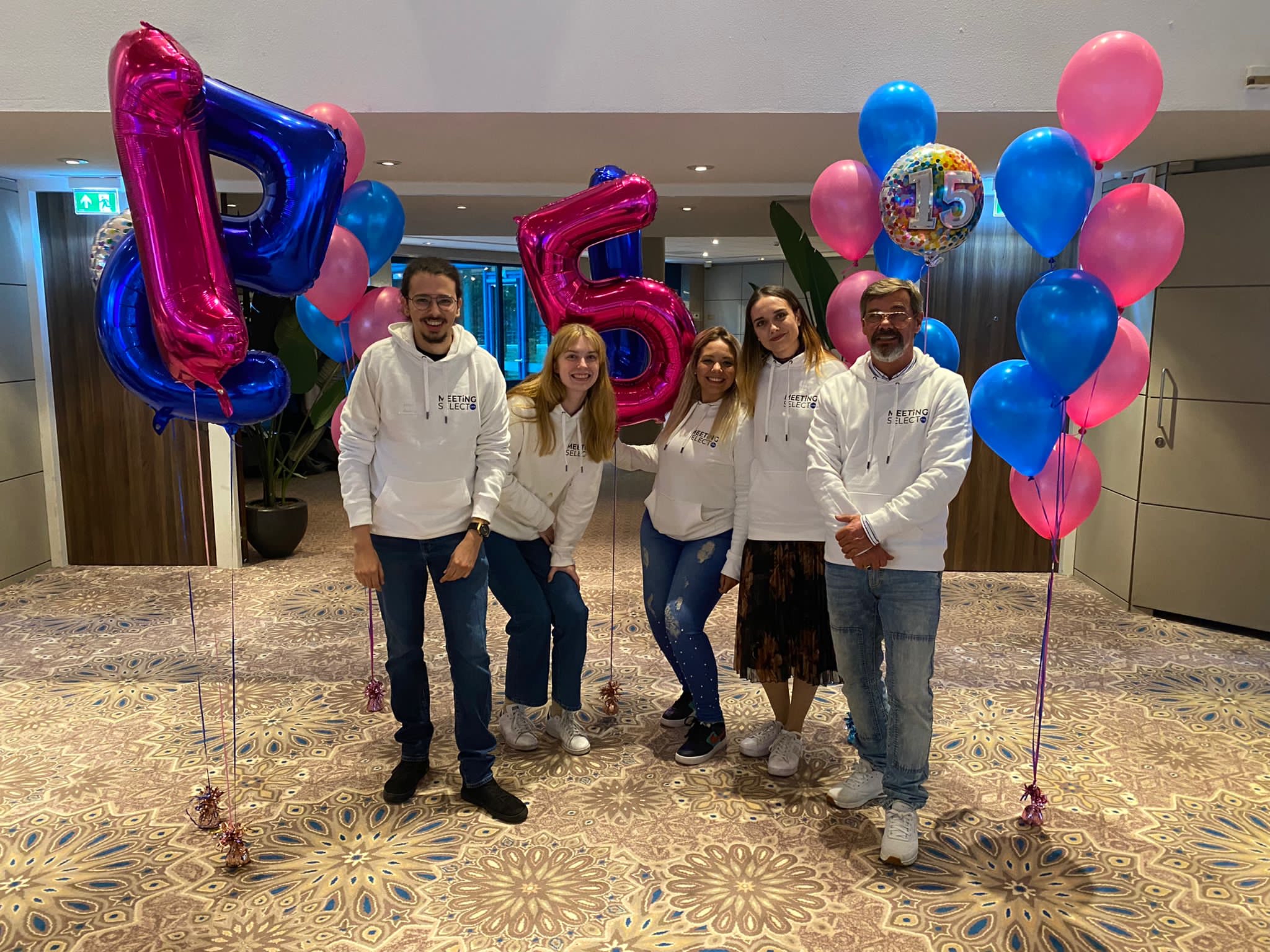 Job
Marketing and Communication Specialist - New York
You will set up the best marketing campaigns to engage the target audience of ...
job