Can we help you?
Do you have a question, remark or suggestion? We're happy to help or hear your thoughts!
Our team would love to help you!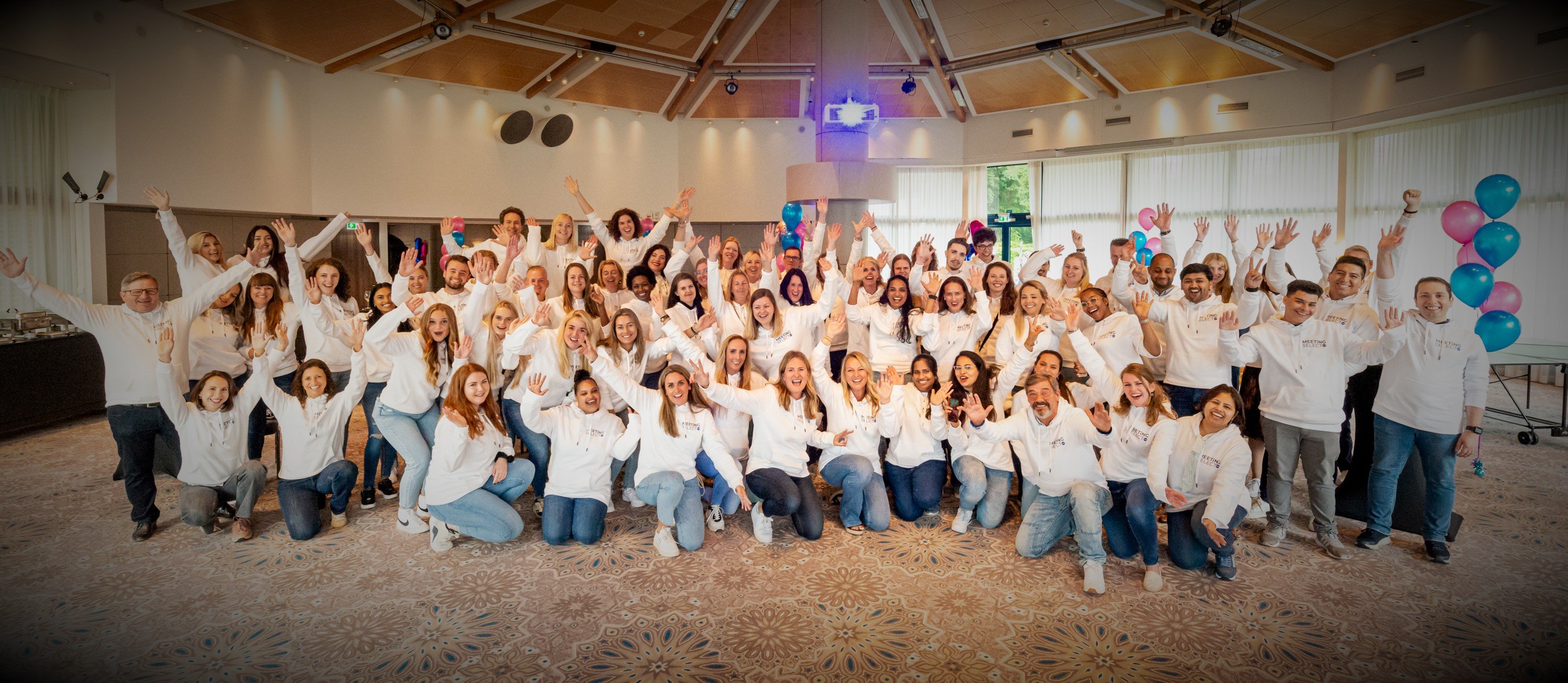 Like to connect?
Contactform
Phone number
Connect:
NL: +31(0)
BE: +32(0)
Email
Martin Bergonje, CEO

Being open, transparent and direct is not something to say, we at Meetingselect do it!

As a part of our core values we have defined all above mentioned values and I make sure all my colleagues live by them. My name is Martin Bergonje and proud to be the CEO of this fast growing and exciting company.
Practice what you preach is my personal motto. That's why I herewith like to invite you to contact me directly when you have a question, a suggestion or an idea, maybe a complaint or compliment. You might be interested in working with us.


Do not hesitate and call or mail me:
+31(0)6 30 11 15 40 or martin.bergonje@meetingselect.com
No sales pitches please. I am normally in the CET time-zone
Our Locations
MS Headquarters
Rijksweg 81a
1411 GE Naarden
The Netherlands
+31(0)356781183