Con la confianza de 500+ empresas y 500,000+ locales.
Únase a las organizaciones que ya adoran Meetingselect.
¿Cómo podemos ayudarle?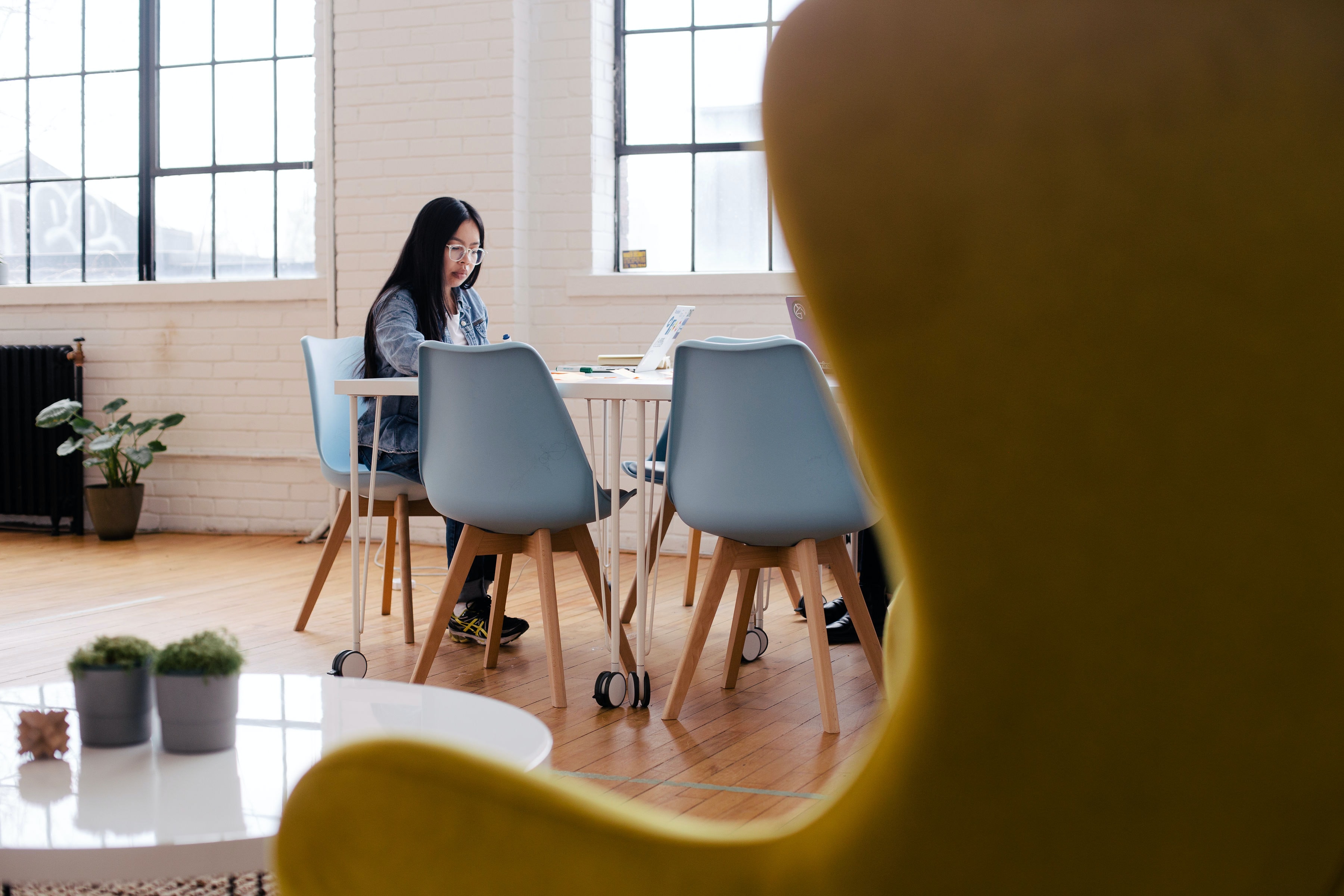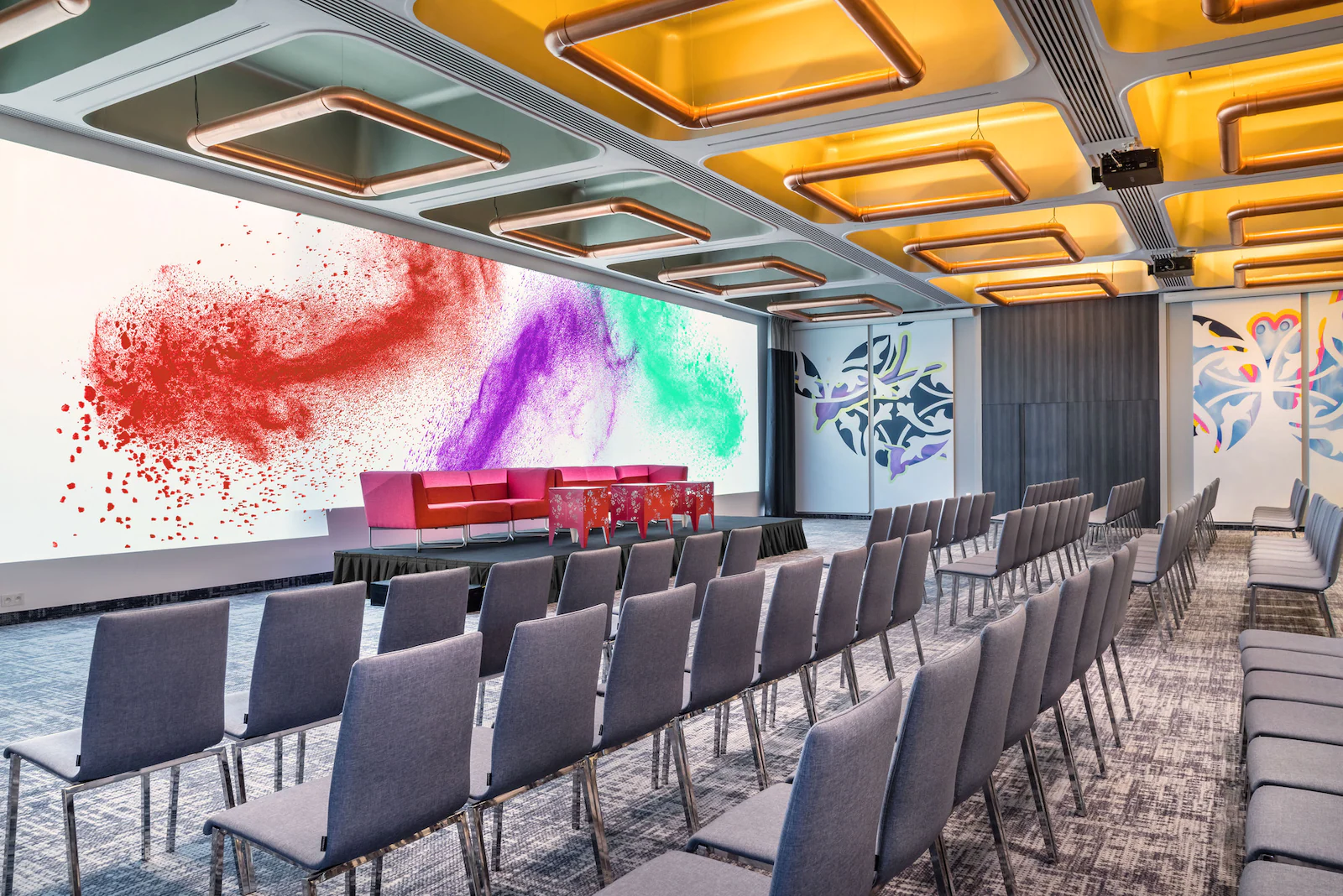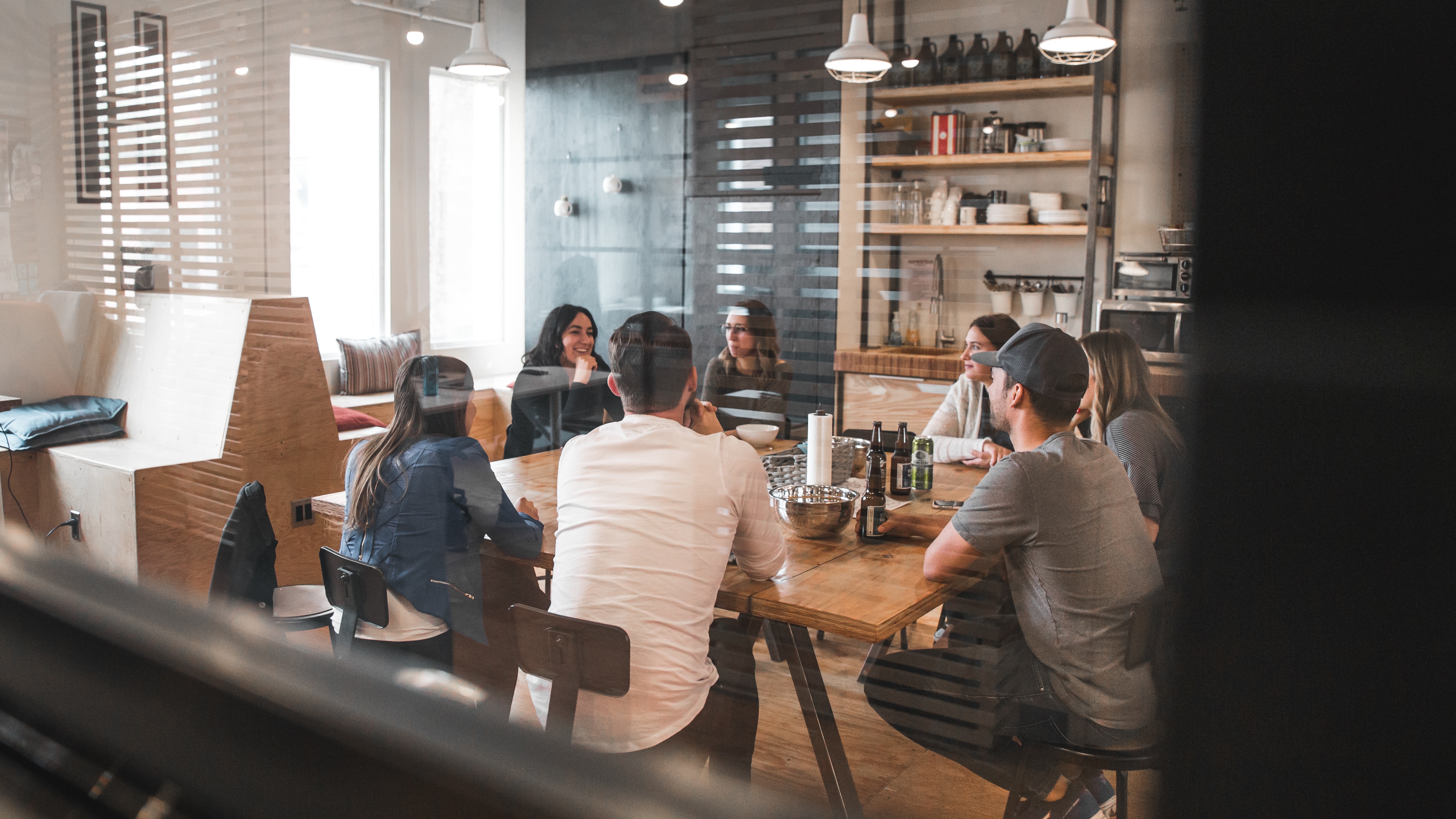 Empresas
Descubra más de 500.000 espacios para reunirse, alojarse o trabajar y gestione todas sus reservas en un solo lugar.
Lugares de reunión
Maximice su potencial de ingresos y mejore la conversión. Solo tiene que incluir su local en la lista.
Colaboradores
Integre nuestra solución de gestión de reservas en su propia plataforma con la versión API o Whitelabel.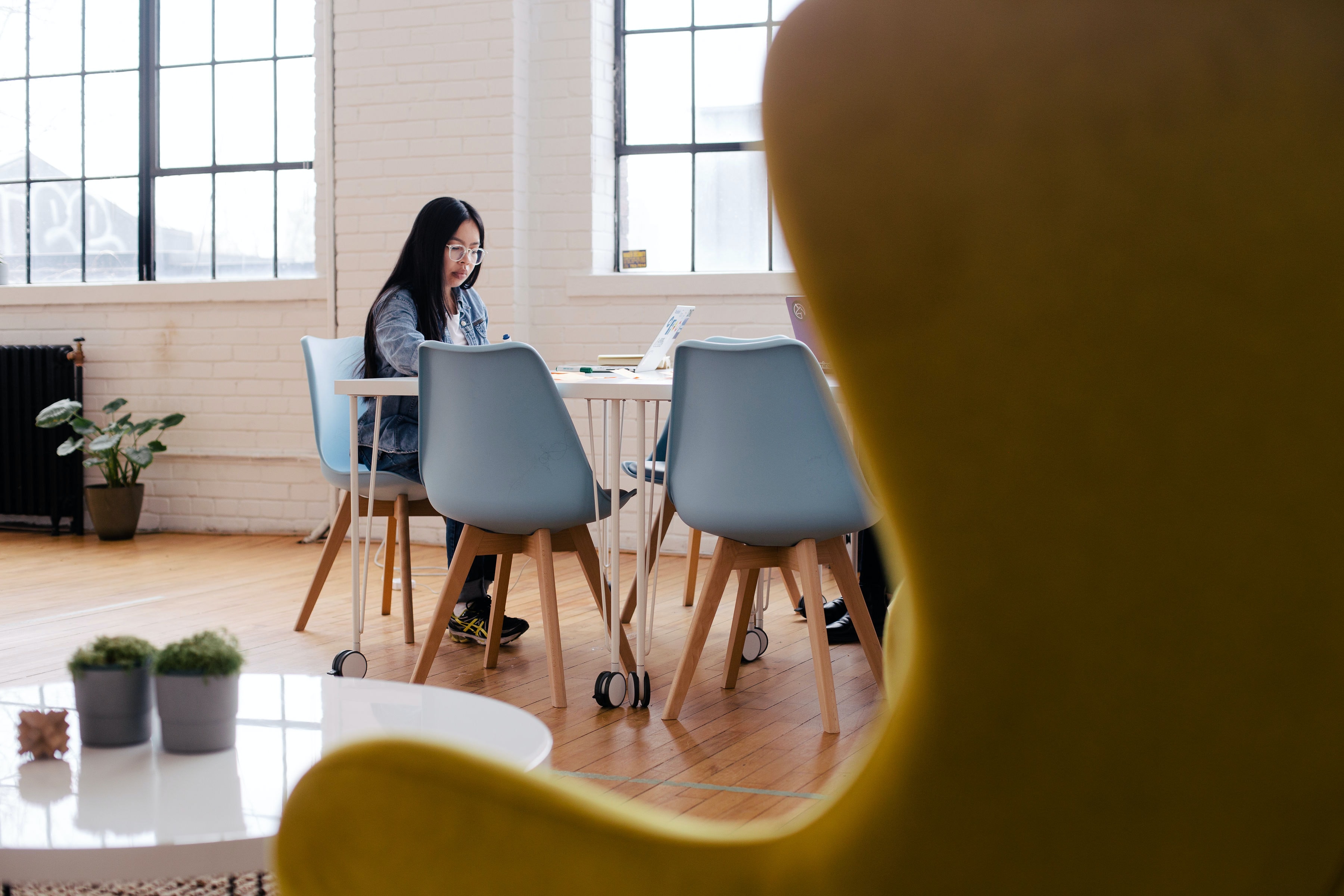 Revolucionando el sector con mejores ingresos, ahorros y conocimientos Los hechos hablan más que las palabras. Las opiniones de los clientes también lo hacen.
Perfect one-stop-shop
With Meetingselect we have found the perfect one-stop-shop partner for all our Benelux external meetings, team events and group dinners.
José ten Buur
Procurement Manager, Imperial Brands
Highly valued partner
Meetingselect is a highly valued partner of NH Hotel Group. When we encouter challenges, Meetingselect always goes the extra mile to find the solution that works for both the end client as well as the venue.
Karin Segers
MICE Director Netherlands, NH Hotel Group
Perfect partner
With increased customer demand for more choice, transparency and reduced complexity, we found the perfect partner with Meetingselect, to provide just this, an all-in-one online booking platform
Marco Russi
COO MICE Europe, Kuonitumlare
Deep market knowledge
Meetingselect and Radisson Hotel Group have always worked in mutual respect and transparency. Meetingselect has a perfect and deep market knowledge, provide always a strong and an effecient support in all situations.
Eliza Walsh
Manager Global Sales, Radisson Hotel Group
Wide product coverage
Meetingselect gives us a much wider product and destination coverage. The demand for more transparency, efficiency and instant bookings is essential to the future of our business.
Sherezade Saavedra
Client Director Iberia & LATAM - Digital Business - MICE EU, Kuonitumlare
Innovation mindset
Meetingselect is one of the leading partners of Postillion Hotels. We have the same "innovation mindset". In addition, Meetingselect has played an important role for us in the recovery of pipeline after Corona.
Thijs Peters
Director of Sales & Marketing, Postillion Hotels Netherlands
Clear system
Meetingselect has a clear system in which I can easily make requests myself. But behind the system are employees who are more than willing to support; no question is too crazy or too for them.
Ilse Visser-van Drempt
Management Assistant, TenneT
Una plataforma súper eficiente.
Un socio honesto y fiable con líneas de comunicación fáciles y una plataforma súper eficiente.
Roos Besuijen
Director de ventas senior
Reserve su demostración ahora!
¿Busca conectarse para potenciar el crecimiento y le gustaría saber cómo funciona nuestro software? Obtenga más información durante una de nuestras demostraciones.
En esta demostración de 30 minutos, usted podrá:
Experimente el mejor software de gestión de reuniones
Descubra cómo nuestra tecnología le ayuda
Descubra cómo nuestro software aumenta la eficiencia